Isaac Owusu Bempah Biography
Prophet Isaac Owusu Bempah is the founder and leader of Glorious Word Power Ministry International. He was ordained and commissioned as a Christian Pastor by Archbishop Nicholas Duncan-Williams, the General Overseer of Christian Action Faith Ministries (CAFM), otherwise known as Action Chapel.
He is a seasoned preacher and a prophet of God with over twenty years of experience in the ministry with a passion for raising prophets, pastors, and leaders around the world.
Age
50
Wife
Owusu Bempah's wife, Mrs. Abena Animah, and the pastor got married in 2018 in a private ceremony where cameras were not allowed.
His latest marriage has caused an uproar in the church since the famous pastor was married just six months earlier to his second wife, Mrs Hannah Bempah.
Net worth
There is no clear information about his net worth. However, he is one of the wealthiest prophets in Ghana.
He owes his wealth much to his prophetic gifts as he correctly prophesied an election win for President Akufo Addo in 2016.
Profile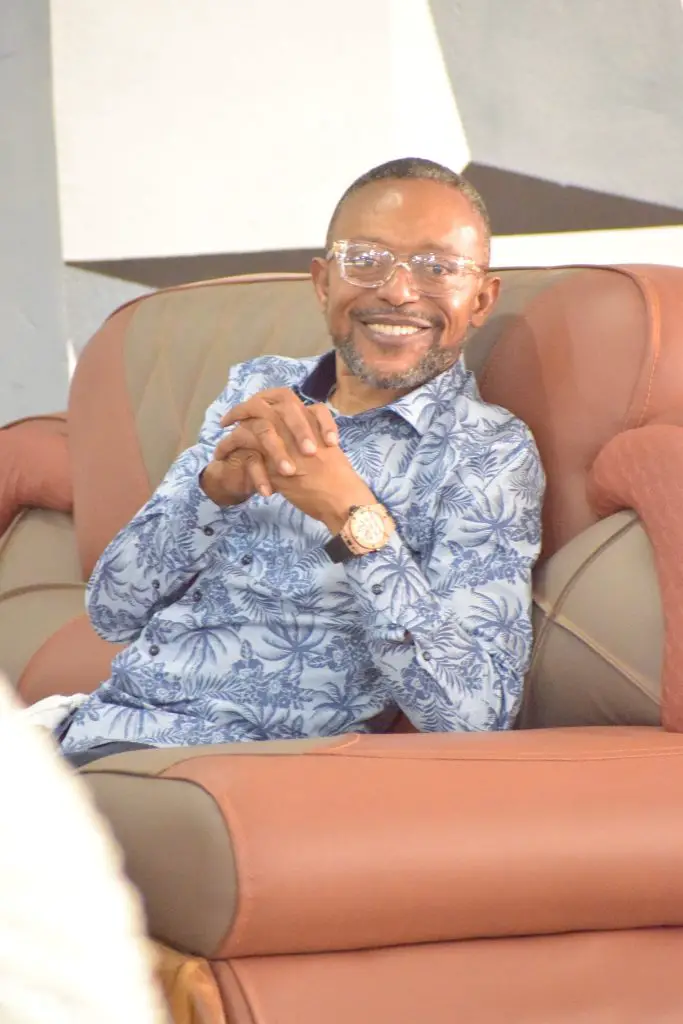 Isaac Owusu Bempah earned the accolade "THE NATION'S PROPHET" due to the accuracy of the prophetic utterances he made concerning the outcome of the 2016 National Elections of Ghana and by the grace of God every prophetic word came to pass without fail and the Glory of God was manifested.
He is the overseer of several churches and establishments.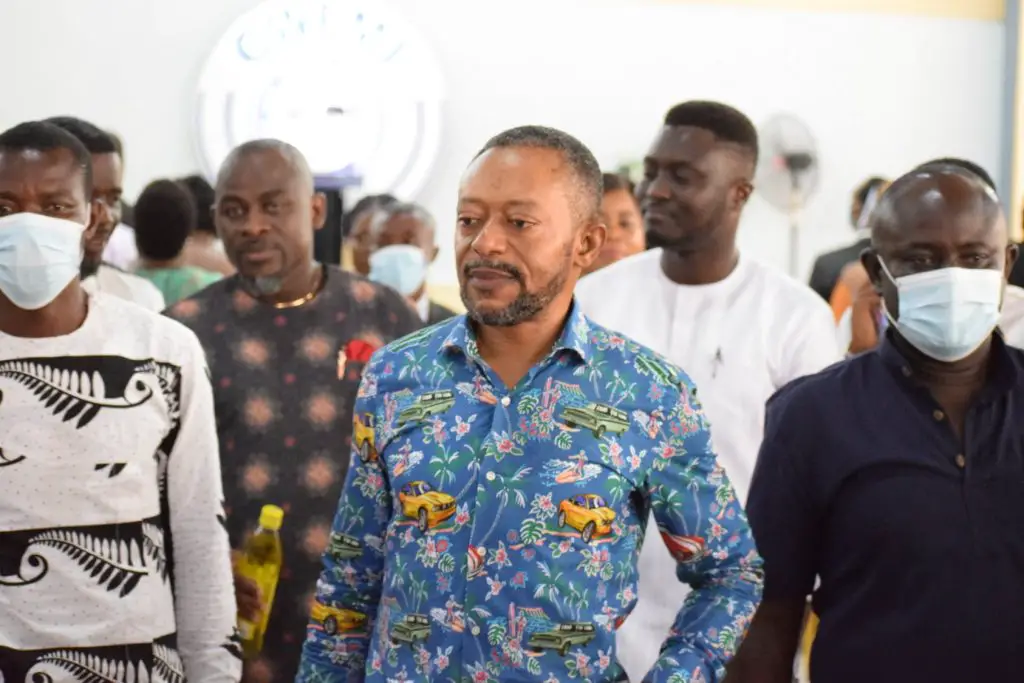 In the year 2012, he was ordained as the first apostolic prophet by the World Council for Evangelical Clergy and Bible Seminary in affiliation with Pan African Clergy Council. He was also honored with a Doctorate Degree in divinity by the same group in the same year.
Prophet Bempah has ministered at many churches and conferences in Ghana and other parts of the world in countries like USA, Great Britain, Canada, Germany, France, just to mention a few.
He has been in the prophetic ministry for close to thirty (30) years and his ministration has touched the lives of many people under the oppression of Satan and people under the torment and pursuit of the spirit of death.
Fact Check
We strive for accuracy and fairness.
If you see something that doesn't look right, email us at  [email protected]