Ghanaian based Liberian artiste, Irene Logan has revealed that there were times she could smoke two packs of cigarettes and when she gets tired of that, she tosses it for shisha.
During an interview with Stacy Amoateng on the Restoration Show, she recounted how she gave her life to God after 12 years of "running" away from Him.
"There were times I cried. There were times I wanted to die. I started smoking heavily. I used to smoke. Before I surrendered I went through my period of depression, I used to smoke some times two packs of cigarettes a day. I just smoke and smoke and then when I'm tired of the cigarettes, I'll go and look for the other one they call shisha and smoke that one too just to numb the pain," she narrated.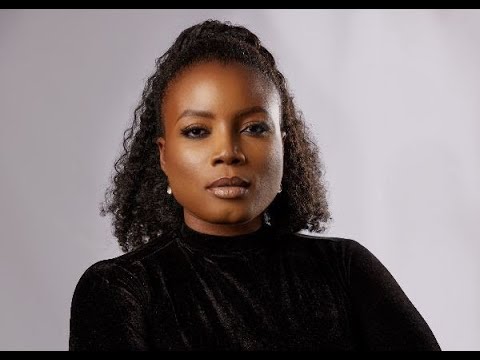 "But when I surrendered through my waiting period when God opens the door, he opens it. I didn't have to fight for anything. Doors open for me, the favour was just on my life.
"All I'm interested in is doing things with God," she noted.
Irene was known for her singing prowess especially after emerging winner of the maiden edition of  Stars of The Future Show in 2006.
After the contest, she formed a group with Efya who was then called Jane.
She went solo in 2009, was on the music scene for a while and took a break.