A 34-year-old fish farmer, Ekpe Akpove who made headlines days ago after it was discovered that he is getting married to two women has spoken on what prompted the decision.
Ekpe Akpove who hails from Igbide in Isoko South Local Government Area of Delta State married two wives on Saturday, August 14, 2021.
The traditional ceremonies took place at the respective homes of the brides named Kome and Maro. The wedding reception held at the groom's father's compound.
In a chat with The Punch, Ekpe Akpove revealed that met his first wife, Okoro Oghenekomeno in 2008, and the second, Maro in 2010.
According to the farmer, he has been dating them since then.
"I love them both equally and that is why I have decided to get married to them. They both have three children each for me. So, I had to do the right thing and pay their bride price and be married to them legally. My firstborn is 11 years old; fortunately for me, my wives usually give birth within the same period," he said.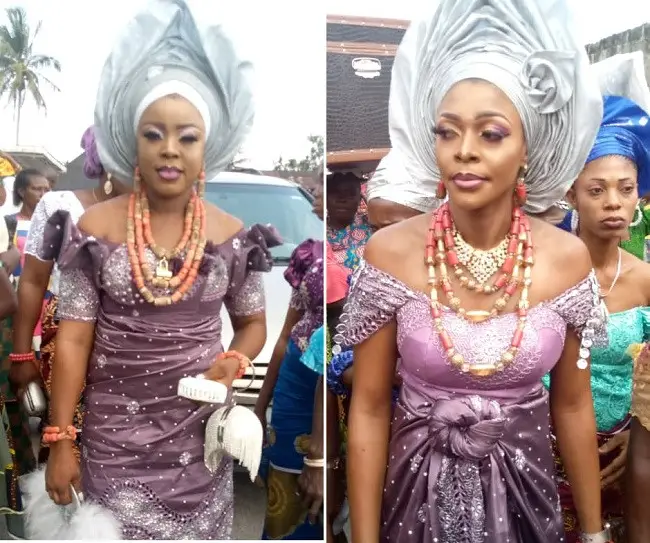 Asked if he told both ladies that he was dating them same time, he said;
"Yes, at the very beginning. When I started dating the other, I hid it from my first woman because no lady would find out that her partner was having an affair and not feel hurt about it. Eventually, she found out and I didn't deny it.
"I told her the truth, and by then I had already rented an apartment for the second (wife) because I was already living together with my first wife, and I wanted to make sure I avoided clashes between them.
"When my first woman found out about my affair, there was nothing she could do, because she was already pregnant for me. All I had to do was apologise to her, and thank God she forgave me. That was how I was able to make them meet and know each other."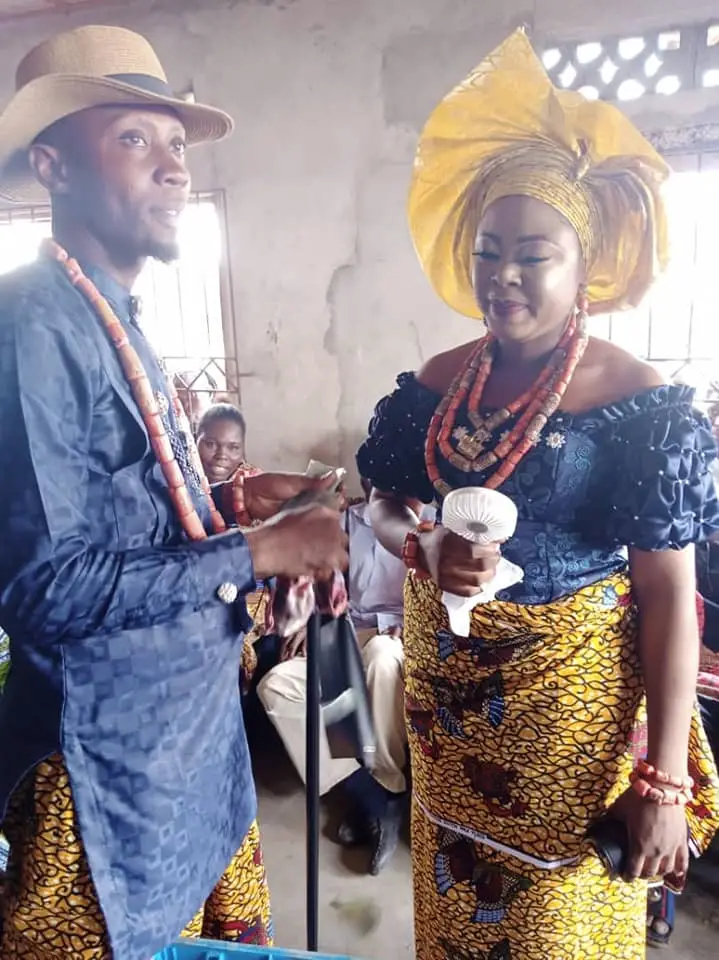 Speaking on how he handles his wives when they have misunderstandings, he said;
"Women will always be women. Thankfully, they don't get into physical fights, and they usually have arguments which I believe is normal. As the man of the house, I always sort out their differences, and also I have friends who can talk to them and they listen."
On how he plans to take care of his wives, Akpove said;
"Before now, I had been taking care of them; I will continue the same way I have always been doing. They have been with me for a long time and none of them has ever complained; that means I am doing my best, if not, they would have left me."