Actress Vicky Zugah says it is possible her female child is not a virgin.
According to her, she won't be surprised if she gets to know her 16-year-old daughter has broken her virginity.
The film star said her daughter is in a boarding house and could be exposed to so many thing she is not aware of.
Vicky Zugah also said sex is so cheap these days so she will not be amazed if a 10-year-old girl has had sex.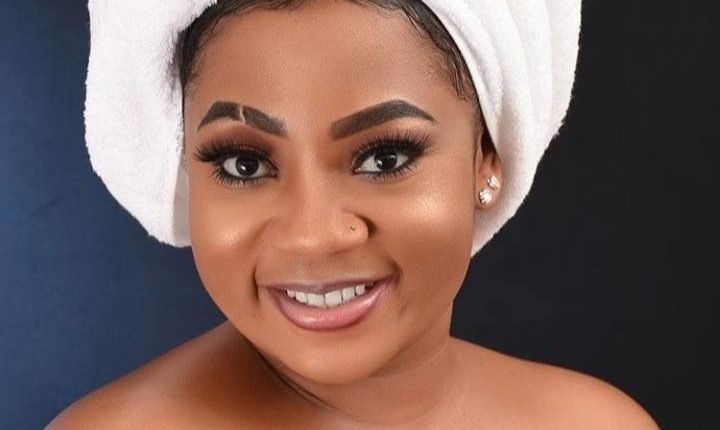 "I will not be surprised…If my daughter is 10 years and she has had sex, I won't be surprised…If I find out she is not a virgin, I won't be surprised"

"Sex is so cheap lately. Anytime you want sex, you can have it", she told ZionFelix during an interview.
Vicky Zugah said she broke her virginity at 19 and had her first child at the age of 20.
The actress advised parents to educate their children about sex rather than shying away from the topic. .