Father of missing Ghanaian hip-life artiste, Castro, Mr. Coffee, has revealed that he won't be holding a funeral for his lost son should he not return after seven years of going missing.
The music sensation, Castro, went missing some six years ago while on a Jet Ski at Ada with his lover Janet Bandu at Ada. Till date, the two haven't been found.
According to the laws of Ghana, the two will officially be declared dead in a year's time should they not be found.
For a father as Mr.Coffee, he needs evidence of the death of his son before officially coming to terms of his demise, and since there is none coming in anytime soon, he still doesn't believe his son is dead.
Speaking to Akoma Fm, Mr. Coffee indicated that even though the family is obliged to have a funeral Castro next year if he doesn't return, they won't be doing so.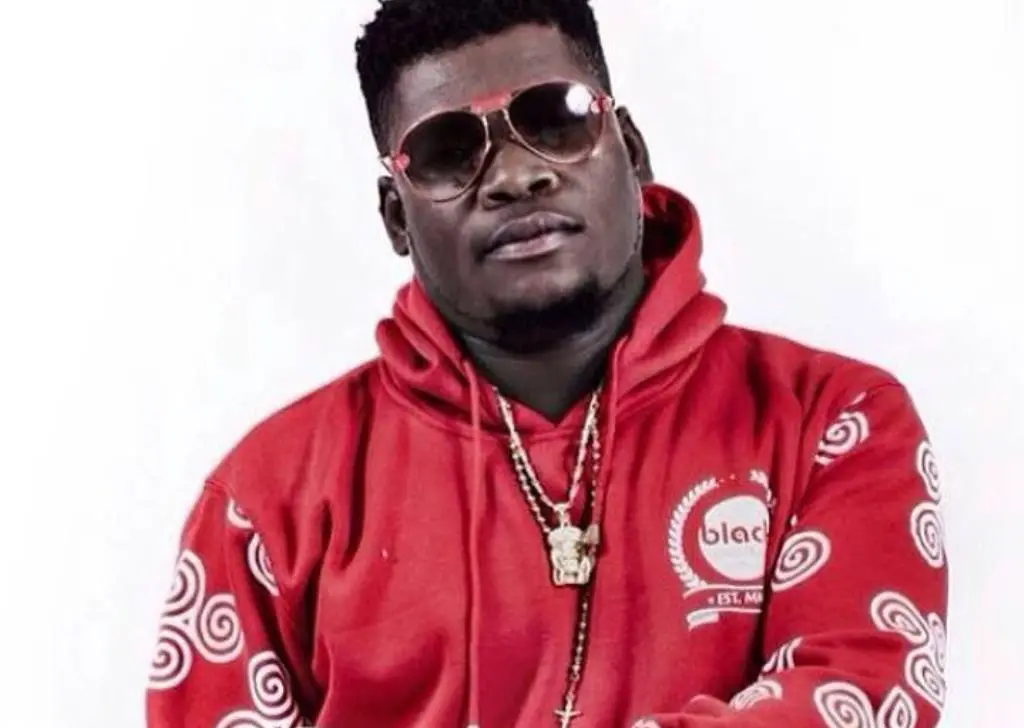 "As I speak as the father, there is no evidence to prove that my son is dead for me to hold his funeral though the law says it can be done after seven years when the family has not found their lost member. However, the law does not bind us to hold his funeral", he said.
The hopeful father added that he believes his son is not dead and will return and that God will speak in his stead.