I quit acting because it's full of evil – Bernard Nyarko
Former Kumawood actor, Bernard Nyarko, has finally opened up on why he quit acting.
According to the character popularly known as Bishop Bernard, the industry is full of evil, a reason for his departure.
The former actor is now a full-time pastor after he was reportedly hit with an unknown illness.
Bernard Nyako explained to his congregation that there are evil girls who are sent to destroy men in the movie industry.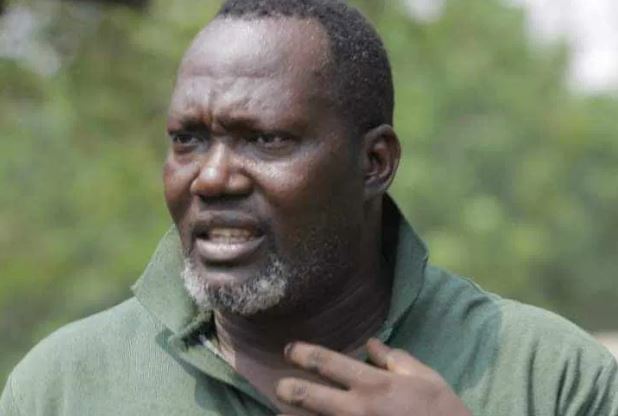 "Every day you would meet different people, every day you would see different girls all of the wants you to become their friends and some of them are coming from the marine sea", he said.
The pastor vowed never to return to the movie industry.
"If I have stopped acting, I have stopped because of its full of evil….they should take their movie" he added.
Some other actors have in times past also complained about evil spirits controlling the movie industry.