'I Don't See Myself As Azonto King'- Sarkodie-Sarkodie Azonto Songs


---
Azonto used to be a Ghanaian dance which was done through danceable music and sold Ghana greatly to the rest of the world. However, it faded after new trends set in.
A few days ago, award-winning rapper Sarkodie decided to bring back trend after he released 'Fa Hooki Me' which he featured young rapper Tulenkey and started the harshtag #BringBackAzonto. The idea of his immediately caught flame after he again featured Ghanaian afro-beats sensation EL on 'Revival'.
Other artistes are in the studios recording azonto songs to catch up the new trend.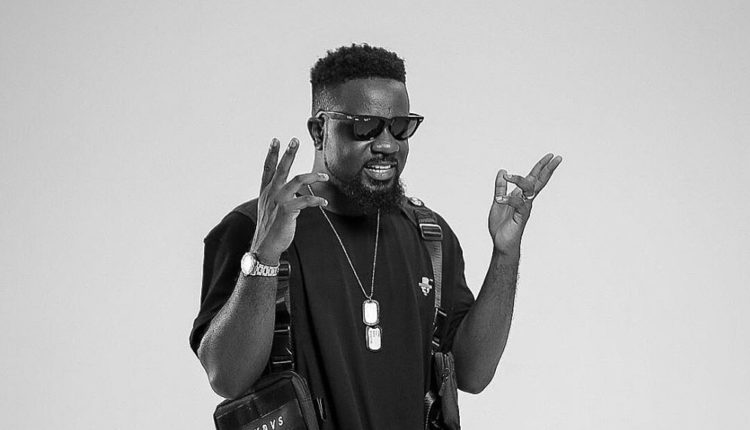 However, Ghanaian musician Gasmilla in an interview claimed the azonto flame new died out and that he as the originator has always kept up with the pace of making the azonto music. He also threw shots at Sarkodie saying the rapper rode on the shine of others to survive.
In an interview with prolific presenter Abeiku Santana from his base in the USA on Monday, rapper Sarkodie stated emphatically that he has never laid claims to being the originator of Azonto music. Explaining what led him to record the 'Fa Hooki Me' song and start the #BringBackAzonto, he said he watches videos and tv and doesn't anyone dancing to the azonto songs anymore so his decision to start the trend was based on what he sees and doesn't blame Gasmilla because his view was different from everyone else.
He added that was on cool terms with Gasmilla, saying he recorded a verse for him last year and that the song is yet to be released.