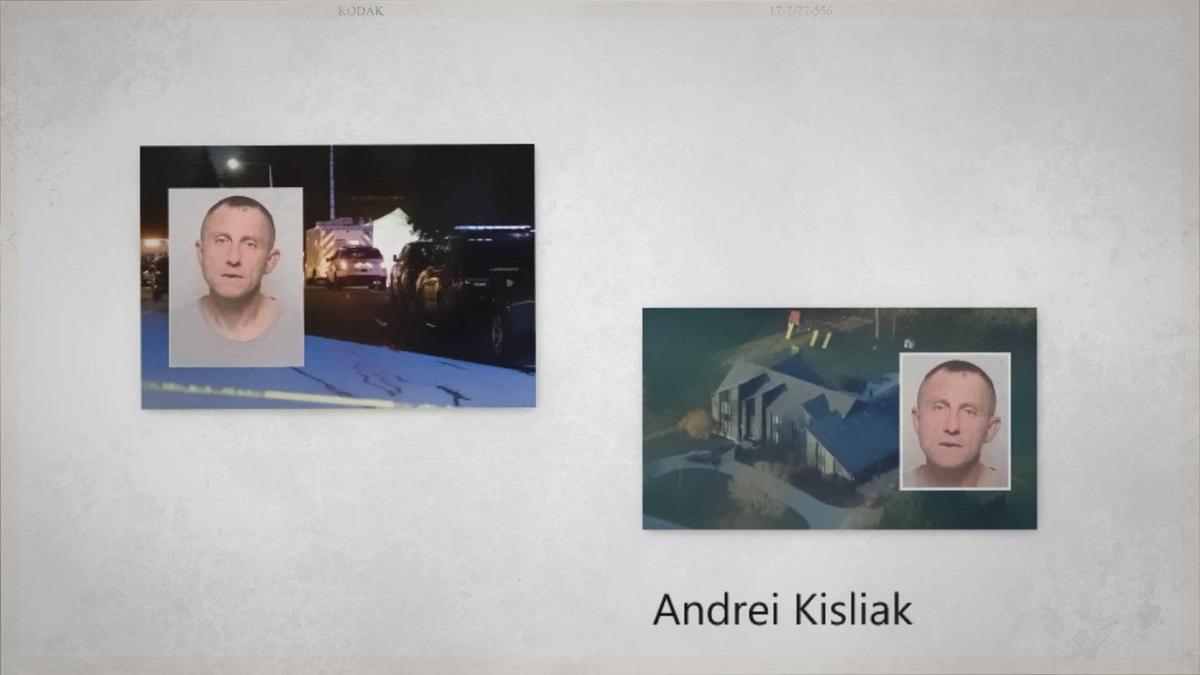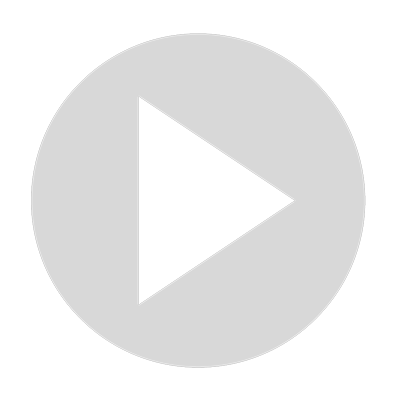 Andrei Kisliak, Lilia Kisliak, Vera Kisliak: Buffalo Grove home victims » GhLinks.com.gh™
 Buffalo Grove police have released the identities of 5 family members, including two young children, found dead inside a Chicago-area home this week.

The victims were identified as:

Lilia Kisliak, 67 years
Andrei Kisliak, 39 years
Vera Kisliak, 36 years
Vivian Kisliak, 6  years
4-year-old Amilia Kisliak.
An animal was also found dead at the scene.

Andrei Kisliak and Vera Kisliak were the parents of the two children.

The relationship between Lilia Kisliak and the rest of the family was unconfirmed but neighbors indicated she was a grandmother to the children.
Show More
Show Less