Humberto Valdez-Saldana, also known as Valentin, has been identified by law enforcement sources as the man responsible for a murder-suicide in Galena Park that claimed the lives of three teenage girls.
The shooting occurred on Saturday night in the 2000 block of 2nd Street and was confirmed by the Harris County Sheriff's Office.
What happened?
According to abc13, Valdez-Saldana had been in a relationship with his current girlfriend for about two years.
She was not home at the time when officials say he killed two of her daughters, one of their friends, and, sexually assaulted her 12-year-old daughter who managed to escape with her 1-year-old niece.
Valdez-Saldana then turned the gun on himself, police said.
After the shooting, deputies said the man sexually assaulted the 12-year-old before telling her to run away.
She was able to grab her 1-year-old niece and run to a nearby house without any clothes to seek help, according to the sheriff's office.
A neighbor's Ring camera captured the girl running for her life, and that's when they called Galena Park police.
Another neighbor who wanted to stay anonymous says she helped wrap the 12-year-old and baby in blankets.
"We grabbed her because she was without clothes and carrying a baby in her arms and said, 'My stepdad killed my sisters,'" the woman said. "My husband was going toward the house, and I said, 'No'. We grabbed her, brought her inside. We put blankets on her, and wrapped the baby. She was screaming, 'He killed my friend. Why my friend? She had nothing to do with this. He also killed my sister and made me take off my clothes.'"
The suspect ended up shooting and killing himself by the time authorities arrived.
Who were the victims?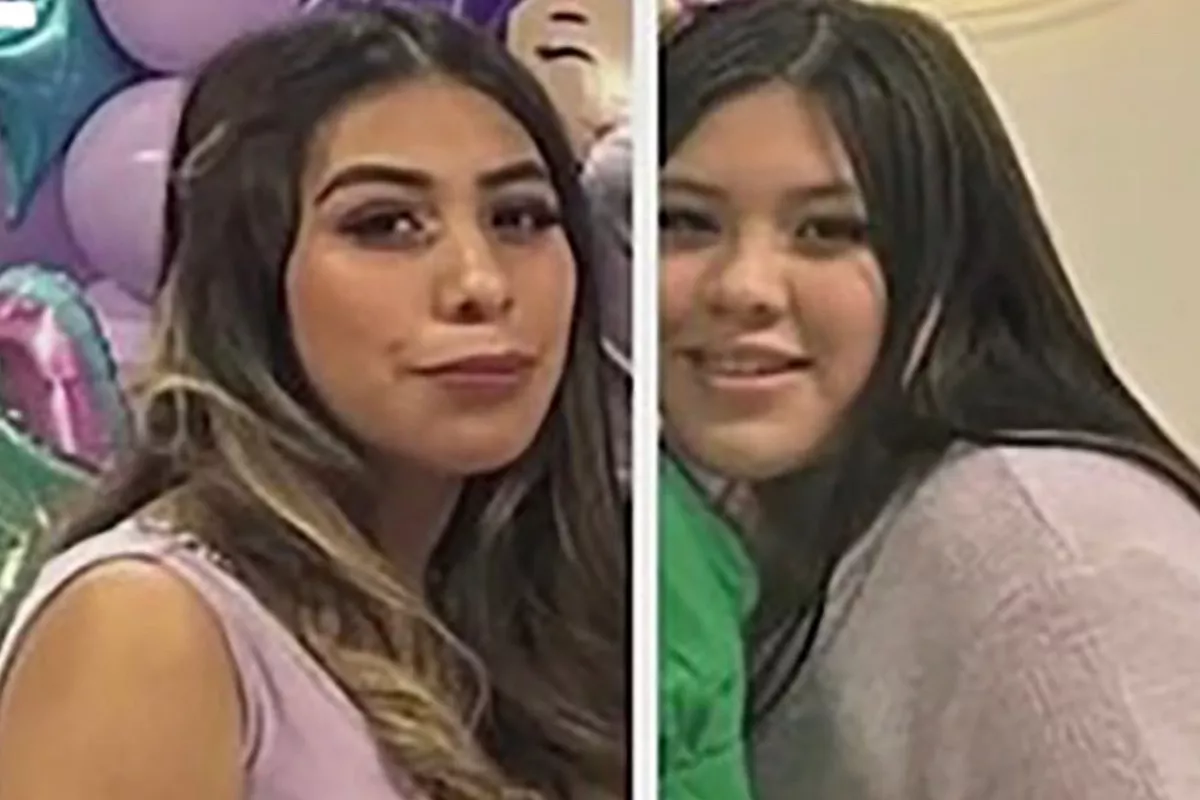 A family friend identified two of the victims.
| | |
| --- | --- |
| Name | Ages |
| Sayuri Gil | 19-year-old |
| Melany Torres | 13-year-old |
They were the older sisters of the 12-year-old, and Sayuri was the mother of a 1-year old.
Both of them survived.