It was supposed to be a spectacle when arguably the greatest boxer of the last 30 years faced a YouTuber, Logan Paul.
It wasn't terribly entertaining, but Logan Paul managed to go all eight rounds with Floyd Mayweather in a special exhibition bout at Hard Rock Stadium in Miami Gardens, Fla, on Sunday night.
The fighters combined to land just 73 punches, with Mayweather landing the majority of them and Paul struggling mightily to find his target.
Once the larger Paul realized that he wouldn't be able to catch that target, he decided to tie up Mayweather as part of a plan to remain on his feet for the eight rounds.
It was a moral victory for  Paul; he'll go home richer and be able to say he went the distance with an undefeated living legend.
Mayweather is expected to walk away with $100 million while Logan Paul takes $10 million for the bout which failed to leave up to the fan's expectations.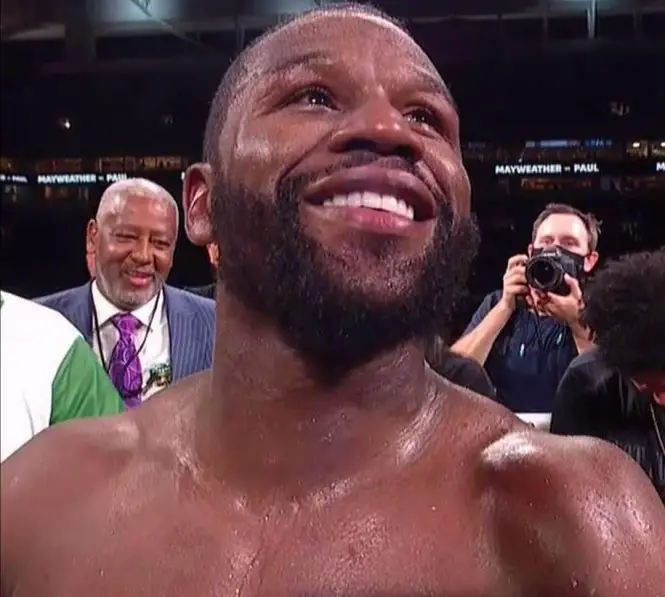 After the bout, both look unhurt and healthy as they appear before the cameras.
A rematch is expected but the disappointed fans may not welcome it with much expectations after witnessing the first bout.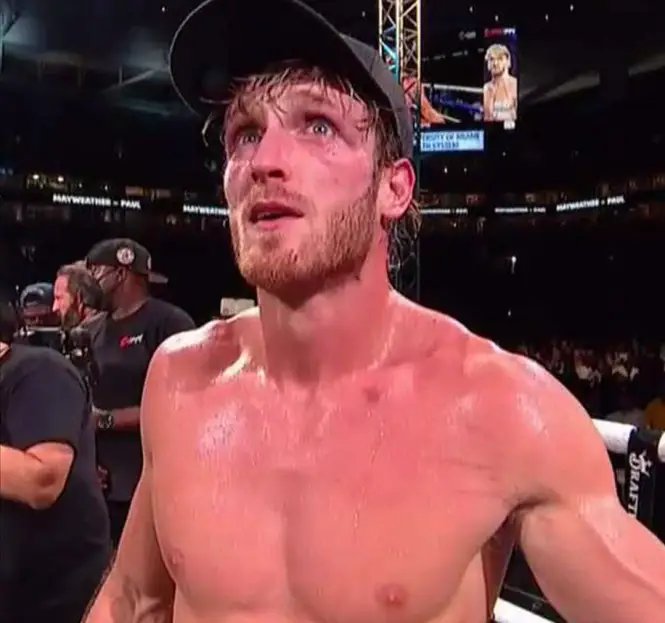 Did Mayweather Save Paul?
Exhibition bouts are not supposed to deliver knockouts and many have questioned whether Mayweather kept Paul on his feet after catching the YouTuber with a counter-hook.
🥊 Pretty sure @FloydMayweather KO'd @LoganPaul but held him up to continue the fight.

Bizarre.pic.twitter.com/KH5wWgNBCK

— The Sportsman (@TheSportsman) June 7, 2021
Check out photos below
Win pic.twitter.com/00v19gRJBA

— Logan Paul (@LoganPaul) June 7, 2021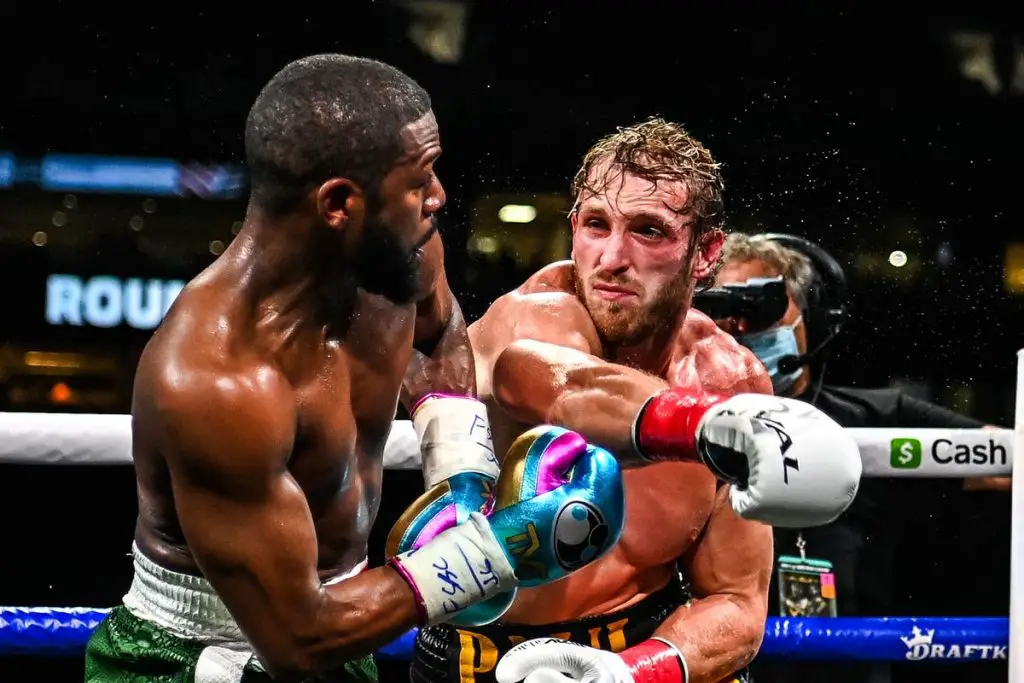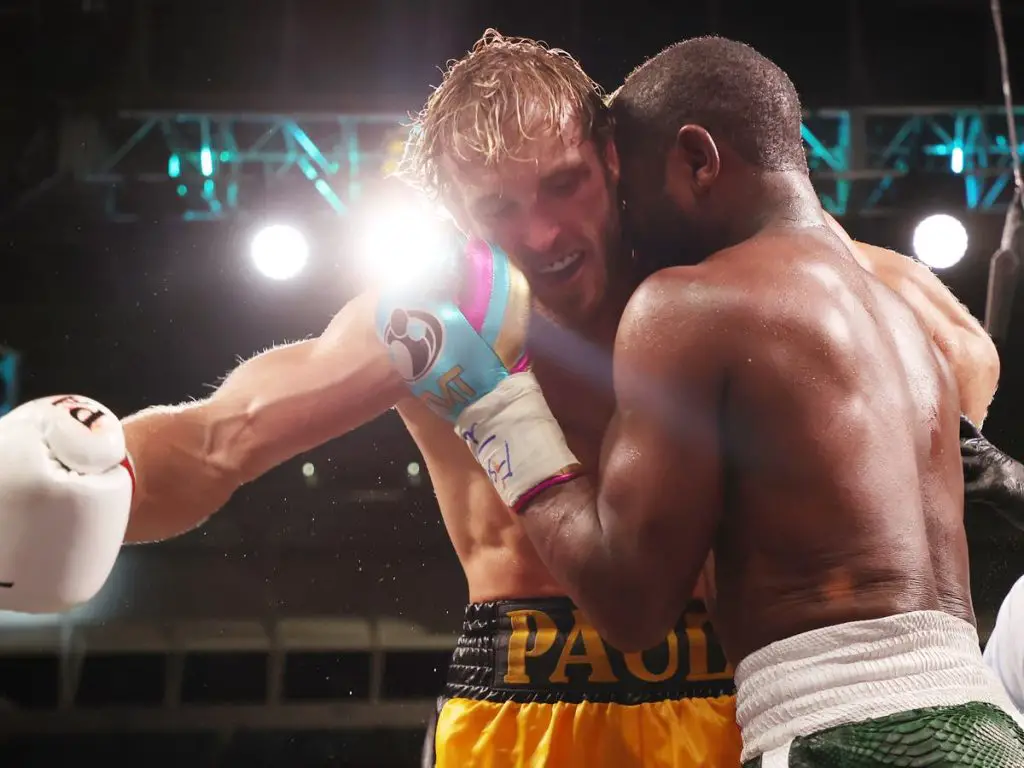 Mayweather retired from boxing in 2017 after defeating MMA superstar Conor McGregor to improve to 50-0. "Money" vowed then to compete only in exhibition bouts moving forward.
His fight with Paul was considered a joke by many but the stadium was full of fans while Showtime's servers couldn't handle the pay-per-view demand and crashed throughout the night, much to the dismay of potential viewers.