There are a number of television brands on the market right now, but Hisense TVs are the most popular.
Hisense televisions are considered to be one of the most affordable televisions, but how much do Hisense TVs cost in Ghana? 
It is noteworthy that the prices of Hisense TVs in Ghana have made huge impressions, making it one of the most affordable and popular electronic brands in West Africa. 
Hisense's main product lines include televisions as well as large household appliances such as refrigerators and washing machines. 
In terms of colour, picture quality, and overall viewing experience, the TVs are comparable to those from other major manufacturers. 
The cost of such models is often lower than that of many high-end models. 
Features of Hisense televisions
 There are more than eight million pixels on Hisense's TV which gives you the best picture quality possible. 
The Hisense TV has more than four times the resolution of a standard HDTV. 
Hisense TVs are also loaded with features, namely: 
ULED and 4K Ultra HD compatibility 

An ultra-wide range of colours displaying images as they are; 

High Dynamic Range (HDR) for a more realistic image. They also have very high contrast, thereby making videos to be of high quality; 

Netflix videos in resolution up to 4K;

Quad-core 4x processor for swift response times to all actions; 

Local gradation for more authentic blacks and whites; 

Pro Audio: Built-in high-performance speakers; 

VIDAA Smart TV, giving easy access to a range of applications and platforms;

HDMI port for connecting a TV to a laptop or other electronic devices like a hard disk; 

Crystal design that includes an elegant black screen; 

Hisense TVs are portable – Since they're light and flat, they can easily be moved from one place to another; 

Televisions use high-frequency connections of up to 200Hz in order to connect to the internet faster.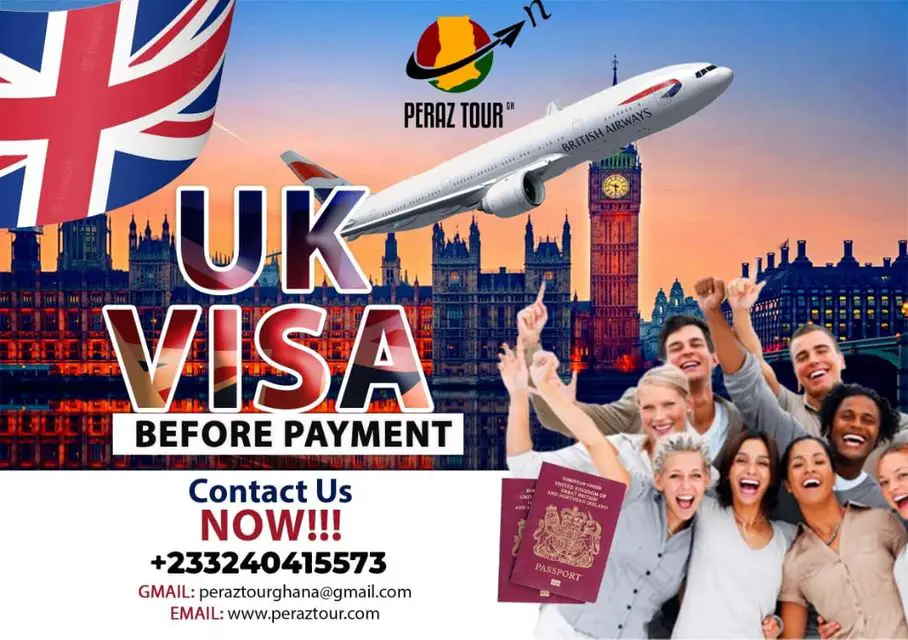 How much does a Hisense TV cost in Ghana? 
There are different sizes of Hisense Smart TVs in Ghana so everyone can choose one that suits their budget. 
There are also variations in prices, depending on the TV inch, the dealer, or the store. 
There are a few stores in Ghana where the prices can be negotiated. 
Here are the specifications and prices for Hisense TV in Ghana: 
Hisense HD Digital LED 32 inches – ¢900 to ¢1,700 
While these LED TVs are small in size, they have a fantastic 720p resolution to offer viewers the ultimate entertainment experience.
 Prices range from approximately Ghc900 to ¢1,700.
Hisense LED TV 39 inches – ¢1,500 
This type of TV is one of the most sought-after TVs in the market due to its sleek design, ease of use, and the fact that it is a Smart TV with a Quad-Core processor, giving users access to Netflix, YouTube, and Amazon streaming services. 
A 39-inch LED TV from Hisense costs around ¢1,500
Hisense Smart LED HD TV 49 inches –¢3,600 
It is a large television with exceptional clarity. 
In addition to its LED backlight, another reason people purchase this TV is its efficiency over standard fluorescent lighting. 
The Hisense Smart LED HD TV 49 inches is priced at approximately ¢3,600. 
Hisense 55 inches Smart LED HD TV –¢4,000 
With 55 inches of screen size, this category of TV provides viewers with the highest screen resolution possible for 4k videos. 
The Hisense 55-inch TV, for example, will give you the feeling that you are in a theatre at home for a price of around 4,000, depending on the dealer.
 Hisense Smart LED HD TV 65 inches –¢8,740 
Inside and out, these TVs are smooth and large, and they are equipped with advanced technologies. 
The average price is around ¢8,740. 
The quality of these smart LED televisions is impeccable, and the videos are shown in high definition.
 Hisense 50 inch Smart TV price in Ghana – ¢2,300 
Hisense's 50 inch 4K UHD Android Smart TV has a screen resolution of 3840 x 2160 pixels and a dimension of 111.6 x 22.5 x 70.9 cm. 
It is estimated to cost ¢2,300. 
How much is Hisense TV 43 inches price in Ghana? 
With a 3840 x 2160 screen resolution, the 43 inch 4K Ultra HD Smart LED TV from Hisense costs about Ghc2,650. 
How much does a 40 inch Hisense TV cost? 
The TV has LED backlighting, which is more efficient than standard fluorescent backlighting, and costs approximately ¢1,399. 
Where to buy Hisense TVs in Ghana?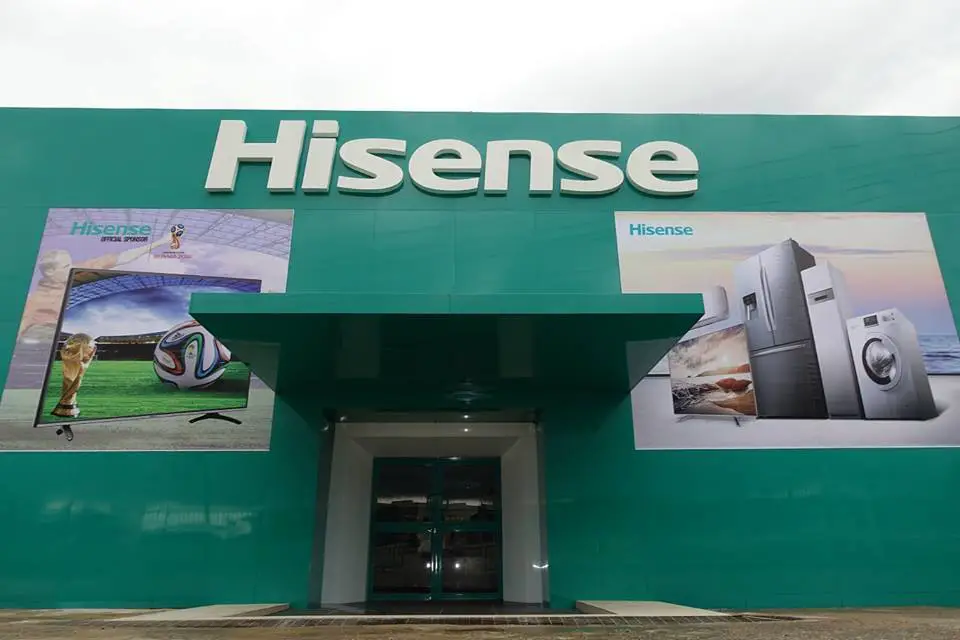 There are several places where you can find the Hisense televisions in Ghana. 
Some of them include: 
Lapaz 

Kumasi mall 

Hisense Ghana 

Junction mall 

Hisense Tema showroom 

Hisense Kisseman showroom 

East Legon 

Achimota Retail Centre 

Hisense Baatsona showroom

 Kasoa 

Hisense Accra Showroom 
About Hisense
Hisense is an electronics multinational based in China. 
It has grown into a globally recognised supplier of household products since it was founded in 1969.