Dr. Hillary Cauthen, former San Antonio Spurs psychologist has filed a criminal complaint accusing  Canadian professional basketball player, Joshua Primo, of exposing himself to her nine times beginning in December 2021, per Shams Charania of Stadium and The Athletic.
Dr. Hillary Cauthen came forward Thursday in a news conference in Houston, where she alleged the 19 year old basketball player exposed himself to her on multiple occasions.
Hilary Cauthen also filed a lawsuit against both Joshua Primo and the Spurs.
According to Cauthen, Primo first exposed his penis to her in late Dec. 2021.
Hillary Cauthen's lawyer, Tony Buzbee, said she informed Spurs general manager Brian Wright of the incident in Jan. 2022.
"Instead of something being done about it, what instead happened was they continued to call upon her to have sessions with Mr. Primo and of course the other athletes," said Buzbee, who added that Cauthen did not want to lose her job and initially hoped it was a "one-time thing."
"But unfortunately the conduct continued to occur and in fact escalate," Buzbee said.
In a statement to The Athletic, Primo's lawyer, William J. Briggs II, called the accusations "either a complete fabrication, a gross embellishment or utter fantasy." Briggs said Primo never "intentionally exposed himself to her or anyone else and not even aware that his private parts were visible outside of his workout shorts."
"Josh Primo is a 19-year-old NBA player who has suffered a lifetime of trauma and challenges," Briggs said. "He is now being victimized by his former team appointed sports psychologist, who is playing to ugly stereotypes and racially charged fears for her own financial benefit."
Read tweet from Joshua Primo's lawyer below
Statement from Josh Primo's attorney, William J. Briggs, II: pic.twitter.com/V6IxRvoOLM

— Shams Charania (@ShamsCharania) November 3, 2022

According to Cauthen, instead of disciplining Primo — a lottery pick in 2021 — she felt punished, as the team told her on different occasions to either work from home or stay away from the facilities.
Who is Hillary Cauthen?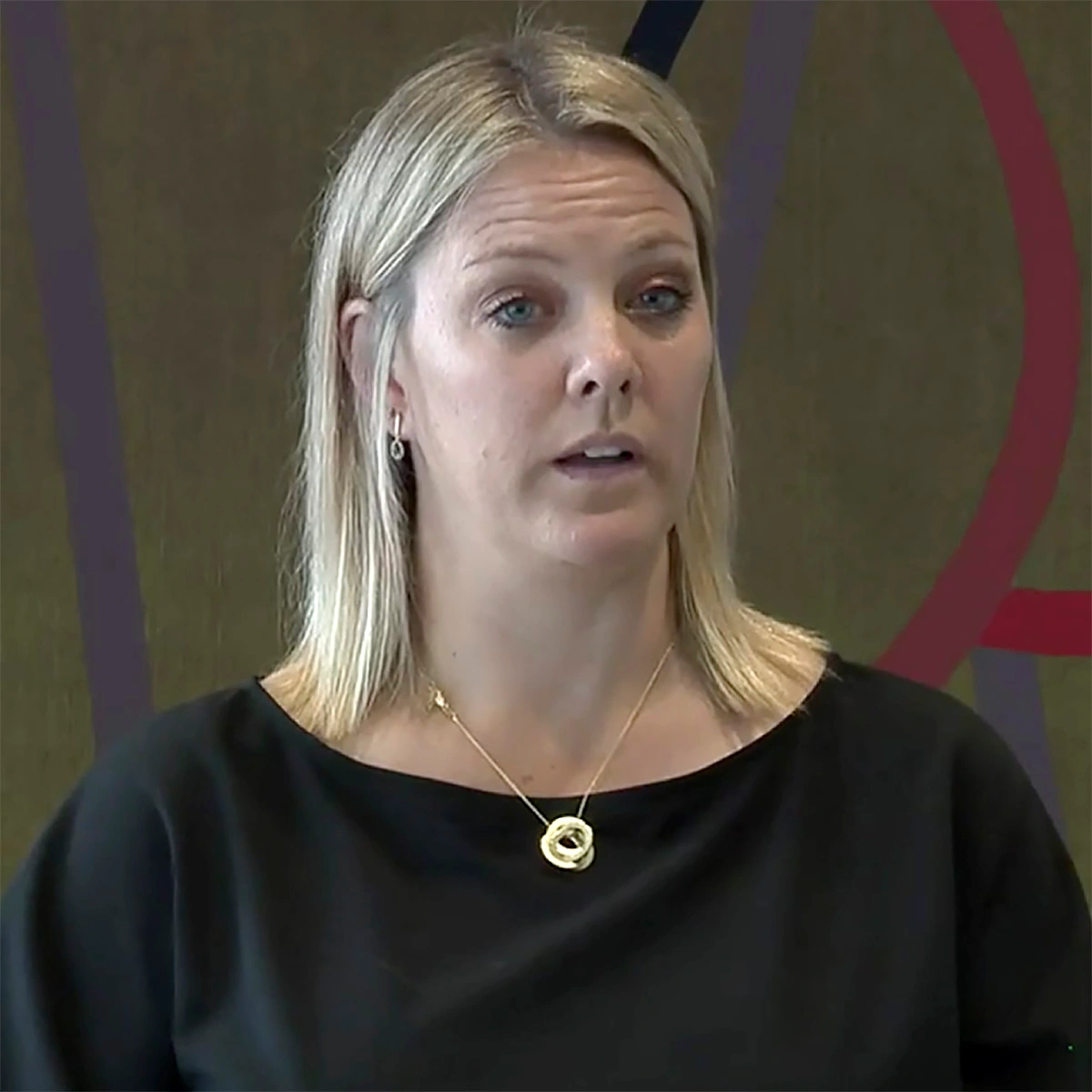 As we all know, Cauthen is a former San Antonio Spurs psychologist and currently director of performance services for Texas Optimal Performance & Psychological Services (TOPPS), a company she founded in November 2015 to work with athletes and teams.
According to her LinkedIn profile, Cauthen additionally works as an adjunct faculty member in the sports psychology program at John F. Kennedy University in California and as an adjunct professor at Texas State University, teaching psychology.
She also helped start Blu Chip Analytics and co-founded Living Mental Wellness LLC.
Cauthen graduated from the University of New Hampshire in 2006 with degrees in kinesiology and psychology.
She was a member of the cross country and track and field teams at UNH.
She then studied at Miami University in Ohio, earning her master's degree in sport behavior and performance.
Cauthen also has a master's in clinical psychology and a doctorate in clinical psychology from The Chicago School of Professional Psychology at Los Angeles.
She has been a licensed psychologist in Texas since January 2020 and a certified mental performance consultant since 2016.