As a political commentator, Steven Crowder has been in the limelight for years, sharing his conservative views with the world.
However, it's not just Steven who's caught the attention of his audience but also his wife, Hilary Crowder.
However, the YouTube personality has announced that he and his wife are getting a divorce and this has been a topic of discussion among their followers and fans.
But who exactly is Hilary Crowder, and what do we know about her?
GhLinks will explore who Hilary is, her background, and her relationship with Steven.
Who is Hilary Crowder?
Hilary Crowder, formerly known as Hilary Korzon, is a professional interior decorator who has previously worked as a sales manager.
She is the ex-wife of Steven Blake Crowder, a well-known American-Canadian political commentator, comedian, and media host.
Hilary and Steven were last known to reside in Dallas, Texas, and have been open about being devout Christians.
In addition to her career pursuits, Hilary studied political science at Calvin College in Michigan and graduated in 2010.
In 2021, he shared photos of Hilary in hospital and later explained she suffers from Guillain-Barré syndrome (GBS).
GBS is a condition where nerve cells are damaged and can lead to muscle weakness and even paralysis.
Hilary and Steven got married on August 25, 2012, following a brief three-month engagement.
Unfortunately, the couple decided to get a divorce.
However, they have kept the details of their separation private, for the safety and well-being of their two children.
Why is Steven Crowder getting a divorce?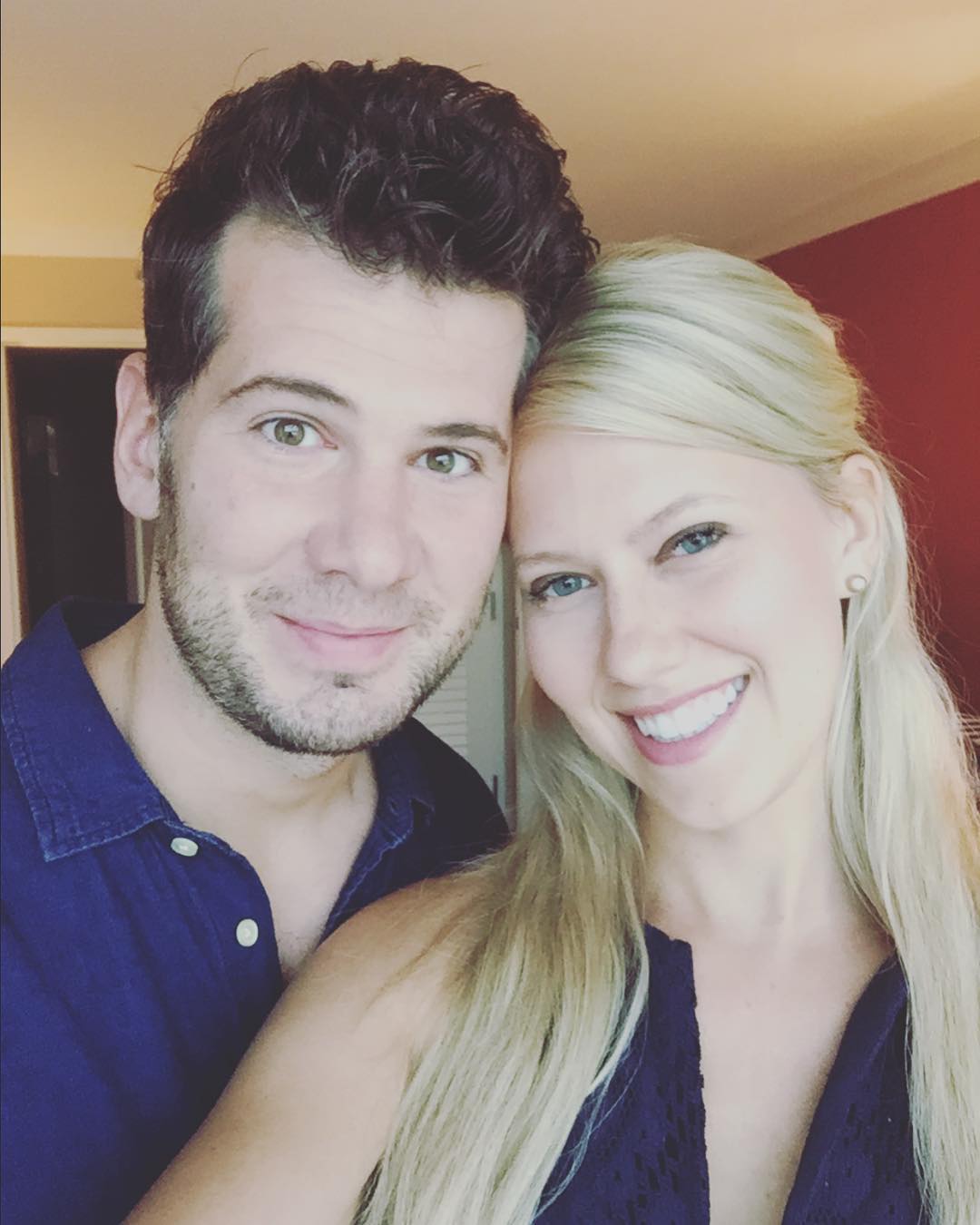 On April 25, 2023, Steven announced he and Hilary decided to end their marriage.
The online personality explained that Hilary filed for divorce sometime in 2021.
During an episode of Louder with Crowder, he told his subscribers: "I have been living with a proverbial boot on my neck for going on years now.
"Since 2021, I've been living through what has increasingly been a horrendous divorce…and no, this was not my choice.
"My then-wife decided that she didn't want to be married anymore and in the state of Texas, that is completely permitted.
Fact Check
We strive for accuracy and fairness.
If you see something that doesn't look right, email us at  [email protected]