Dr Mahamudu Bawumia, the current Vice President of Ghana, is said to be worth between $1 million and $5 million at present, which is significantly more than his early career earnings.
This information was gleaned from Yen.com.gh, where the net worth of Dr. Mahamudu Bawumia was derived.
According to yen.com.gh, Bawumia is among the wealthiest and most successful economists in Ghana.
His primary source of income is his position as the vice president of Ghana, former governor of the Bank of Ghana, and a successful economist.
What is Mahamudu Bawumia's salary as vice president?
According to whatsupnews.com Bawumia's monthly salary as vice president of the Republic of Ghana was GHC 35,816 but was later reviewed to GHC 40,000.
Bawumia's salary is taxable, but the other added expenses are not.
Profile
Bawumia is currently the Vice President of Ghana and a Ghanaian economist and banker.
His term as the vice president of Ghana began on 7 January 2017.
Date of Birth
He was born on October 7, 1963, in Tamale to Alhaji Mumuni Bawumia and Hajia Mariama Bawumia.
Career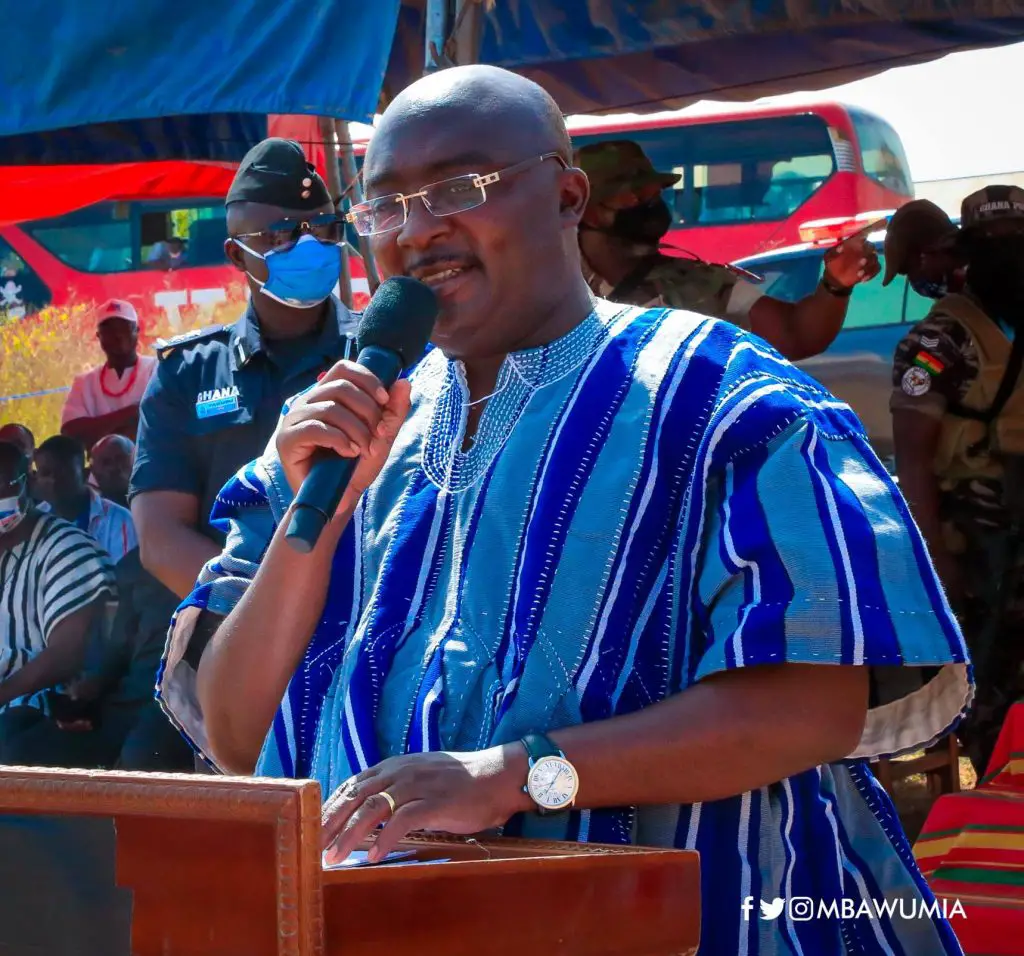 Bawumia served as a consultant to the Economic Commission of Africa between February and March 2009.
During the first four months of 2009, he was a visiting scholar at the University of British Columbia Liu Centre for Global Studies and their Fisheries Institute.
As of October 2009, he served as a Fellow at the International Growth Centre (IGC), a research institute based at the London School of Economics and Political Science and Oxford University that provides advice on economic growth to governments of developing countries, specifically serving as an IGC Team Member for Sierra Leone.
He also served as an advisor to the Central Bank of Sierra Leone on the redesigning of the organizational structure of the bank and its monetary policy framework.
Before becoming vice president of the New Patriotic Party (NPP) in 2008, Bawumia served as deputy governor of the Bank of Ghana.
In the 2012 general elections, he ran as the NPP's vice presidential candidate and served as the lead witness for the petitioners in the 2012/2013 Presidential Election Petition challenging the award of the election to John Mahama.
Bawumia was re-nominated and elected as the Vice-Presidential Candidate to Nana Akufo-Addo for the 2020 General Elections.
Fact Check
We strive for accuracy and fairness.
If you see something that doesn't look right, email us at  [email protected]