Authorities are intensifying their inquiry into the gruesome homicide of a man, with a fresh focus on his surviving spouse.
The Florida-based Marion County Sheriff's Office has identified Herbert Swilley as a person of interest in connection with the murder of Timothy Floyd Smith, aged 59.
While the investigators have not explicitly detailed the extent of his involvement in the crime, they have unveiled a startling accusation as part of their disclosure.
"Detectives spoke with Mr. Swilley at the earliest stages of the investigation, and they have been trying to speak with him again, but his attorney has indicated that he will only cooperate if he is provided with immunity from prosecution for Timothy's murder," deputies said.
Investigators also named his daughter, Jordan Swilley, a person of interest.
"She, too, gave a preliminary statement but has declined to speak to detectives further," they wrote.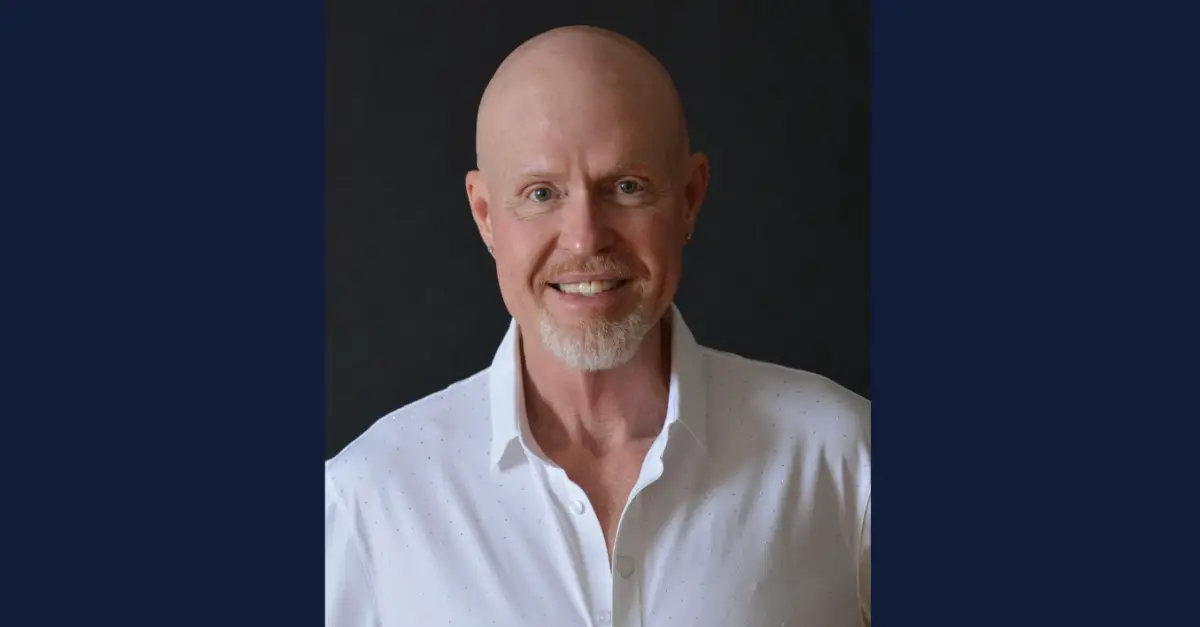 Investigators did not announce charges, however.
Deputies said they found Smith dead on the morning of March 25 when performing a welfare check. He had not shown up to work the day before.
"When deputies made entry to the residence, they located Smith, who was deceased and who appeared to have suffered a violent attack prior to his death," they wrote. "Major Crimes detectives responded to initiate a homicide investigation."
Smith was seen leaving work at approximately 4 p.m. on March 23, they said.
Deputies are reaching out to the community for help, but this time, it is in light of the Swilleys allegedly stonewalling them.
"This could include information regarding Timothy's activities in the days and weeks leading up to his death, or information about Timothy and Herbert's relationship," they wrote. "If you know anything that might help investigators – even if it seems unimportant – please call us and let us know. It may be the piece of the puzzle we need."