Hend Bustami, 28-year-old Las Vegas woman have been arrested on allegations she killed her mother—just months after she reportedly told police she was too good looking to be arrested.
On 26th October 2022, Hend Bustami was arrested in California, shortly after police responded to a 2:34 a.m. call from a "frantic female" who told dispatchers that her mother was dead then hung up, Las Vegas Metro Police Lt. Dave Valenta said.
Police officers found Bustami's mother, who wasn't identified by Metro or the Clark County coroner's office on Wednesday, suffering from "multiple deep lacerations" just after 2:30 a.m. Wednesday at a home in the 10000 block of June Flower Drive, near South Jones Boulevard and West Cactus Avenue, according to Metro Lt. Dave Valenta.
She was 62.
Before her recent arrest, Hend made headlines in August after she was arrested at the Harry Reid Airport in Las Vegas after trying to skip out on a tab at a Chili's restaurant.
Bustami was reportedly belligerently drunk, and police said as she was being detained she claimed 'she was being harassed because cops [had] never seen anyone as pretty as her.'
Press release from the Police
In a statement, police said Bustami had been involved in a "verbal dispute" with her mom, who was later found in a Vegas residence with "multiple lacerations."
She was pronounced dead at the scene; an autopsy report will determine a cause of death.
Who is Hend Bustami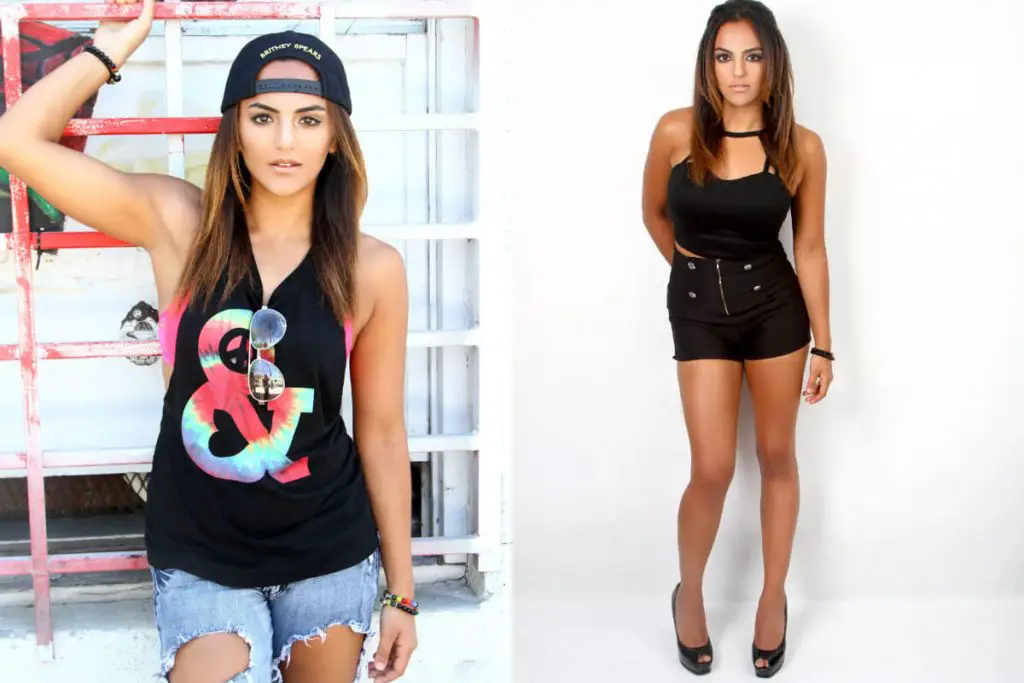 Hend Bustami is a 2017 graduate of the University of Nevada-Las Vegas who earned a degree in Hospitality Administration and Management, according to her LinkedIn account.
She also DJs under the name Afrodyte.
Fact Check
We strive for accuracy and fairness.
If you see something that doesn't look right, email us at  [email protected]