More than two years after Harmony Montgomery vanished without a trace, authorities have finally shifted their search for the missing 8-year-old to a homicide investigation.
The update came after months of investigation, which "led us to conclude that Harmony Montgomery was murdered in Manchester in early December of 2019," New Hampshire Attorney General John Formella said.
He added, "While Harmony's remains have not yet been located, we do have multiple sources of investigative information, including just-recently confirmed biological evidence, that have led us to this difficult and tragic conclusion."
The investigation into Harmony's disappearance and killing continue, Formella and Manchester Police Chief Allen Aldenberg said.
They didn't reveal more specifics into what they, along with the FBI and U.S. Marshal's Service, have uncovered.
Here are 5 facts regarding Harmony Montgomery disappearance in 2019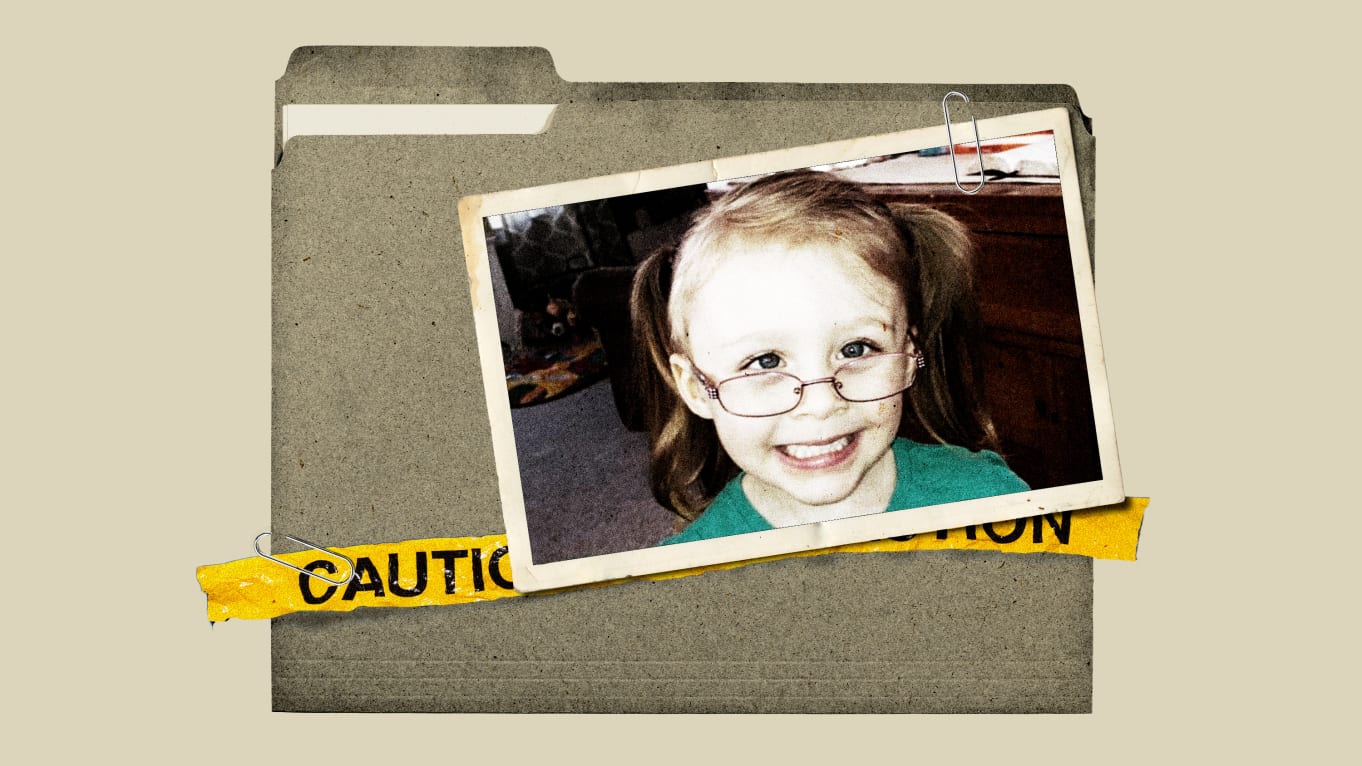 Harmony Montgomery went missing in 2021
Harmony was last seen at a home in Manchester in October 2019, when she was 5 years old, but she was not formally reported missing until December 2021.
Harmony Montgomery's mother lost custody of her daughter in 2018
A month earlier, her mother, Crystal Sorey, began raising concerns that she hadn't seen her daughter in more than six months. She had lost custody of Harmony, who is blind in one eye, in 2018.
Harmony Montgomery lived with her father and step mother
At the time of her disappearance, Harmony was living with her father, Adam Montgomery, and her stepmother, Kayla Montgomery, who have both since been charged in relation to the case.
The couple, who are estranged, told police that Harmony was brought to be with her mother in Massachusetts around Thanksgiving in 2019. But the girl's mother said she last saw Harmony during a phone video conversation around Easter that year.
Harmony Montgomery father, Adam, assaulted her in 2019
Adam Montgomery, who has an extensive criminal record, was charged in January with assaulting Harmony in July 2019 and giving the child a black eye. He's also been accused of unrelated firearms theft charges.
Fact Check
We strive for accuracy and fairness.
If you see something that doesn't look right, email us at  [email protected]