Illinois Congressman Sean Casten issued a statement on Monday, June 13 announcing the loss of his teenage daughter, Gwen Casten.
Gwen Casten, passed away on Monday morning, according to the congressional office, but no other details were released.
Gwen was described as Casten's "beloved daughter" in the message, and the family asked for privacy at this "heartbreaking time."
Downers Grove, Illinois, police said they were summoned to the Casten residence at about 6:48 a.m. for an unconscious teenage girl and discovered that she had died.
The DuPage County coroner was also called, and the cause of death is being investigated.
However, death of Gwen Casten has raised so much concern due to how young she looks in her photos and many people asking how old she was before her demise.
Gwen Casten Age: How old was Sean Casten's daughter?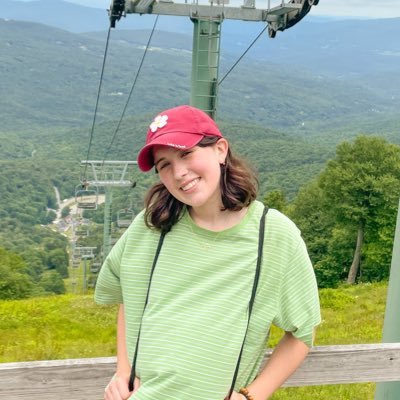 According several media outlet's, Gwen Casten was only 17 years old.
Gwen was active in the political sphere and followed in the footsteps of her father by fighting for social causes that she was passionate about, such as gun control.
Her death comes just days after Rep. Casten, 50, said he had 'tremendous pride' in Gwen after she took the initiative to organize a 'Stop the Bleed' training at her school so that children could learn how to pack a gunshot wound during a school shooting.