As Janet Protasiewicz won the high stakes Wisconsin Supreme Court race Tuesday against Dan Kelly, we learn more about her husband, Gregory Sell, their kids, and their family together.
Milwaukee County Circuit Judge Janet Protasiewicz is set to succeed retiring conservative Justice Pat Roggensack.
Janet Protasiewicz managed to win over former Justice Dan Kelly, who previously worked for Republicans and had support from the state's leading anti-abortion groups.
With 90 percent of votes counted, Judge Protasiewicz led by 10 percentage points.
The news sparked the public's interest to learn about the Milwaukee County Circuit Judge's family. So, who is her husband Gregory Sell and how many kids do they have?
Who is Gregory Sell, Janet Protasiewicz husband?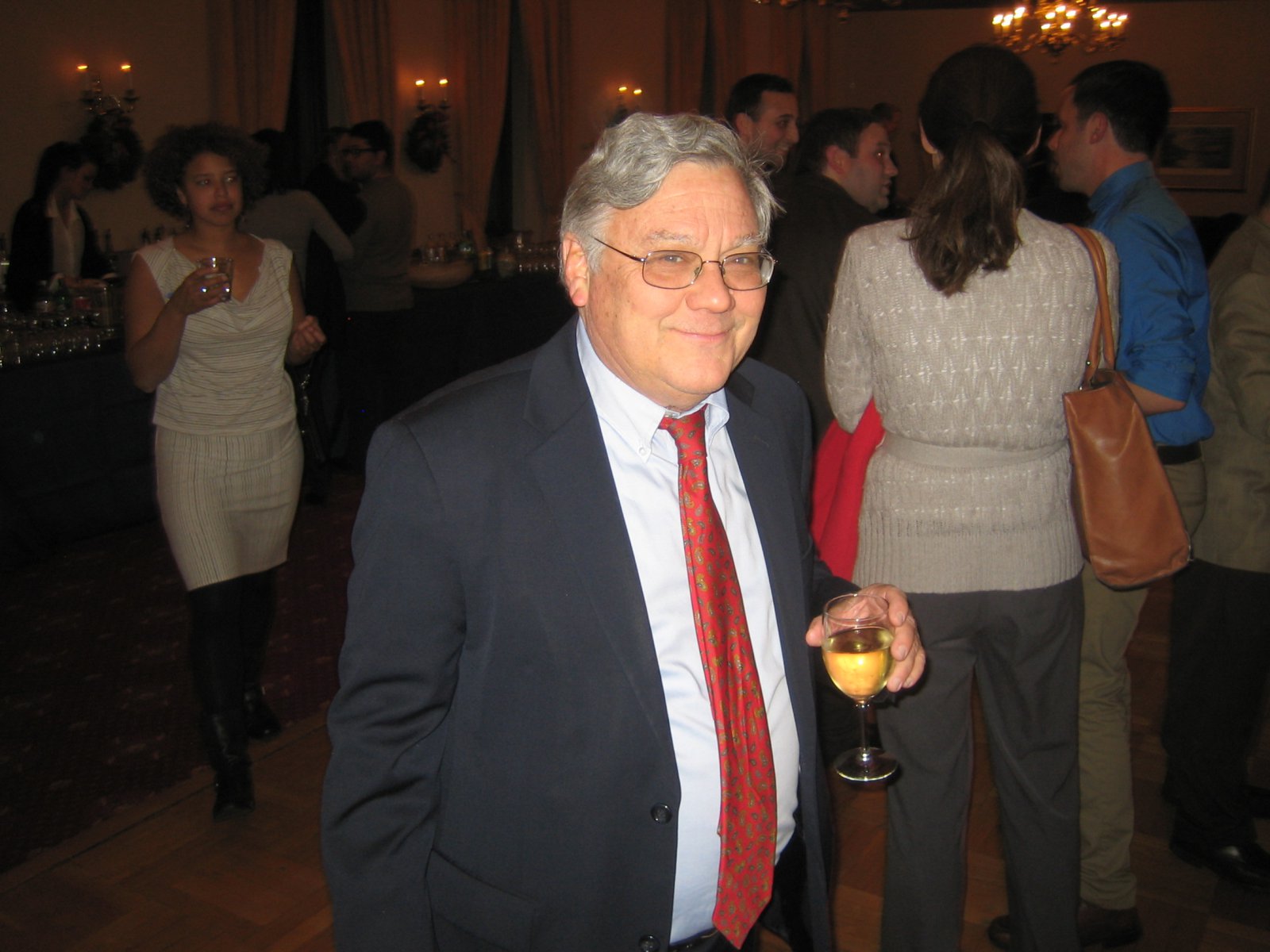 Greg Sell is an American lawyer and the husband of the newly elected Wisconsin Supreme Court judge, Janet Protasiewicz.
Greg Sell, a shareholder at Davis & Kuelthau, S.C. law firm, is a corporate lawyer based in Milwaukee, Wisconsin.
According to thefamilynation.com, Greg specializes in various areas such as taxation, real estate, succession, trusts, litigation, and controversy.
With over two decades of experience at Davis & Kuelthau, Greg previously served as a tax partner at Deloitte from 1975 to 1993.
Aside from his legal practice, Greg occasionally works as a public accountant.
He attended John Marshall High School in Milwaukee and earned his business administration degree from the University of Wisconsin-Madison.
For his law degree, Sell went to the University of Wisconsin Law School.
How long has Gregory Sell and Janet Protasiewicz been married?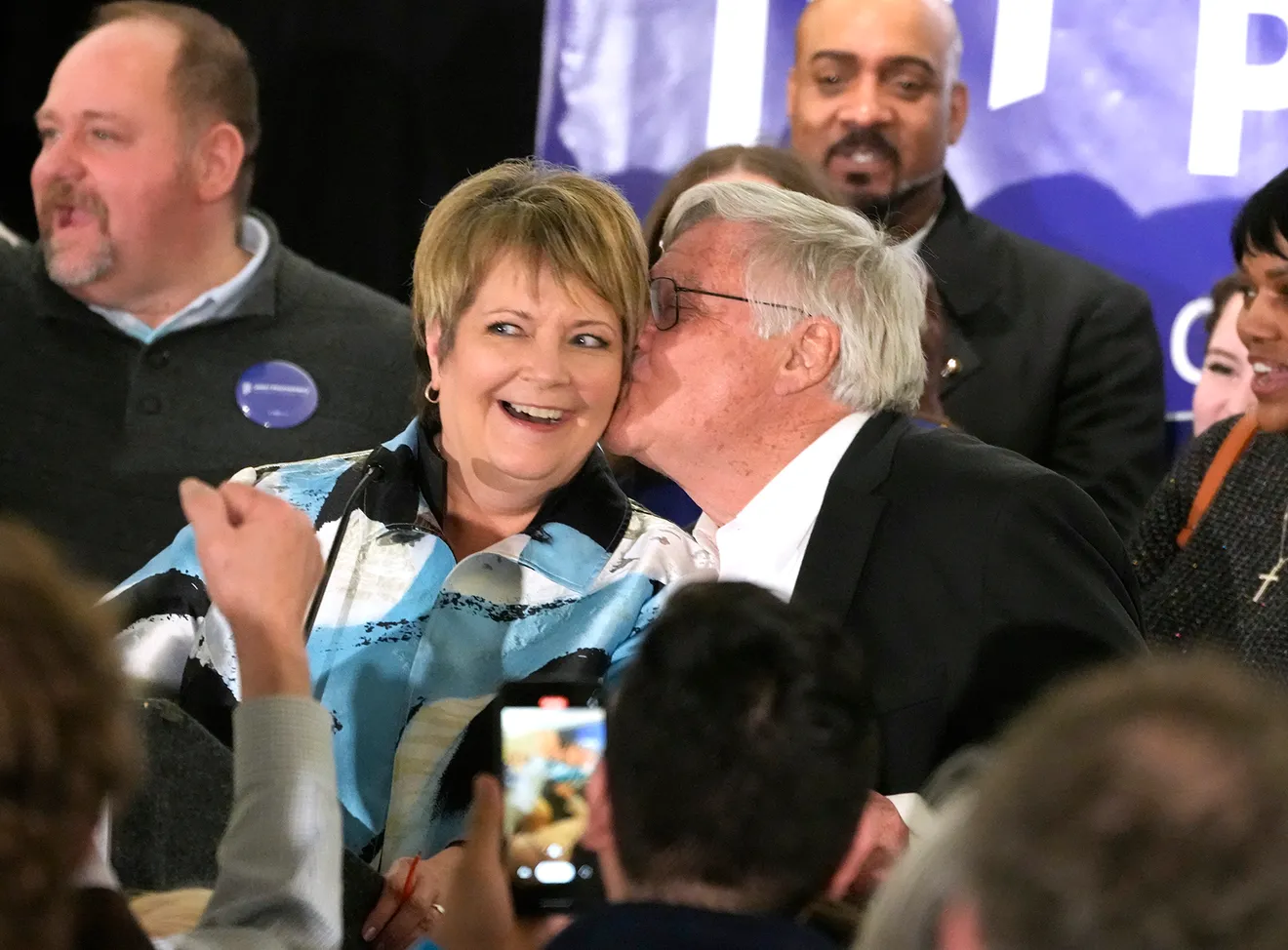 Janet has been married to Wisconsin lawyer Greg Sell for over 15 years.
The couple exchanged their wedding vows on January 13, 2008.
Protasiewicz and her partner currently reside in Franklin, Wisconsin.
Who is Janet Protasiewicz?
Judge Janet Protasiewicz is a community leader, a veteran prosecutor, and a lifelong advocate for victims of crime.
In nearly a decade as Circuit Court Judge, she has earned the respect of the community, developing a reputation for being fair and impartial.
Raised in a working-class family, Judge Protasiewicz worked her way through college and law school as a waitress and nonprofit administrator.
She earned her bachelor's degree at UW Milwaukee and her law degree at Marquette University, where she later served as an Adjunct Professor of Law.
How old is Janet Protasiewicz?
60 years old.
How long is Janet Protasiewicz's term?
Protasiewicz won a 10-year term on the Wisconsin Supreme Court.
What is Janet Protasiewicz's political party?
The Supreme Court race is nonpartisan, but Protasiewicz describes herself as a judicial liberal. Her victory will change the political makeup of the court. Conservatives have held a 4-3 majority for 15 years. She will replace Justice Patience Roggensack, who decided not to run for reelection.
Fact Check
We strive for accuracy and fairness.
If you see something that doesn't look right, email us at  [email protected]