Veteran Ghanaian actress, Grace Omaboe popular by stage name Maame Dokono has established that she regrets adding politics to her career during her hey days in acting.
The actress established her point while in an interview with Accra based XYZ tv.
Maame Dokono ventured into politics in 2008 when she stood for MP position for the ruling National Patriotic Party (NPP) in the 2008 general elections and lost. 
Grace Omaboe Regret Venturing Into Politics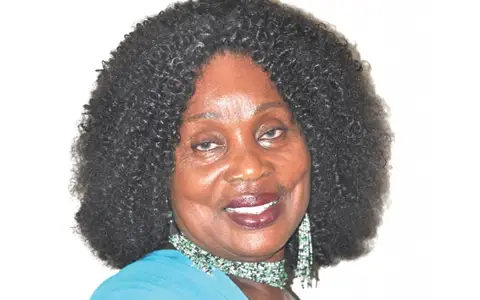 Touching on life after her rather short political career, she said it wasn't an easy one as she lost some major roles from movie producers after going into politics. She added that if she could turn back the hands of time, she would have reconsidered venturing into politics as she blames it for her most of her woes in her latter part of her acting career.
"If it is possible to turn back the clock, I would never venture into it. Now I have I have quit and I'm a neutral person now waiting to take an opportunity", she said.
She expressed disappointment in President Nana Addo after she accused him of abandoning her when she fell sick after campaigning for the NPP in 2016. She added that she didn't feel really hurt though because she has learnt her lesson and advised young entertainers to always stand neutral.