Godfred Dame Profile
Mr. Godfred Yeboah Dame is a lawyer by profession and currently the Deputy Attorney General and Deputy Minister of Justice of Ghana.
He is one of President Akufo-Addo's best performing Ministers.
The lawyer has performed tremendously since his appointment as Deputy Attorney General And Minister Of Justice.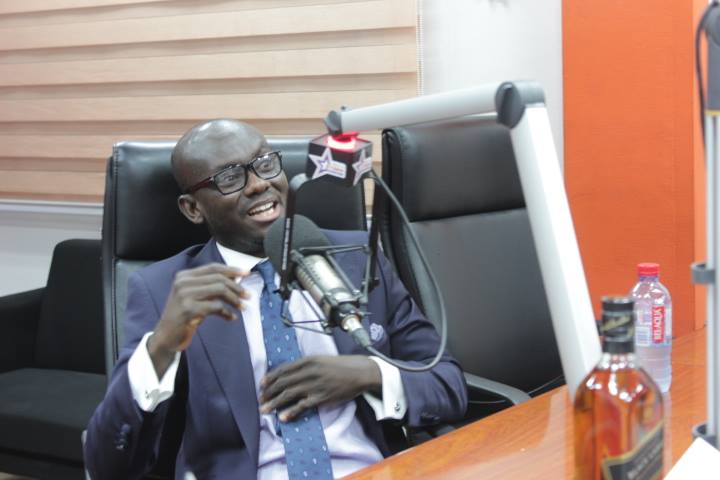 Godfred Yeboah Dame has a background in Media Law, Constitutional Law, Human Rights, and Company Law.
Godfred has bagged all 10 landmark cases pursued(as lead counsel) in public practice and has also won a good number of high profile cases in private practice.
He has served as a legal advisor and advocates in many capacities.
Education
Godfred Dame is an old student of the Adisadel College  ( More update soon ).
---
Cases
Mr. Godfred Yeboah Dame, represented the State in the judgment debt case against businessman Mr. Alfred Agbesi Woyome.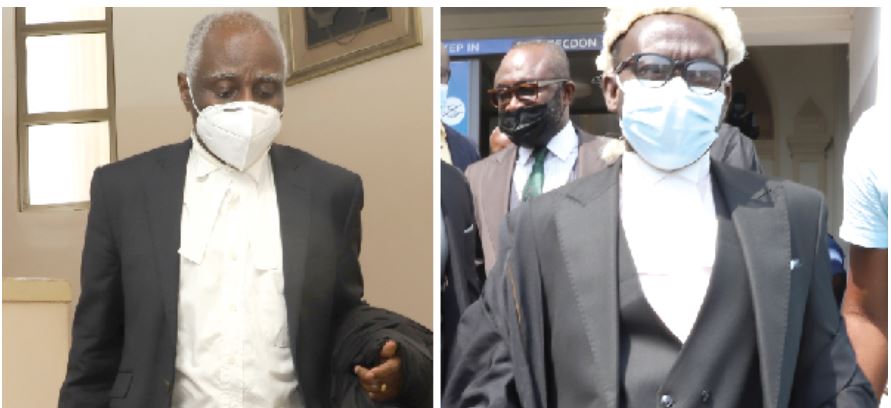 Godfred Dame floored Tsatsu Tsikata as Supreme Court votes 5-0 to vacate Amewu injunction
The apex court voted 5-0 in support of the government's petition.
A five-member panel of the apex court heard arguments from a Deputy Attorney -General (A-G), Mr Godfred Yeboah Dame, and Mr Tsatsu Tsikata, lawyer for five interested parties.
The panel is presided over by Justice Yaw Appau, with Justices Samuel K. Marful-Sau, Getrude Torkornoo, Clemence Jackson Honyenuga, and Issifu Omoro Amadu Tanko.
This means that the Member of Parliament(MP)-elect for the Hohoe constituency has indeed been duly cleared as part of Members Elect of the 8th Parliament of the 4th Republic and could be so gazetted.
---
We will be adding a more in-depth biography and lifestyle section for Godfred Dame soon.
This will include more information about their history, family, relations, and more.