Interim MUSIGA President, Bessa Simons, has revealed that musicians in Ghana will soon release a record that will sensitize Ghanaians on the deadly Coronavirus, COVID-19.
The disease, as at Saturday March 21, had infected 21 people with one casualty.
Bessa Simons believes the initiative was a way musicians could contribute in the fight against Coronavirus.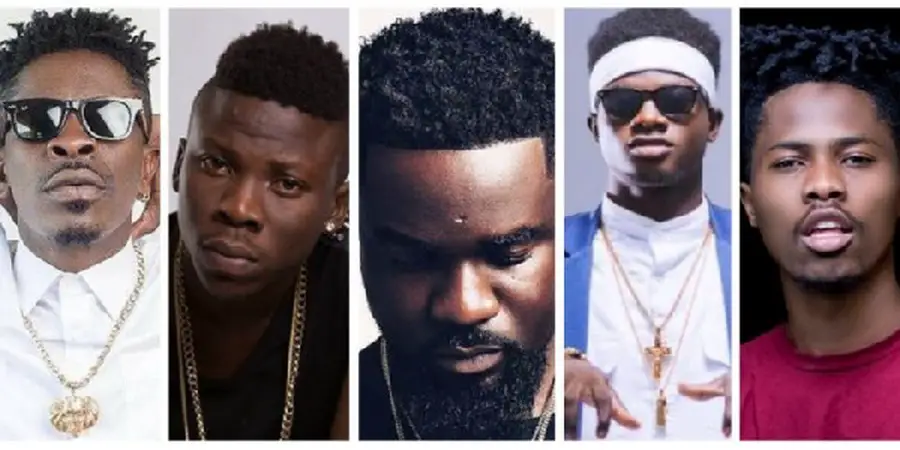 "A song to fight Coronavirus is in the pipeline. As musicians, we influence society through music. We have done that in the past and we can speak of events such as peaceful elections, among others. We are preparing and very soon we will contribute", he said on Happy FM.
As events have been canceled due to the virus, Bessa Simons urged artistes to practice more with their instruments as they stay at home.
Information Minister, Kojo Oppong Nkrumah, recently announced that Government will not pay celebrities to become ambassadors against COVID-19.
President Nana Addo Dankwa Akufo-Addo, also announced that the Ministry of Health (MOH) is mobilising new and retired health professionals to augment Ghana's preparedness and response in managing the COVID-19 outbreak.