Every year, hundreds of films are produced in Ghana for a faithful audience within the country and abroad.
In 2020, the coronavirus pandemic crippled the world's economy forcing Ghanaian cinemas and production companies to shut down operations, disrupting what was set to be yet another impressive year for the Ghanaian movie industry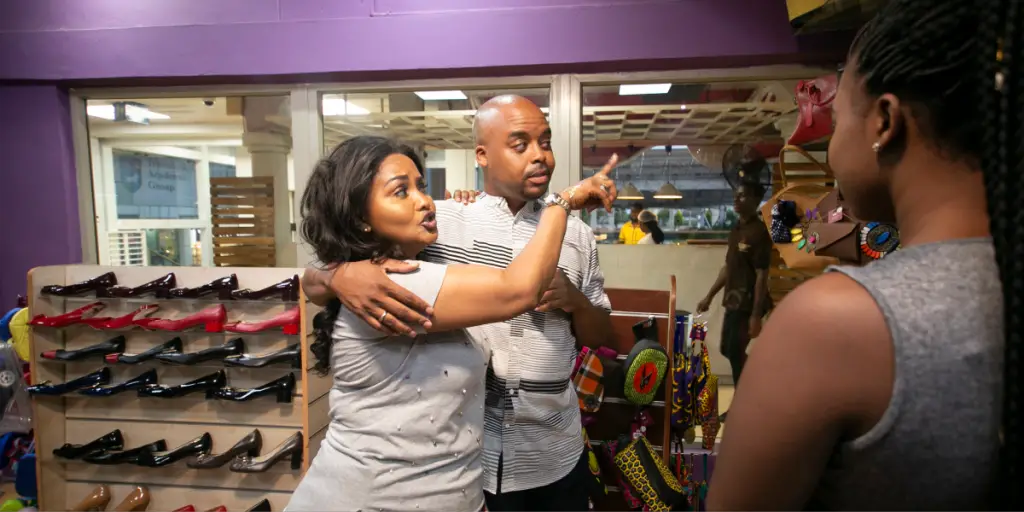 Despite the plague and the uncertainties that came with it, there are filmmakers that defied the odds and rolled out films that will be remembered for years to come.
These films rode through the obstacles of a worldwide pandemic to bring entertainment and satisfaction to audiences in a year with little to celebrate.
Also, the improved digital filming technologies have also boosted the appeal of these films. It is not a secret that most Ghanaian films have found their way into all corners of the African continent.
Check out the list of Ghana Movies 2021
Coming To Africa
'Coming To Africa' was shot during the highly publicized Year of Return put together by the Government of Ghana to commiserate 400 years since the first enslaved African arrived in Jamestown Virginia in the United States.
The feature film comedy features Khalil Kain, Nana Ama McBrown, David Dontoh, Paulina Oduro, PY Addo Boateng and Powwah Uhuru.
Ogbozo: The Taboo Kingdom
The film opens with a voiceover narration about how the transatlantic slave trade started in 1488 leading up to the formation of Ogbozo Kingdom.
Se Mmere No Soa 1 
Oh My Daughter
The list of movies produced and released this year will be updated from now till December 2021