Apply And Register For Ghana Most Beautiful 2020 Auditions
TV3 Network has announced the return of the most popular beauty reality show and one of the most sought after programmes on Ghanaian television; Ghana's Most Beautiful (GMB).
The registration process for this year's edition of GMB is currently underway and this commences the search for the most beautiful Ghanaian woman.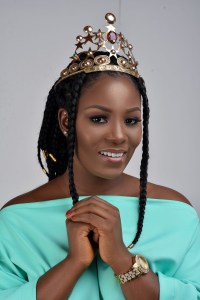 GMB is open to Ghanaian women between the ages of eighteen (18) and twenty eight (28) years in tertiary institutions and fluent in English and at least one Ghanaian language.
Ladies interested in participating in this year's edition of GMB are to logon to www.3news.com to complete a participation form then proceed to submit an introductory video of themselves to the whatsapp numbers; 020 909 4853 / 024 184 4159. Shortlisted applicants will have virtual auditions via Skype, Facebook and Whatsapp.