A Nigerian lawyer by profession, Ebele Iyiegbu is the beautiful wife of Obi Iyiegbu, popularly known as Obi Cubana.
She serves as the director at Casa Cubana homes, Founder/ Ceo at The KIEK Foundation, and Legal Partner at Brian Micheals & Associates.
Obi Cubana and Ebele Iyiegbu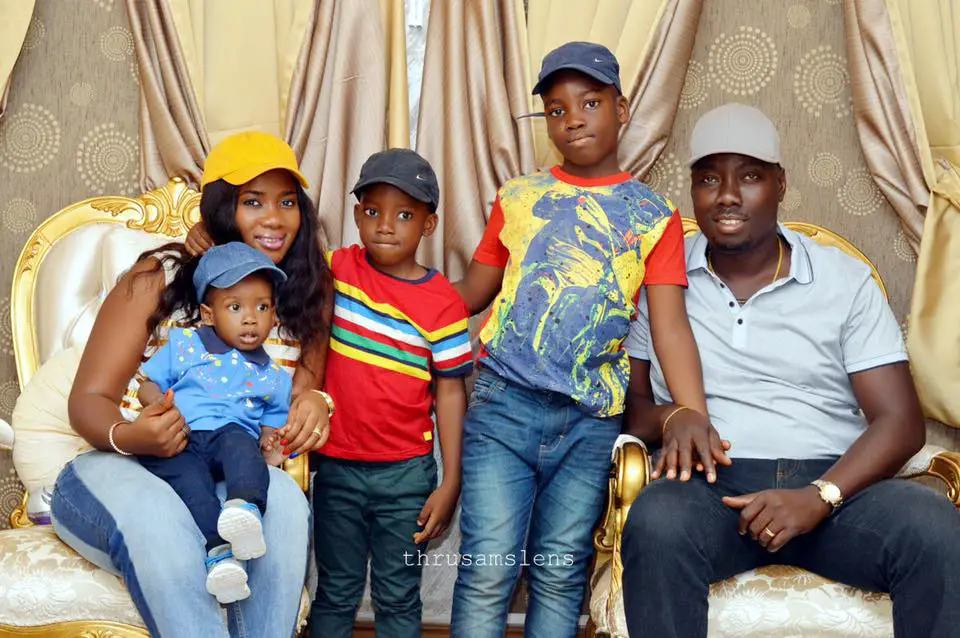 Obi Cubana and Ebele Iyiegbu have been married since 2008, and they have four children together.
Education
In 2004, she enrolled at the Nigerian Law School to study Civil Law after earning her law degree from Enugu State University of Science and Technology.
Career
In addition to her experience as a lawyer, Ebele Iyiegbu is an experienced director of events & hospitality management.
She is also the founder and owner of the KIEK foundation, a non-governmental organization that promotes quality education, healthcare, nutrition, and child's rights to less privileged children in our society.
A workaholic, problem solver, and unrepentant optimist, her special areas of interest include social work practice, human rights advocacy, and training (with emphasis on the boy and girl child) NGO /Civil society governance and management, training, and capacity building for NGOs.