Lindy Ruff is a Canadian professional ice hockey coach and a former player who gained a reputation as a player for his toughness, character and hard work on the ice.
He is one of the most successful coaches in NHL history, having won over 700 games.
With recent news that New Jersey Devils have signed Lindy Ruff to a multiyear contract extension, it's time to know Lindy Ruff's wife, Gaye, a little better.
Lindy Ruff wife: Who is Gaye Ruff?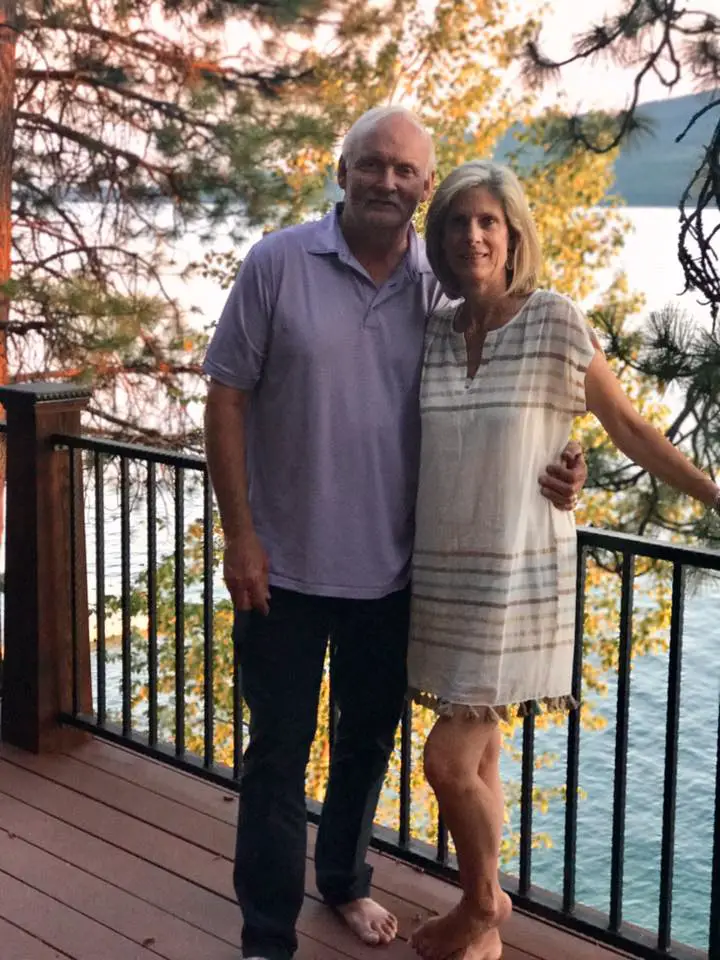 Gaye Ruff was born in Lethbridge, Alberta, Canada. She attended the University of Alberta, where she studied education.
After graduating, she taught elementary school for several years.
In 1985, Gaye married Lindy Ruff.
Lindy and Gaye met in Lethbridge, Alberta. Lindy was playing for the Lethbridge Broncos of the Western Hockey League at the time.
Gaye was friends with Lindy's teammates, and they eventually started dating.
Gaye and Lindy Ruff have 4 children together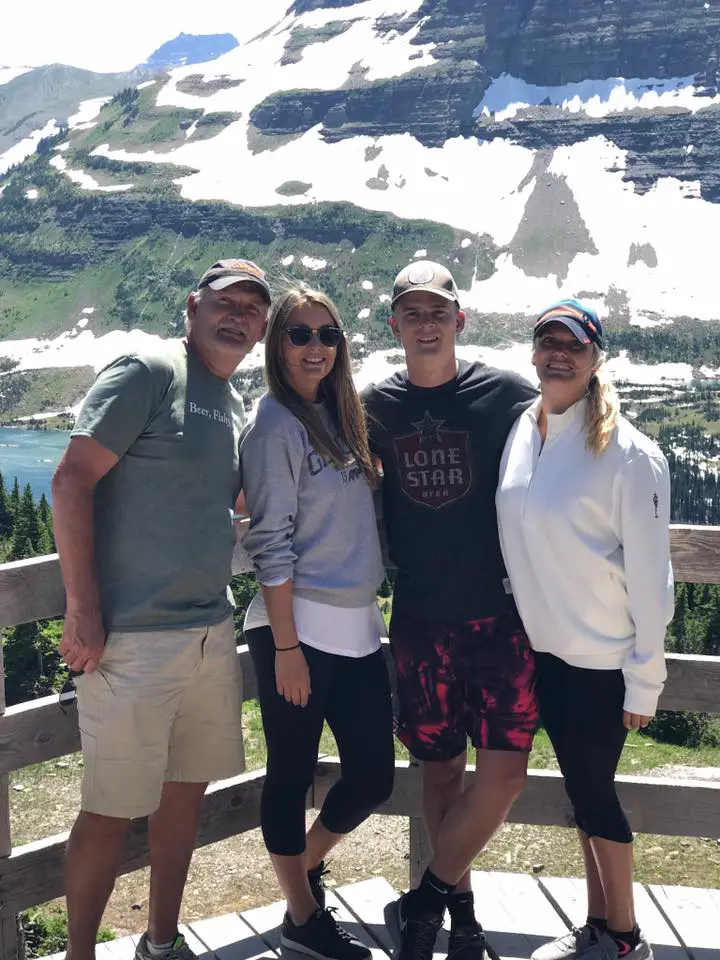 The couple has four children: Brett, Eryn, and twins Madeline and Brian Ruff.
Brian, a graduate of Miami University, works in medical sales while Brett works as a hockey administration coordinator for the Buffalo Sabres.
As for Lindy's daughters, they often stay out of the spotlight, making information on their lives unclear.
She has always been there for Lindy and their children.
She is a strong and supportive woman, and Lindy is very lucky to have her in his life.