Galina Becker is the wife of WWE superstar Roman Reigns.
Just like her husband, she has lived the life of an athlete and did so well at it.
She's now involved in body fitness.
In this article, we'll seek to know her better; her biography and life.
Let's get to it. 
Who is Galina Becker?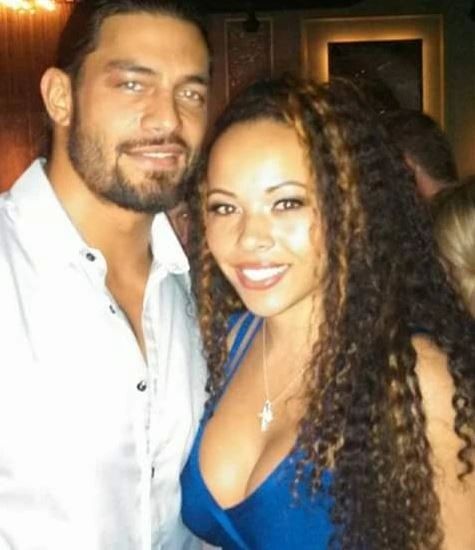 Galina Becker is an American model, former athlete and a fitness person.
She was born in Jacksonville in Florida, USA.
Her parents are Kevin and Mildred Becker. She is known to have two sisters namely Molisa and Undine Becker.
Galina was raised in San Jose, California. She attended Pleasant High School and proceeded to Georgia Institute of Technology where she got a degree in management.
Throughout her school days, she was an active athlete.
She currently chases her modeling career, shooting paid pictures for clients and products.
How old is Galina Becker?
Galina Becker was born on 11th March, 1987. That makes her thirty-five years of age as at the time of writing this article.
Does Galina Becker have children?
Galina Becker is a mother of three amazing kid.
Her first child, a girl named Joelle Anoa'i was born in 2008. After her marriage to Roman Reigns in 2014, the couple welcomed their next children, a set of twin boys.
Who is Roman Reigns, the husband of Galina Becker?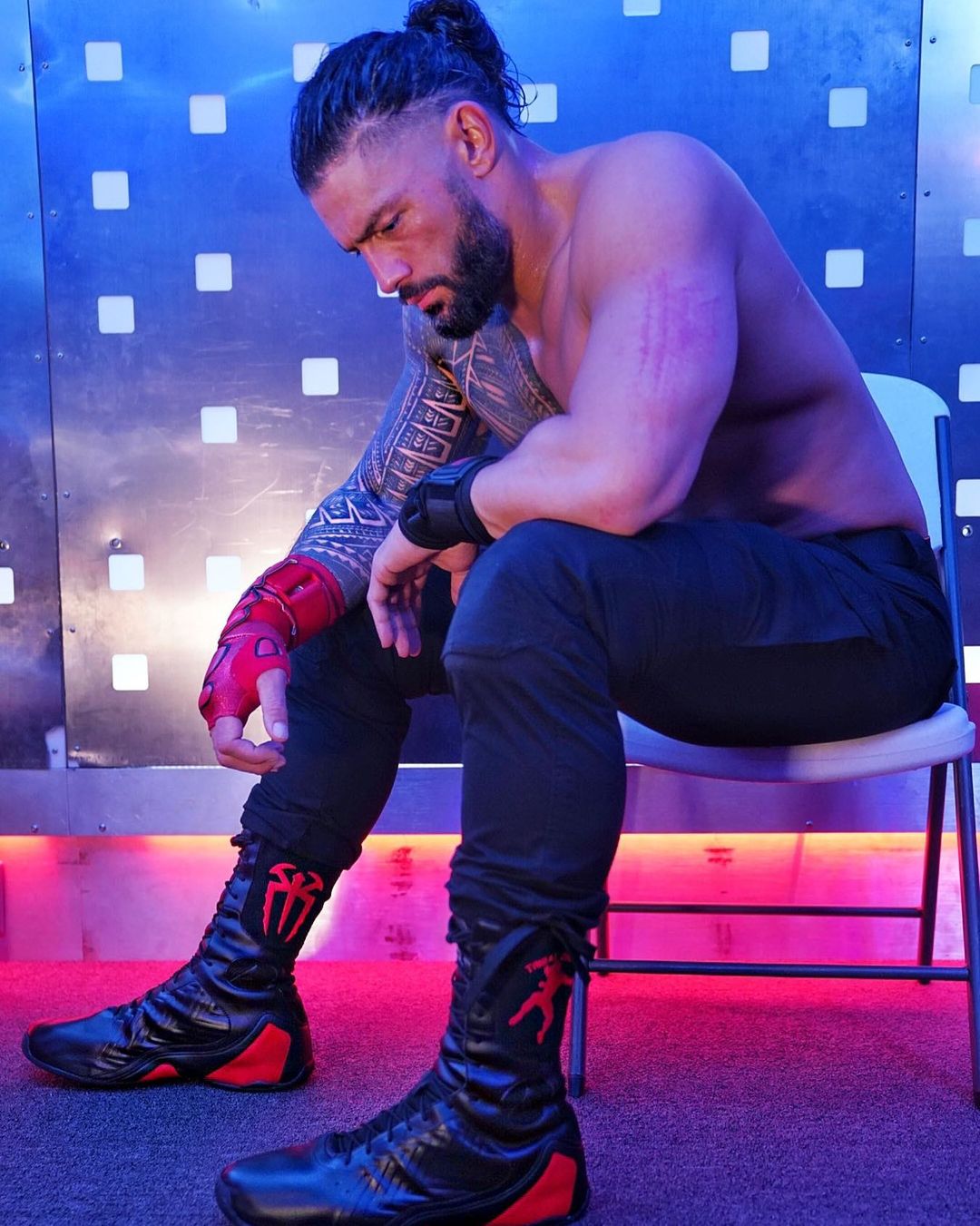 Roman Reigns, real name Leati Joseph Anoa'i is the husband of model and former athlete Galina Becker.
He was born on 25th May, 1985 and is a former professional footballer turned wrestler.
He started his football career in 2007 and had a brief stint with Minnesota Vikings  and Jacksonville Jaguars.
He then moved to Canada to play before retiring in 2010.
Since he signed onto WWE, Roman Reigns has won many titles till date.
He is currently signed on to Smackdown and is the longest reigning Universal title owner reigning for more than 2 years.
He is also currently head of the bloodline in Smackdown.
Other facts about Roman Reigns' wife
Galina loved Roman Reigns right from college. Their relationship has been a long and happy one, away from media backlash.
She married Roman Reigns in December 2014 in Disney Castaway Cay, an island owned by the Disney Company.
Galina is not the social media type. Any account in her name is regarded as a fake one.
Fact Check
We strive for accuracy and fairness.
If you see something that doesn't look right, email us at  [email protected]