Chaim Topol, a leading Israeli actor who charmed generations of theatergoers and movie-watchers with his portrayal of Tevye, the long-suffering and charismatic milkman in Fiddler on the Roof, has died at 87 in Tel Aviv, Israeli leaders said Thursday.
The cause was not immediately released, as Topol had battled Alzheimer's disease for years.
The late entertainer was fondly remembered by a number of people as news of his passing spread.
'RIP Topol. There could only ever be one Fiddler on the Roof,' actor Cary Elwes said. 'What joys I experienced as a child watching him work & spending time with his family. He was truly larger than life. A great husband to his wife, Galia, and a great father to his children. My heart breaks for them.'
Lawyer Arsen Ostrovsky wrote, 'Tradition! So sad, 'Tevye' is gone, as legendary Israeli performer Chaim Topol, dies age 87. May his memory be always blessed and his films & performances continue to entertain and inspire us!'
Said actor Alan Mehdizadeh: 'Because of Topol, I've wanted to play Tevye for over 20 years, If I Were a Rich Man was my first choice audition song any time it was appropriate (or even if it wasn't). Chaim Topol will always stand as one of the finest character actors to have ever graced the stage & screen.'
As tribute to the late actor pour out, we take a look at his early days with wife, Galia Topol.
Who is Galia Topol?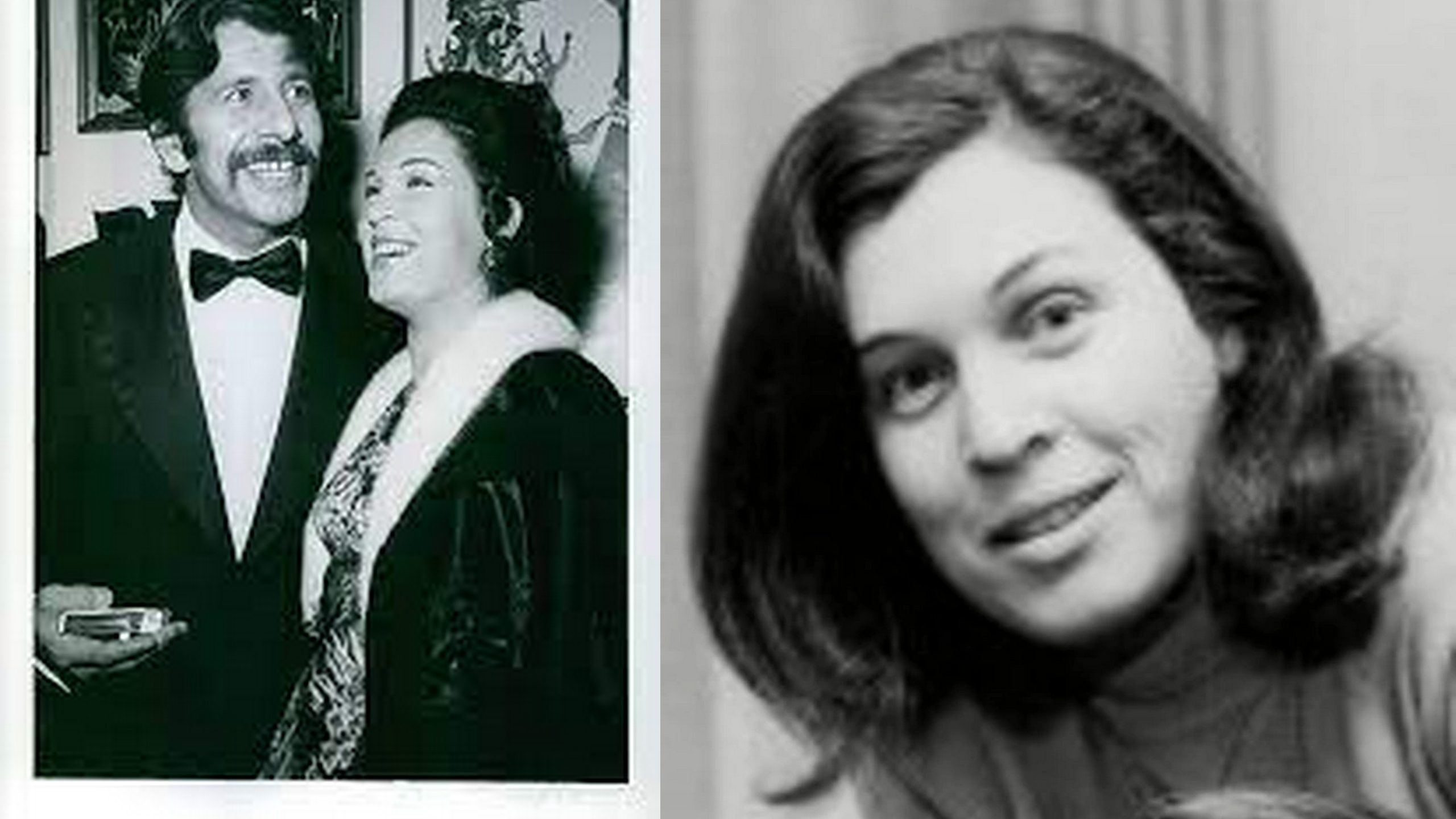 Galia Topol is an Actress and the the wife of the late Chaim Topol.
As an actress, Galia Topol has featured in movies such as Again, Forever (1985), Boys Will Never Believe It (1971) and The Going Up of David Lev (1973).
Topol and Galia tied the knot in 1956, and have been happily married for 67 years.
Topol got his start in acting in a theatrical troupe in the Israeli army in the 1950s, where he met his future wife Galia.
Topol and his wife Galia had three children, a son and two daughters.
The couple resided in Galia's childhood home in Tel Aviv.
Fact Check
We strive for accuracy and fairness.
If you see something that doesn't look right, email us at  [email protected]