Who is Gabby Asare Otchere Darko
Gabby Asare Otchere Darko is one of the prime lawyers in the country. He is a member of NPP one of the leading voices in the New Patriotic Party (NPP).
He is the cousin of the current President, President Nana Addo Akuffo Addo.
Age
He was born in Chelsea, London, 53 years ago to Dr Joseph Otchere Darko and the late Sophia Ofori Atta.
A solicitor and barrister trained in UK and Ghana, Mr Otchere Darko is more than an accomplished corporate lawyer.
Law Firm
Africa Legal Associates
Career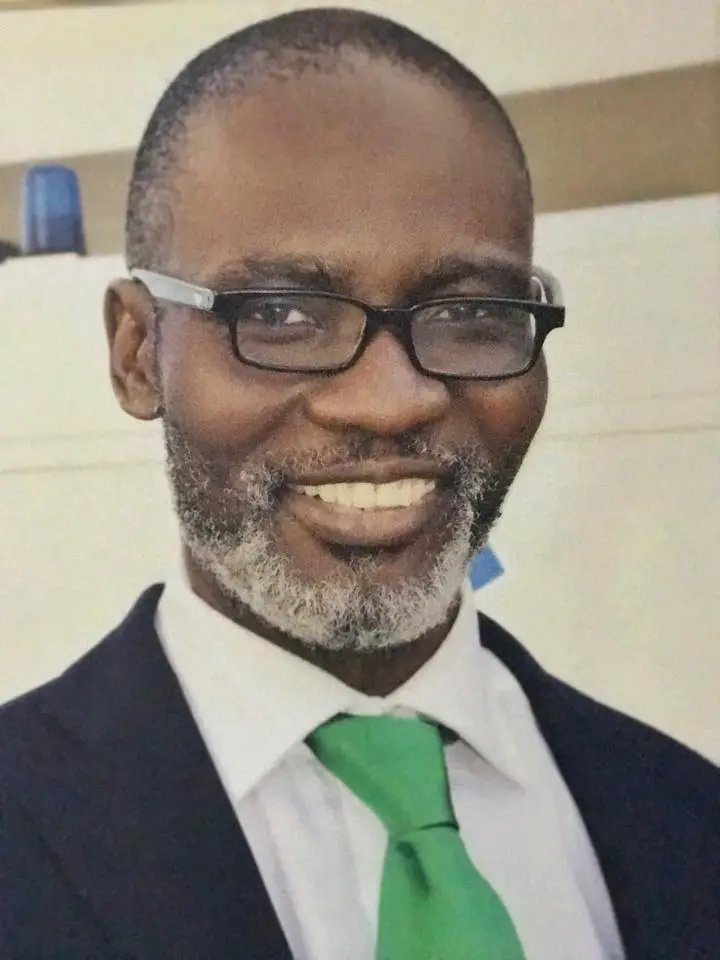 He is the former CEO of a UK-based consulting company, which specialized in facilitating business for companies and organizations with interest in Africa.
A former journalist, with a background in development economics, and founder of a public policy think tank, Gabby Asare Otchere Darko is one of the respected lawyers and political risk analysts in Africa and has appeared on television and radio and written several articles in several reputable journals on issues such as investment, corporate governance, good governance, and economic development in Africa and related matters.
Gabby practiced journalism for a number of years and was an active voice against the National Democratic Congress (NDC) regime. He founded a public policy think tank called the Danquah Institute.
He is the majority shareholder (60%) and Editor-in-Chief of The Statesman newspaper
Wife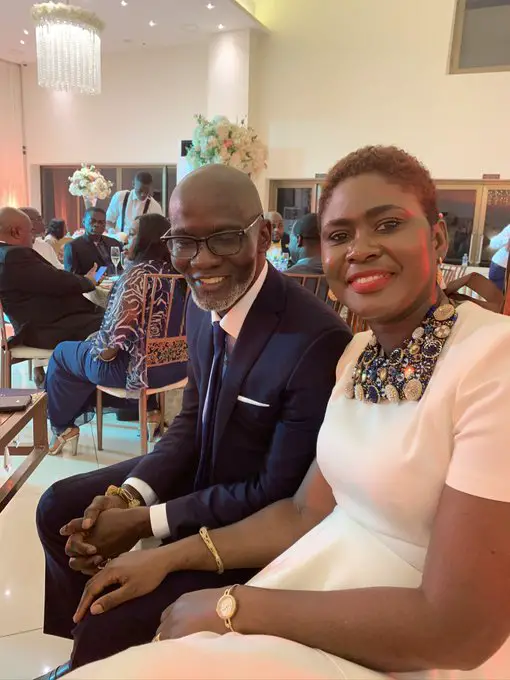 Gabby Asare Otchere-Darko and Nana Adjoa Hackman Otchere-Darko are married and barrister at law.
Gabby and Nana both practice in a law firm called Africa Legal Associates as senior partners and managing partners, respectively.
The couple also owns shares in a company called GAB Productions Limited, according to the Register General.
GAB Productions Limited publishes The Statesman newspaper.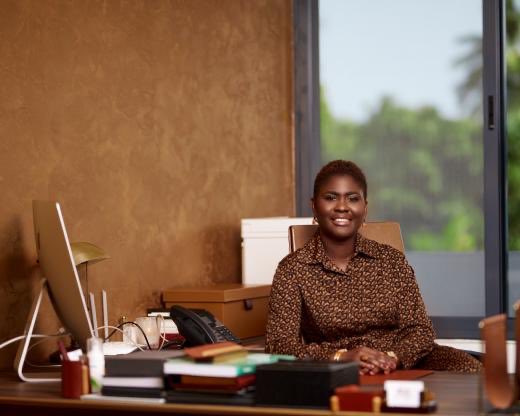 Nana Adjoa was not known much in the public space until recently when she was appointed member of the board of the Ghana National Petroleum Corporation (GNPC). She owns GAB Productions Limited.
Agyapa Deal Controversies
Veteran journalist Kweku Baako revealed that Africa Legal Associates, a law firm owned by Gabby Asare Otchere Darko was paid US$2 million for its work on the Agyapa Royalties Agreement.
The figure has been bandied about by some persons as the amount Gabby and his firm grabbed for their advisory role on the deal.
But Baako claims the quoted amount is way above what was paid the law firm by government.
He clarified that a UK-based law firm was the principal advisors on the deal and Africa Legal Associates worked for the firm.
Net Worth
Not Estimated
Fact Check
We strive for accuracy and fairness.
If you see something that doesn't look right, email us at  [email protected]