Veteran Ghanaian actor, Fred Amugi has disclosed the Ghanaian actor he wouldn't want to work with again in his career and has stated that it is Kumawood actor Agya Koo.
According to the actor, Agya Koo displayed an unprofessional work attitude some years back when he was on set with him and that for him was a big No!
Narrating the ordeal on GhOne Tv, the actor stated that he was billed together with others on set with the Kumawood actor somewhere in the Ashanti Region.
They waited the whole day for Agya Koo to show up since he was the lead actor only for him to show up at 5pm in the evening with the excuse that he works at night and that's the reason for his lateness.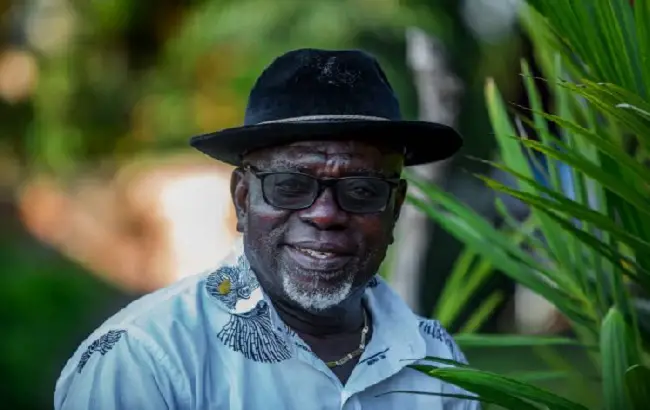 He emphasized that the attitude displayed was very unprofessional and disrespectful to all of them present.
He said; "I think it is Agya Koo. He is one person I will not like to work with again because we went to work somewhere around Sunyani–Kumasi road and for the whole day we were there and he came around 5:30 pm and Agya Koo Was Like "Me I work In the evening.

"Meanwhile, it wasn't like we were going to shoot the night scene. There is a night scene. You live in Kumasi, but you decided to come around that time. I live in Accra but I came early and you come out to say you work in the night".