The man who opened fire and killed five people at a condo building in Toronto, Canada on Sunday has been identified by local media as 73-year-old Francesco Villi.
Francesco Villi, 73, shot and killed five victims in what officials have described as a "horrendous" attack at a condo unit in suburban Toronto, before law enforcement officers stormed the building and shot him dead.
Francesco is thought to have opened fire over a dispute with the condo board.
Investigation into circumstances of shooter's death
The circumstances of the death of the shooter, identified as Francesco Villi, are being investigated by Ontario's Special Investigations Unit.
Per a statement by the SIU:
The province's Special Investigations Unit is investigating the circumstances surrounding the death of a 73-year-old man in Vaughan last night. Preliminary information suggests the following:
At approximately 7:20 p.m. on December 18, York Regional Police officers were dispatched to a condo building at 9235 Jane Street, near Rutherford Road, for a shooting in progress.
There was an interaction between an officer and the armed man in the building. The officer fired his gun and struck the man. Paramedics were called and the man was pronounced deceased at the scene.
Five people were located deceased in the building. A sixth person was taken to hospital.
Four investigators and two forensic investigators have been assigned to the case. The post-mortem is scheduled for tomorrow. One subject official has been designated at this time.
What we know about Francesco Villi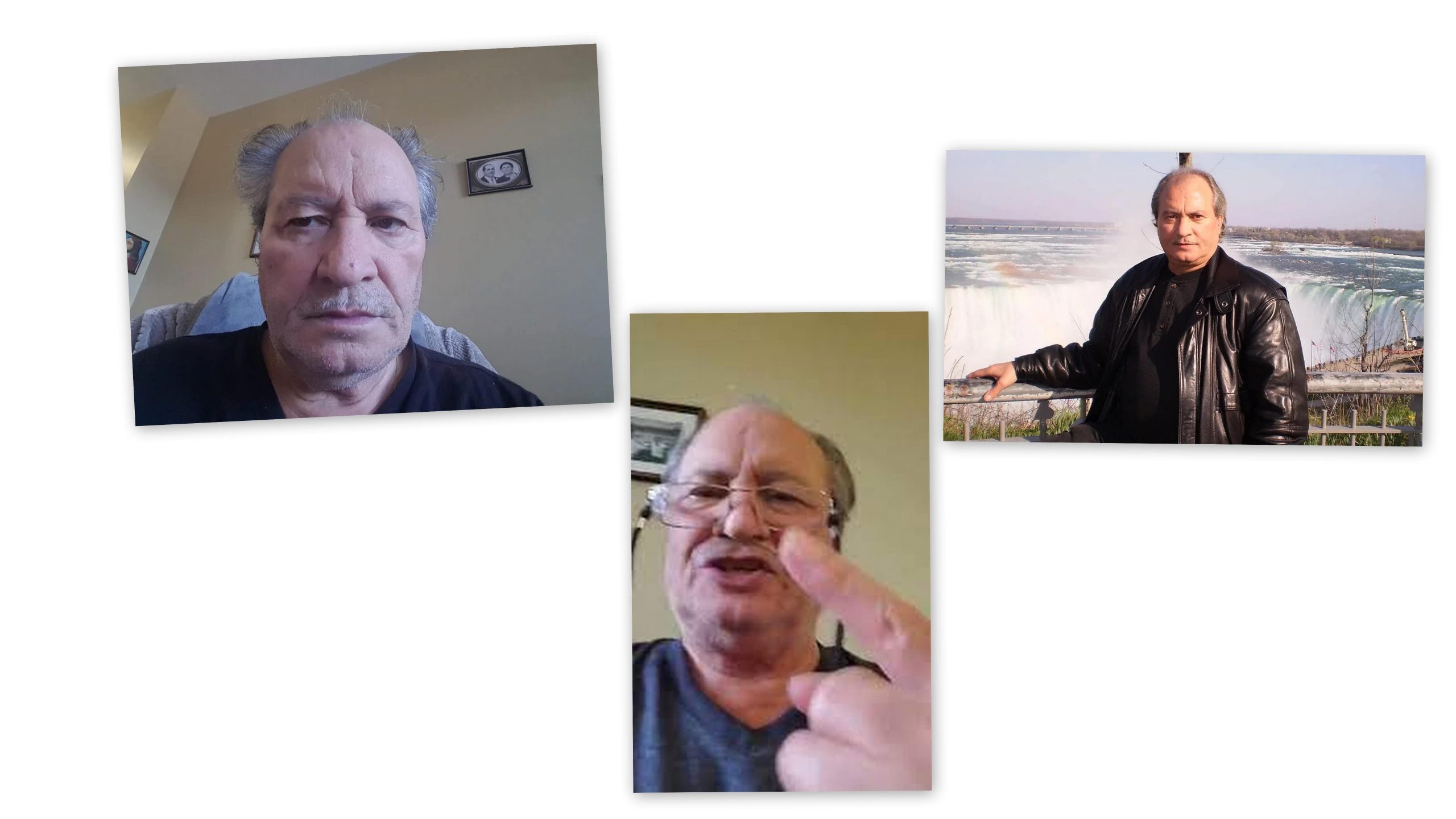 Francesco Villi is the name of the 73 year old gunman who opened fire at a block of flats in Toronto, Canada.
According to dailymail.co.uk, Francesco Villi, filed a multi-million dollar lawsuit against the building's company claiming electromagnetic waves were making him sick.
Villi lived in a one-bedroom $476,000 ($649,000 CAD) apartment on the ground floor of the building.
A $6million ($8million CAD) lawsuit sighted by dailymail.co.uk, indicates that the row had been ongoing for five years, starting when the corporation tried to restrain Villi from 'threatening, intimidating and harassing' the board of directors.
Villi posted several rambling videos on his social media in the days before the spree, accusing lawyers of continuing to 'torture' him.
He is also accused of threatening the property management, workers and residents of the condominium.
But in 2019 Villi launched his own application, claiming that issues from an electrical room beneath his unit were causing him to have severe breathing issues after he was diagnosed with 'chronic lung disease'.
A judge ordered him to refrain from recording board members, management, residents, or employees of the Corporation.
He was also banned from making social media posts about the proceedings and to only communicate with the Corporation in writing, except in an emergency.
However, in September of last year, he was found to be in contempt of the order for communicating with staff, and he posted several videos to his social media.
Five defendants named in the suit moved to dismiss it and sought partial indemnity costs of approximately $7,995 ($10,900 CAD)  all-inclusive based on full indemnity costs of $13184.31 ($17,973.45 CAD).
According to the lawsuit, Villi was opposed to any order of costs but was ordered to pay $1,833 ($2,500 CAD) within 30 days on August 4 of this year.