A college student identified as Graham McGrath has died after going overboard while on a private boat with 13 others as police probe the mysterious death.
Graham McGrath was a 19 year old student at Florida Gulf Coast University.
The search lasted for over 12 hours to find the body of the 19-year-old man who fell overboard while on a private boat in Lake Como at the university.
What we know
During an 11 p.m. Wednesday press conference, Lee County Sheriff Carmine Marceno said the sheriff's office received a call for a missing boater.
Following an extensive 12-hour search that stretched into Thursday morning, authorities recovered McGrath's body just after 11am.
Lee County Sheriff Carmine did not disclose how McGarth went overboard.
However, he said foul play was not suspected but hasn't been ruled out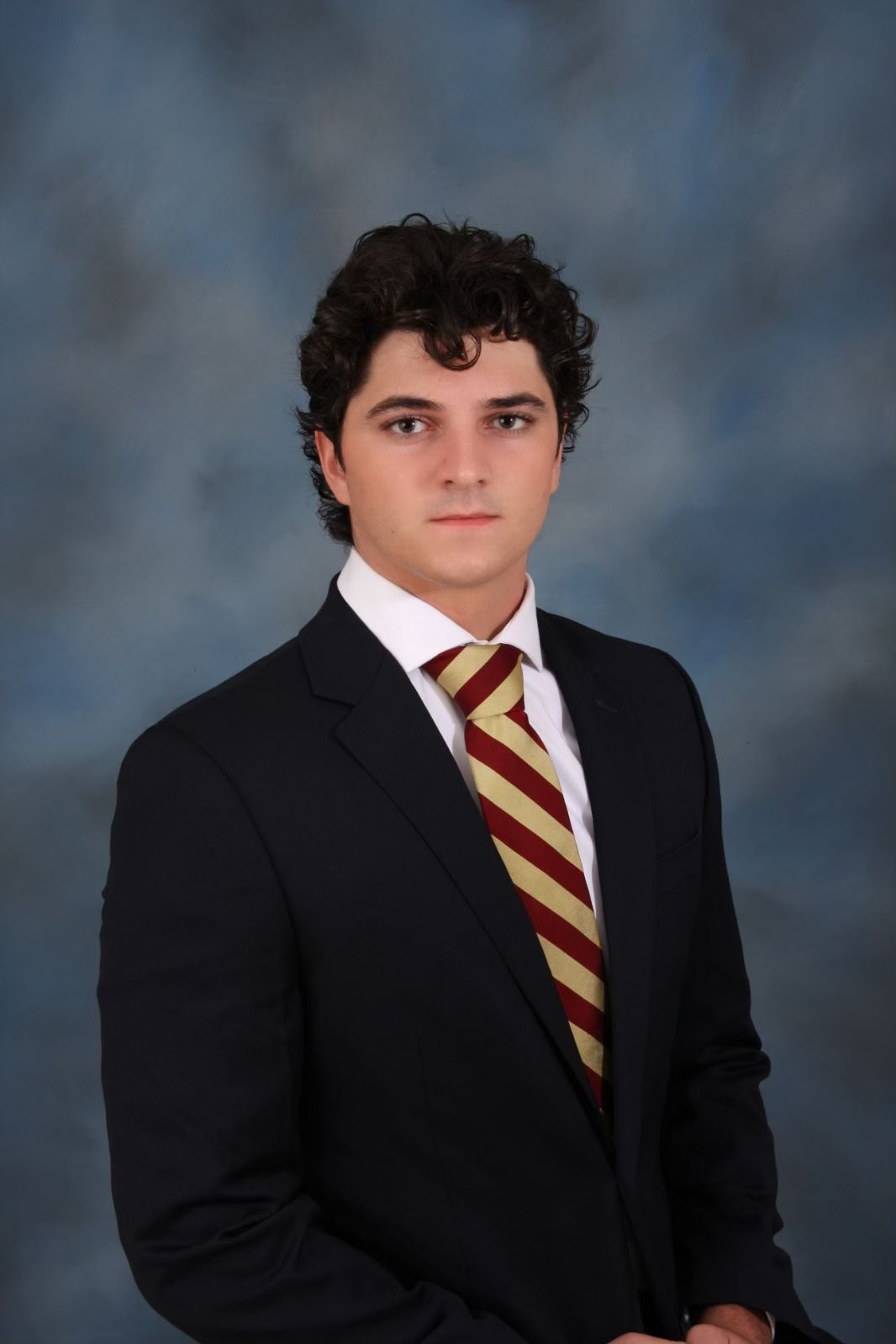 Officials said they interviewed the 13 students on board the boat when McGraff went overboard.
"We're gonna work a parallel investigation, as we always do," Marceno said on Thursday.
"We will get those facts, and we will find out exactly what took place."
A helicopter was also searching the area Wednesday night.
The missing boater's friends gathered Wednesday night around the scene to show their support. They huddled together and waited for news.
Other students noticed the commotion in passing.
According to the sheriff, this is now a death investigation. The official cause of death is still pending.