Fatima real name Mary Owusuwaa Fatima is one of the contestants of Date Rush season 4, a matchmaking reality TV show.
She is one of the interesting ladies on the show. She is a musician and a brand influencer.
ghlinks.com.gh has seen stunning photos of Fatima.
Check out the photos below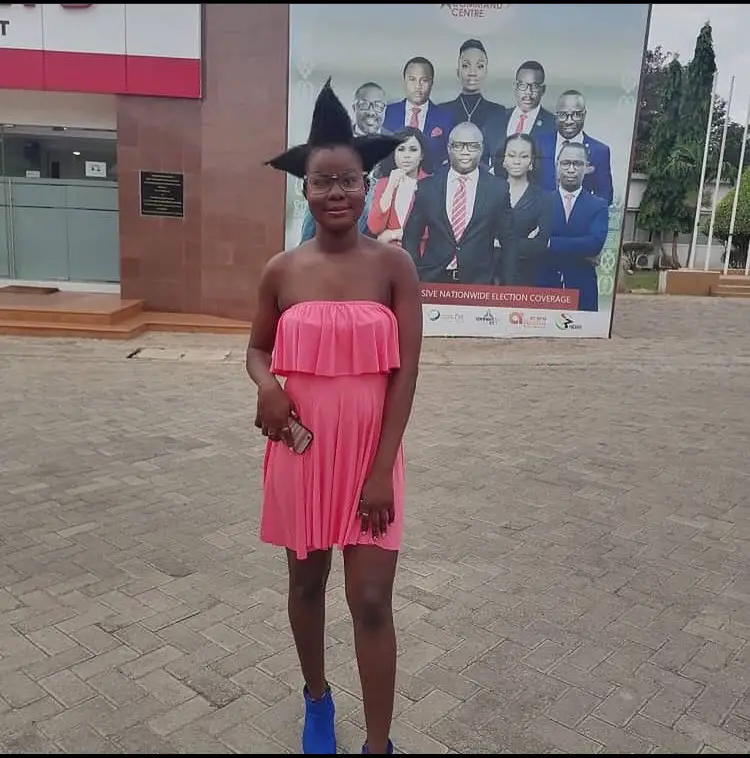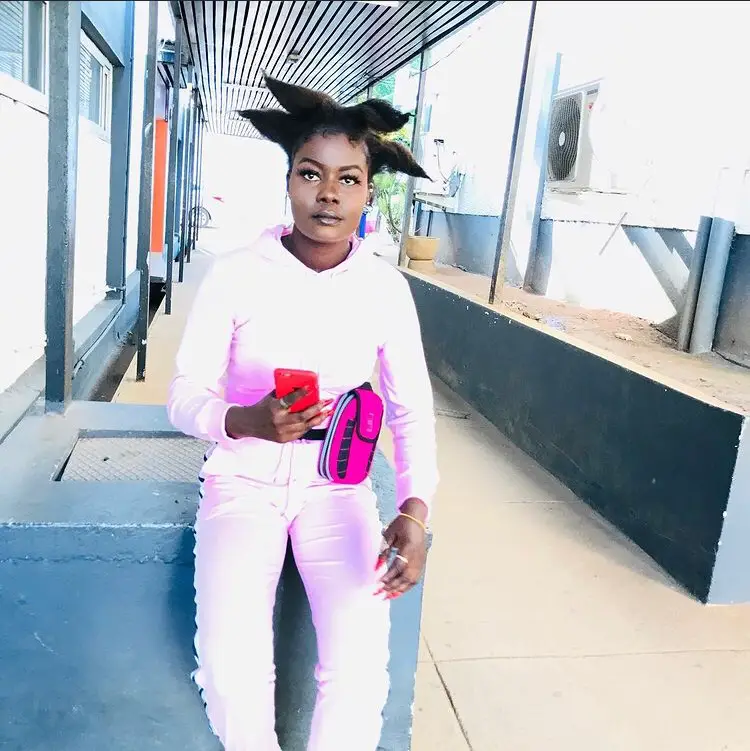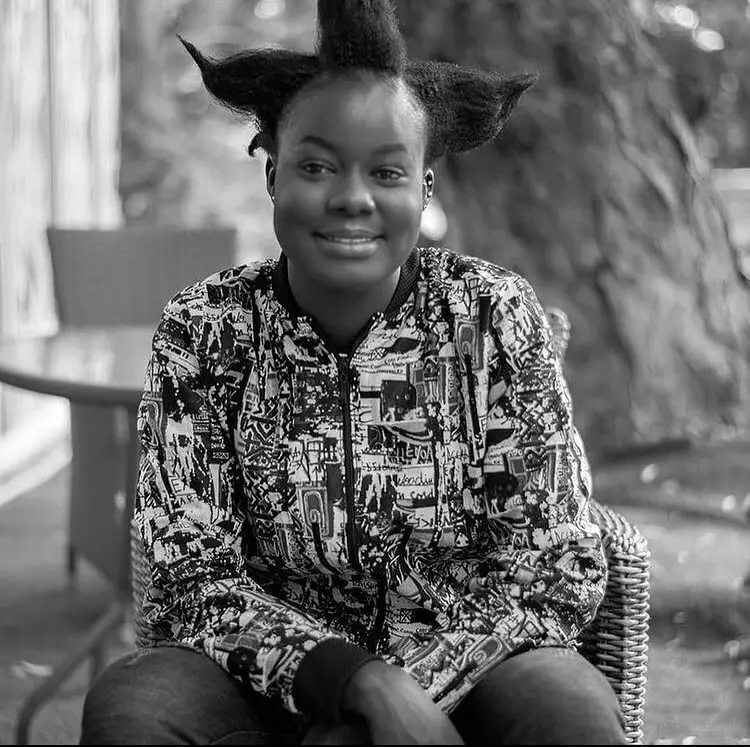 Profile
Fatima has shared the story of her life and why she lived in an orphanage for 19 years.
Fatima revealed that growing up, her dad neglected them and it made life quite difficult.
In recounting the difficulties she had to go through, Fatima revealed that financial constraints pushed someone to send her to an orphanage for her to be able to survive.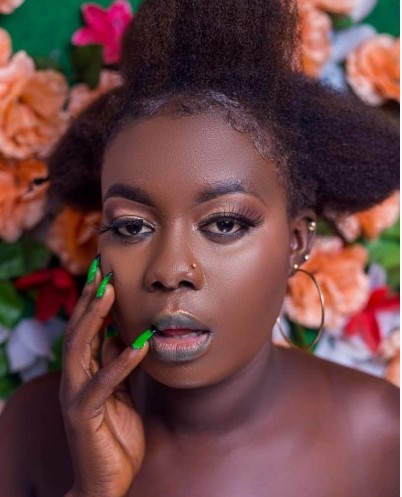 Fatima said she was taken to the orphanage, she was only five years old at the time and she had to spend the next 19 years there.
According to the Date Rush star, during her time at the orphanage, she was allowed to visit her mother who lived outside the home which got them to bond.
Speaking about her dad, Fatima said due to how he neglected his fatherly duties, she did not really care what actually happened to him.
Date Rush
Date Rush has become a social media sensation with personalities involved becoming stars overnight.