Mzbel, who is also a staunch supporter of the opposition NDC, has shockingly revealed that she has blocked her own father on WhatsApp because he is a supporter of the NPP.
According to the '16 years' hitmaker, she sends broadcast messages which are aimed at projecting the NDC and it's flagbearer John Dramani Mahama.
She said her father who was part of her broadcast list, warned her to stop sending him such messages since he does not wish to see anything NDC.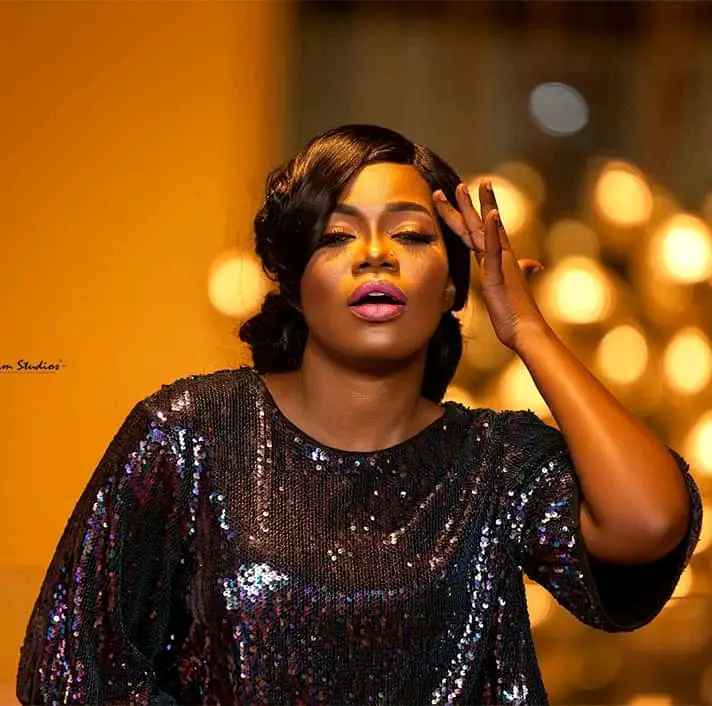 The musician said she can only prevent her dad from seeing NDC stuff when she blocks him, to which her father agreed.
According to her, she has since blocked her father. She added that she never knew her father was NPP.