A walk through the streets of Accra and you will see different types and kinds of facial mask all with the intention of the man keeping himself safe from the notorious coronavirus.
There are those with inscriptions like 'COVID-19', 'Be Safe' and while others have to be disposed of after use, there are those that can be washed and reused (Very interesting).
Above all these interesting facial masks in town, I was surprised to see types which actually looked like a mirror placed in front of a motorbike helmet.
The question that popped up in mind was, 'Will this too prevent you from breathing in COVID-19?" While I was wondering the kind of mask I was seeing, I realized others have taken it to the next level.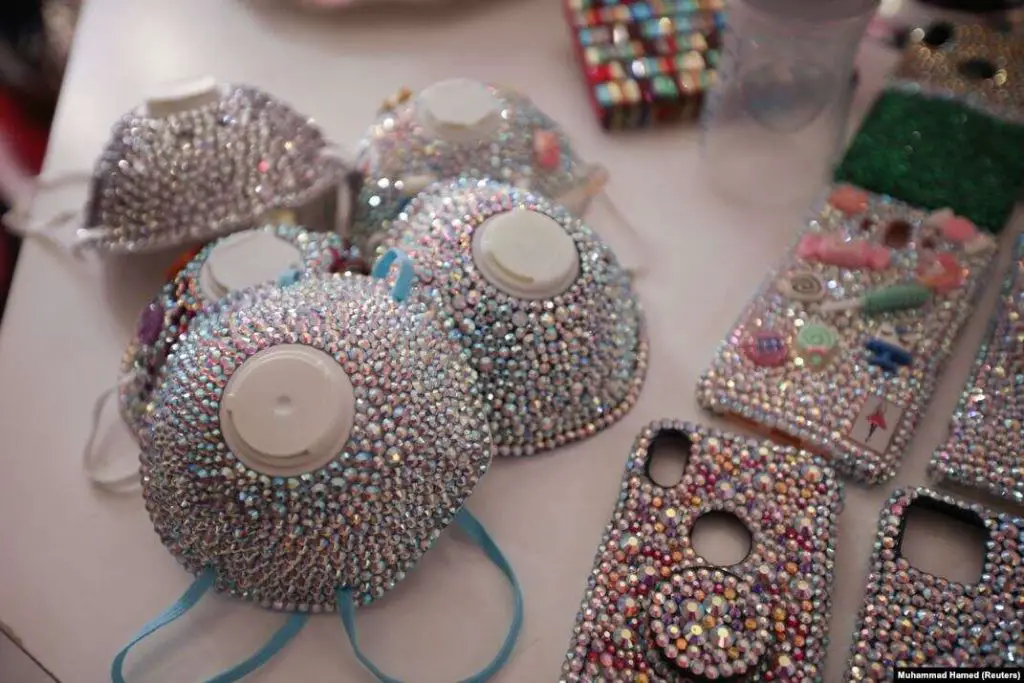 Outside Ghana, it has become a fashion more than a safety material.
Out of boredom, man got creative and developed something worth catching the attention of others.
Even when the whole world is fighting to come up with a vaccine to hold the virus, man yet developed fun out of danger.
Nonetheless, one thing for sure, it won't last but actually pass away until it becomes a festival celebrated yearly across the globe.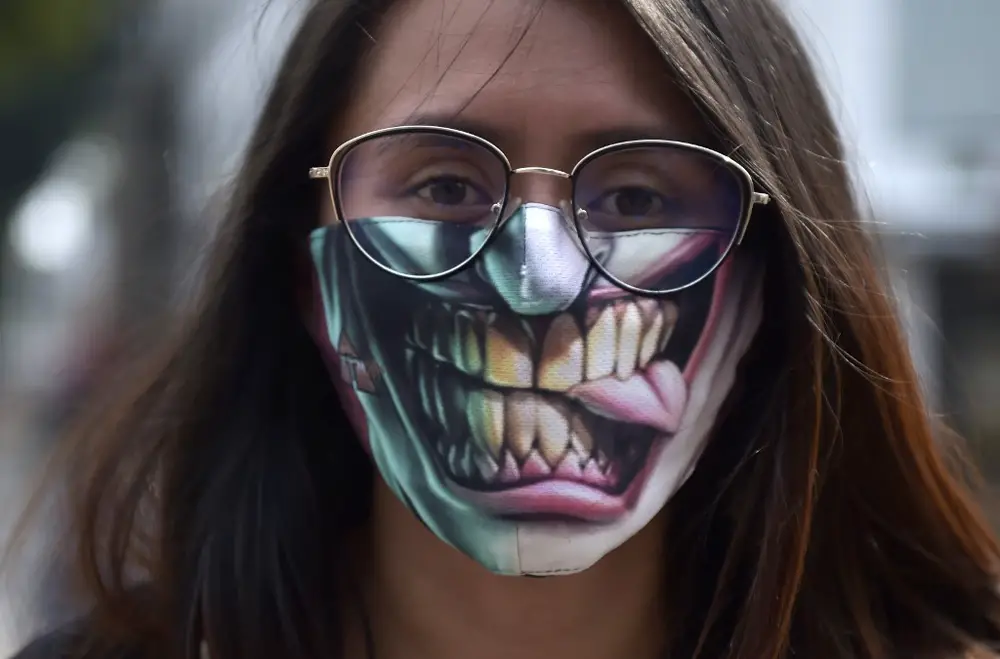 There is one truth that will also remain, no one wants to remember the lives that were lost during the pandemic, the families that left no one behind but just an empty home.
Below are more innovative facial mask developed by man and for man as the fight against the deadly coronavirus continues;