Extraction 2 Is Officially Happening On Netflix
---
It has been just over a week since release, and the Chris Hemsworth-led actioner Extraction has proven to be a massive hit for Netflix, having garnered the highest premiere numbers for an original movie ever seen on the streaming service.
So, it should come as no surprise that Extraction 2 has now been greenlit, with Avengers: Endgame's Joe Russo once again penning the script.
The follow-up is set to be produced by Anthony and Joe Russo, aka The Russo Brothers, who of course also produced the first movie.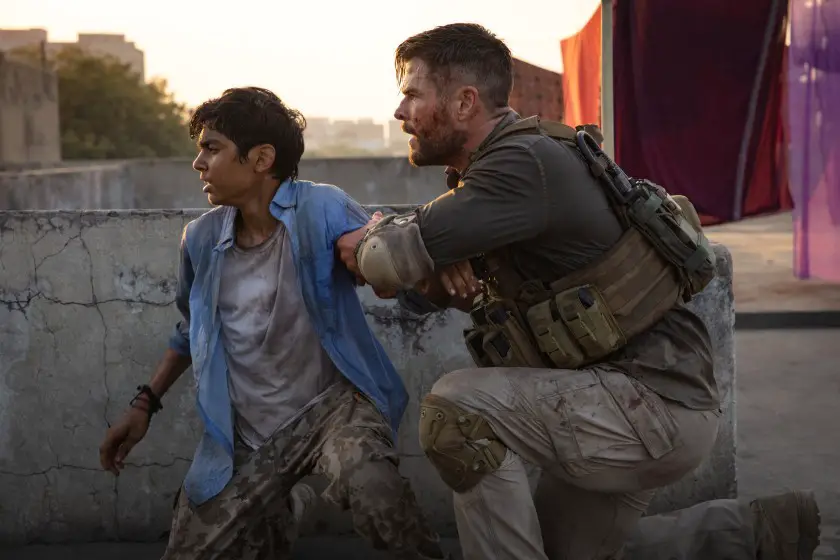 Production will be done under their AGBO banner, who are also currently looking to bring back director Sam Hargrave to helm the Extraction 2 and bring Hemsworth back to reprise his role as the mercenary with a death wish, Tyler Rake.
Though currently, sources are reporting that the streaming service has no plans to sign those deals until the script is complete.
Source: Movieweb