Russia's top security agency has revealed that Evan Gershkovich, a reporter for the Wall Street Journal has been arrested on espionage charges.
Evan Gershkovich was detained in the Ural Mountains city of Yekaterinburg on suspicion of "espionage in the interests of the American government," the Federal Security Service (FSB) said in a statement, which was reported by state media.
Why Evan Gershkovich has been arrested in Russia
The Federal Security Service has accused Gershkovich of collecting "information constituting a state secret about the activities of one of the enterprises of the Russian military-industrial complex."
The FSB did not say when the arrest took place.
Gershkovich could face up to 20 years in prison if convicted of espionage.
Who is Evan Gershkovich?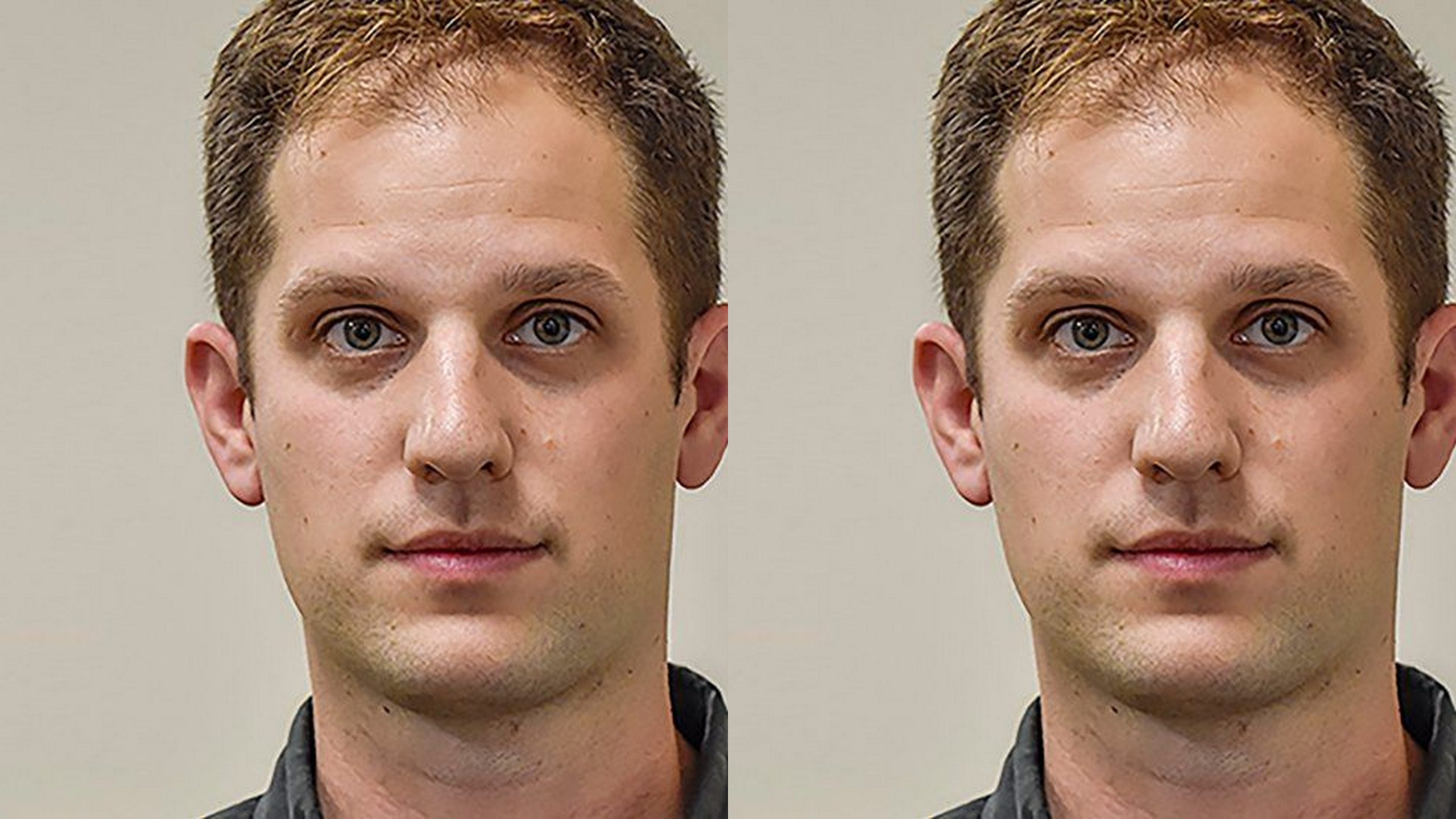 Evan Gershkovich ( born 1992 – age 31 ) is reporter for The Wall Street Journal covering Russia, Ukraine and the former Soviet Union.
He has lived in Moscow for six years, working as a journalist.
His parents live in the United States but are originally from the former Soviet Union.
He was previously a reporter for Agence France-Presse (AFP) and The Moscow Times.
His work can also be found in The New York Times, The Economist, MIT Technology Review, Foreign Policy and Politico Europe, among other publications.
He has been a guest on the BBC, NPR, Deutsche Welle and France 24, among other outlets.
Fact Check
We strive for accuracy and fairness.
If you see something that doesn't look right, email us at  [email protected]