Eva Apio
Eva Apio is a Ugandan model born on July 1, 2000. She started her modeling career at the early age of 13 when she first hit the runway.
After a while, she quit modeling but came back to the runway at the age of 16 In this post, we'll be talking about her biography.
Date Of Birth
She was born on July 1st, 2000 in Uganda but based in England.
Her mother, Eva Mbabazi, 46, is a professional model who modeled for Viva Model Management in Berlin, Germany.
Age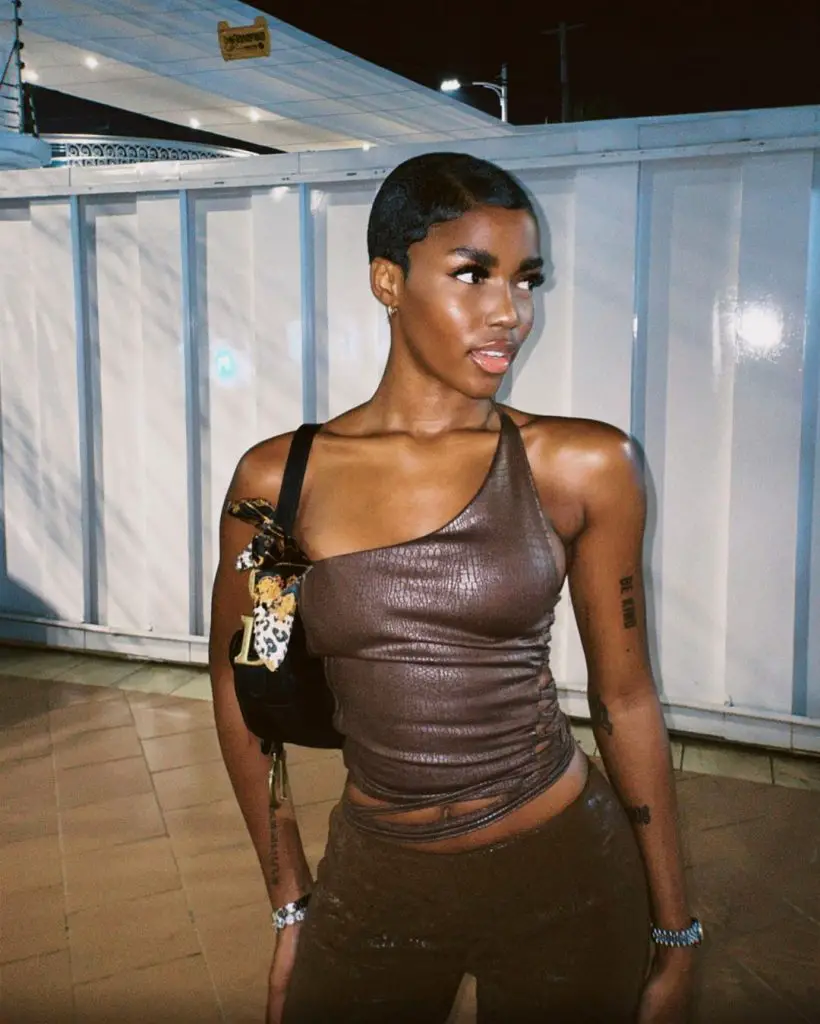 Eva Apio is 20 years old as of 2020.
Hair
She refused to keep her hair grown because of a vow she made with her mother.
Eva Apio and her mum vowed never to grow their hair because Eva's grandmother lost to cancer.
Rise To Fame
Eve Apio became a sensation on Nigerian Instagram space after she got into a live chat with Nigerian musician, Father DMW, who is signed into Davido's music label.
Model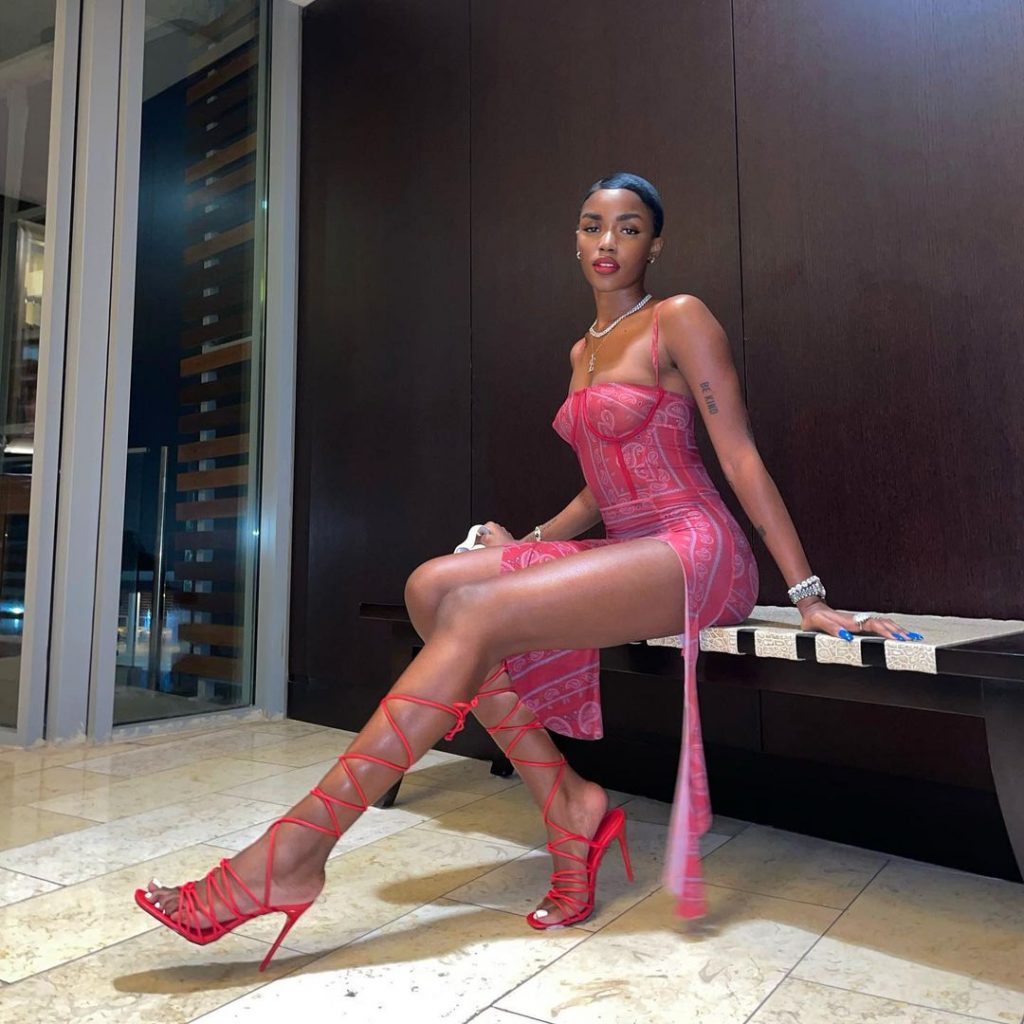 Eva Apio started her modeling career in 2013 when she was 13. For unrevealed reasons, Eva quitted modeling but returned when she was 16 in 2016 and got signed to Zone Models.
Currently, she's signed to Storm Models. She was part of a product campaign by River Island, a prominent fashion brand. Eva also has a fine skill as a Disc Jockey (DJ).
She intends to dive into Physiotherapy whenever she quits the runway again.
Dating
She isn't married at the moment but is in a relationship with her Hollywood boyfriend, Michael Rainy Junior, aka Tariq born on 22 September 2000 in Louisville.
Tariq is popular for his role in the popular television series "Power" where he stars alongside Omari Hardwick, "50 Cent", and Naturi Naughton.
Net worth
Eve Apio's net worth is an estimated $100,000.
Her major source of income is her modeling career with Storm Models.