Eugenia Argote has been named as the ex wife of Pedro Argote, the suspect linked to the fatal shooting Maryland judge Andrew Wilkinson.
She is 44 years old and lives at lives at Hagerstown.
A LinkedIn profile associated with her name indicates that she is an account manager at One Squared at Hagerstown, Maryland, United States.
In July 2022, Argote's wife, Eugenia Argote, sought childcare for their four children, according to a Facebook post by WC parents.
"Have a mom looking for help: 😃," it read. "Hello, my name is Eugenia Argote. I lived in Hagerstown and I am looking for a part-time (Mon-Fri 1pm to 6pm) babysitter/nanny for my 4 kiddos (ages 11, 10, 4 and 2). I will be working from home and I need someone to keep and eye on them an entertain the two little ones."
According to the Daily Record, Argote and his wife ran a digital advertising agency together but were experiencing "financial challenges," court records show.
Eugenia Argote's wife "filed for a domestic violence protection order against her husband in June 2022."
In that petition, she said Argote "was leaving her without any financial resources and controlling her movements because he kept the car keys in his possession at all times."
Eugenia and Pedro Argote divorce case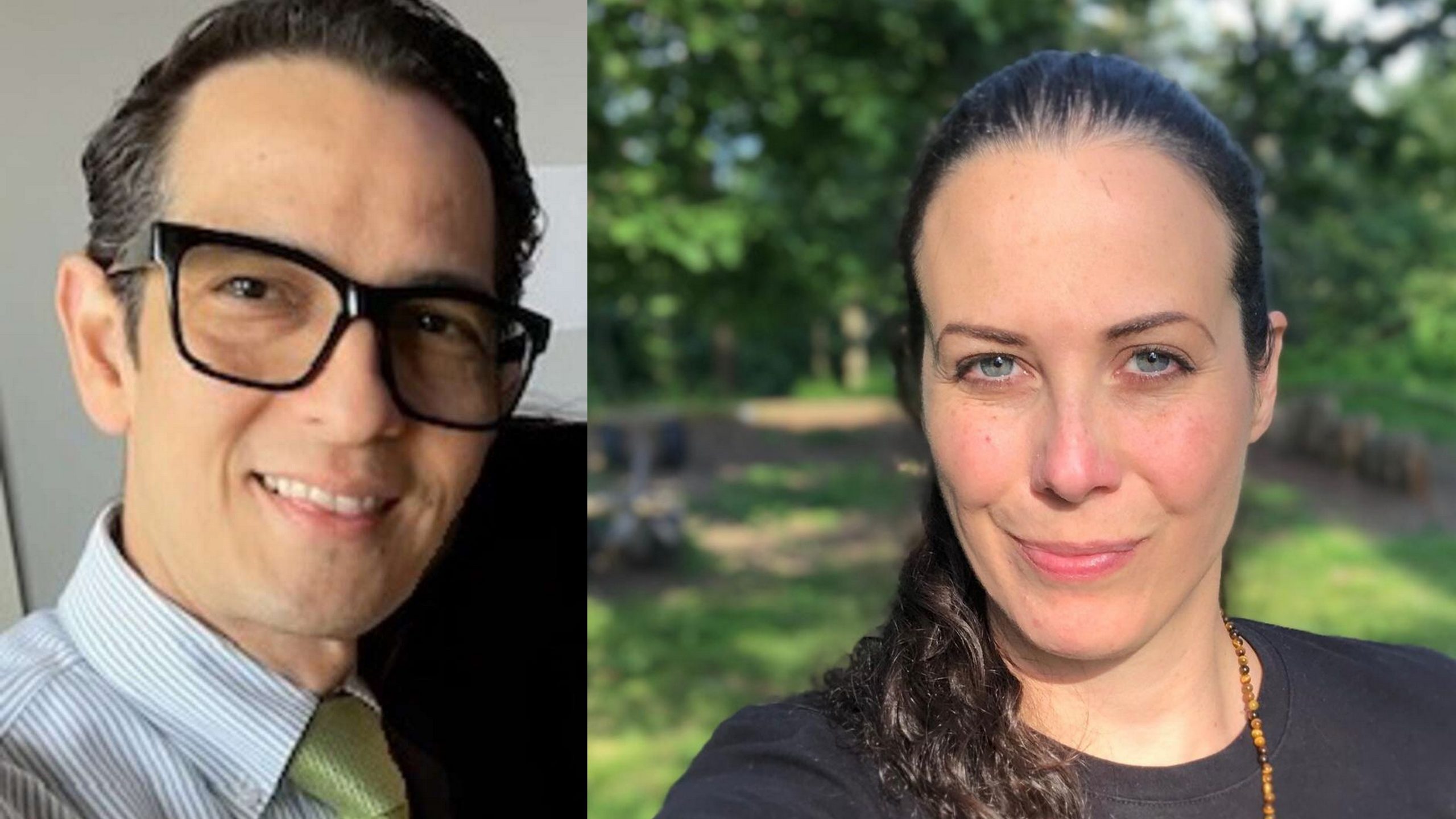 Court documents reveal that Argote had a divorce hearing presided over by Wilkinson earlier in the day of the shooting, where Wilkinson ruled that the father can have no visitation or contact with his four children or wife.
Wilkinson ruled that Argote's wife will have 'sole use and possession of the family home', and that he was not to enter the property.
Argote was also ordered to pay child support of $1,120 per month for their four children.
The judge also ruled that Argote was supposed to make his 2009 Mercedes vehicle available to the woman "upon reasonable request to attend to necessary shopping or medical or dental," the newspaper reported.