Eugene Arhin Properties List
The tall list of assets of Eugene Arhin, a Ghanaian politician and the current Director of communications for the President of Ghana, Nana Addo Dankwa Akufo-Addo popped up in the divorce documents filed by his wife, Gloria Assan Arhin over adultery and unreasonable behaviour including physical abuse.
In her statement of writ, the marriage hit the rocks shortly after Mr Arhin's appointment as Director of Communications at the Office of the President despite them having had three children since 2012.
The writ said Mr Arhin has on several occasions informed his lawfully wedded wife that he is no longer interested in marriage, having even moved out of their residence.
Gh Links has intercepted  photos alleged to be properties of Eugene Arhin acquired over the past 4 years comprising 32 apartments, 5 houses, a barbering shop, and a number of companies and businesses which his wife failed to or ignored to list in her writ or didn't know about.
It has also been revealed that the wife is requesting for Ghc2,000,000 because based on an investigation by her lawyers, it was discovered Eugene Arhin had far in excess of Ghc6.7million in an account with a bank according to mynewsgh.
Check out photos below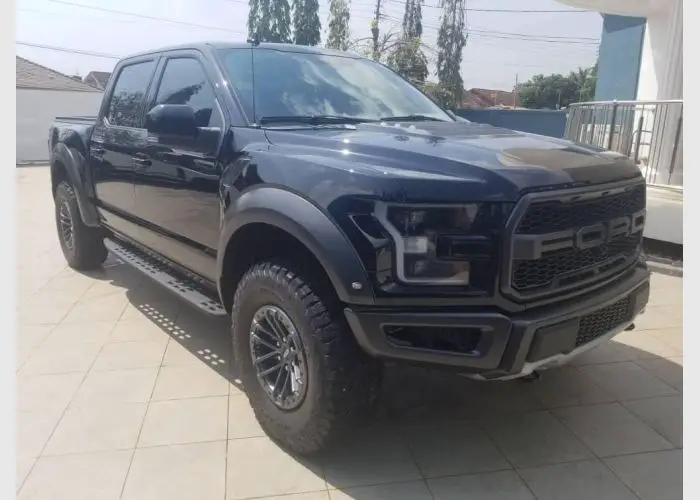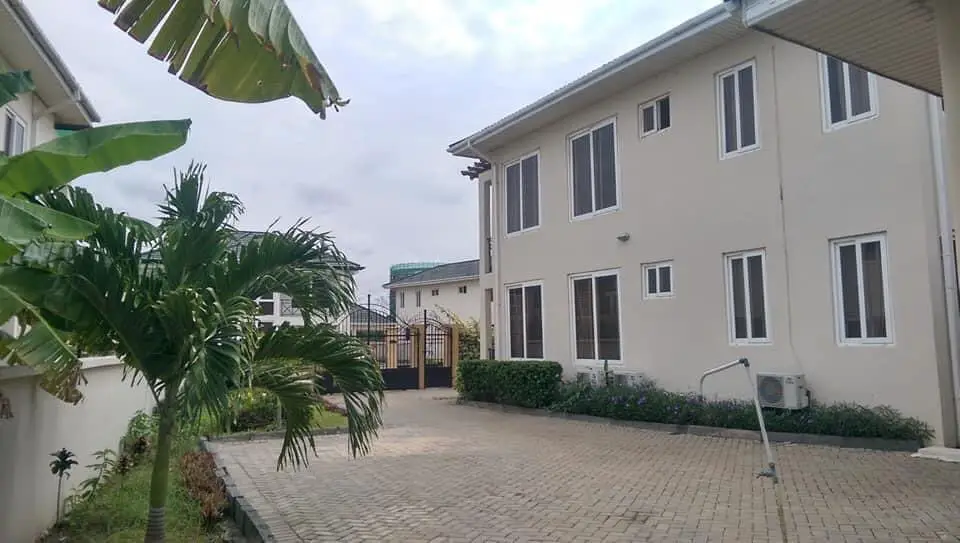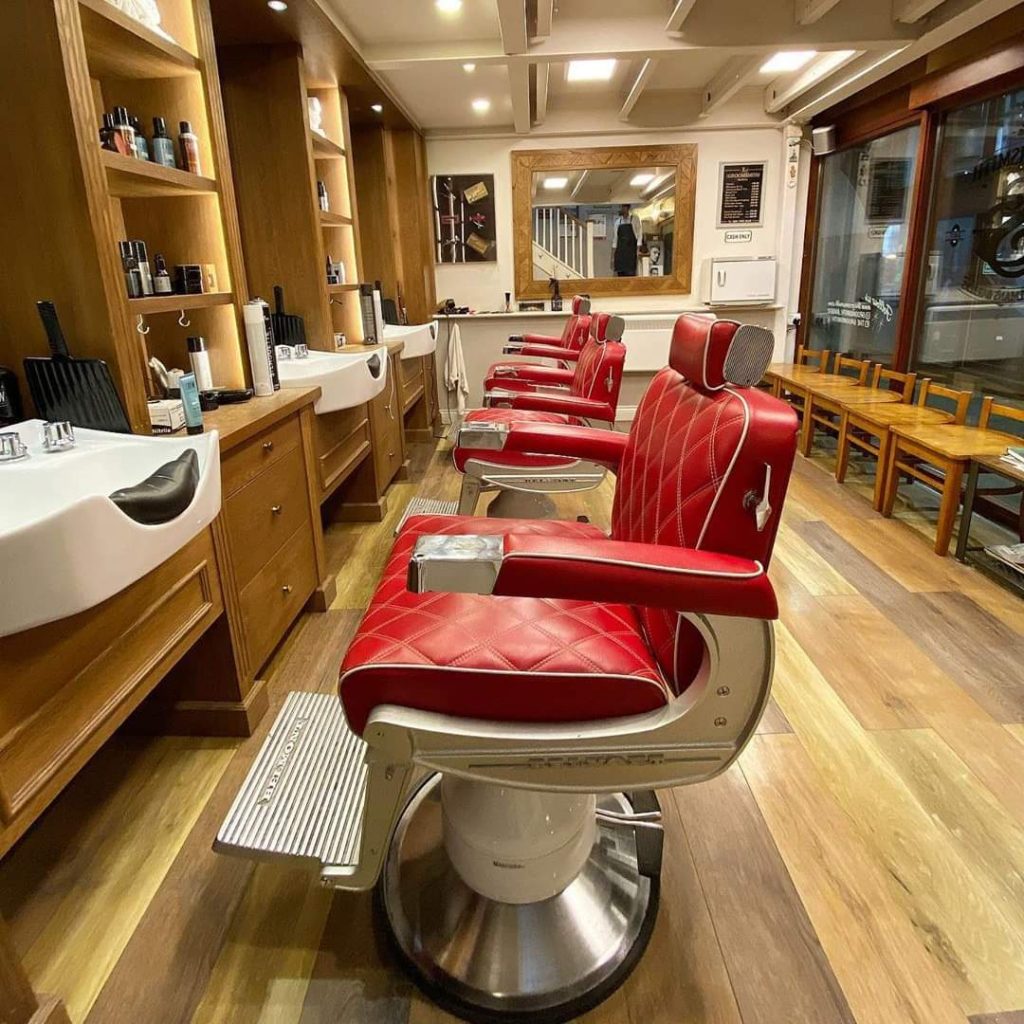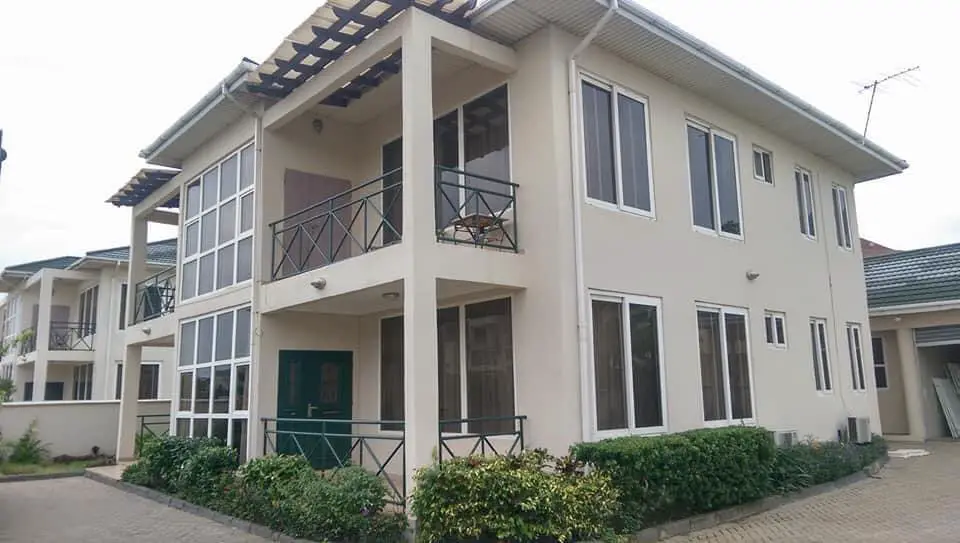 Below are some of the list:
LIST OF IMMOVABLE PROPERTIES: Eugene Arhin Properties List
a. A five (5) bedroom residential property (which was intended to be the matrimonial home of the parties situated on a two (2) plot of land lying at East-Legon in Accra.
b. A four-storey building comprising of sixteen (16) separate flats/apartments situated on a parcel of land at Bubiashie in Accra which land was acquired from a family friend of the Petitioner.
C. An ongoing storey building comprising of sixteen (16) separate 1lats/apartments situate at Tuba-Weija in Accra.
d. A Storey building comprising of apartments erected on a parcel of land situated at Teshie in Accra.
e. A residential property situated at AU village at La in Accra.
f. A residential building situate at Senya Breku in the Central Region where the Respondent comes from.
g. A waterfront residential property/resort situate at Ada Poah
in the Greater Accra region.
h. 3k Barbering shop at Teshie.
LIST OF MOVABLE PROPERTIES
a. One Ford F150 vehicle
b. Toyota Avalon vehicle with registration number GR 7108 -18
C. Toyota Lexus vehicle with registration number GE 4646-18
d. Toyota Tundra vehicle with registration number GE 7108-18
e. Hyundai Elantra vehicle with registration number GE 4646-19