Eugene Arhin
Eugene Arhin the current Communication Director for the President of Ghana and a member of the New Patriotic Party.
Age
Eugene Arhin is 37 years old.
Education
He completed his secondary education at the Presbyterian Boys' Senior High School.
He graduated from the Kwame Nkrumah University of Science and Technology in 2006 with a Bachelor of Science degree in Materials Engineering. ( From 2002 to 2006 ).
Appointment ( Director Of Communications )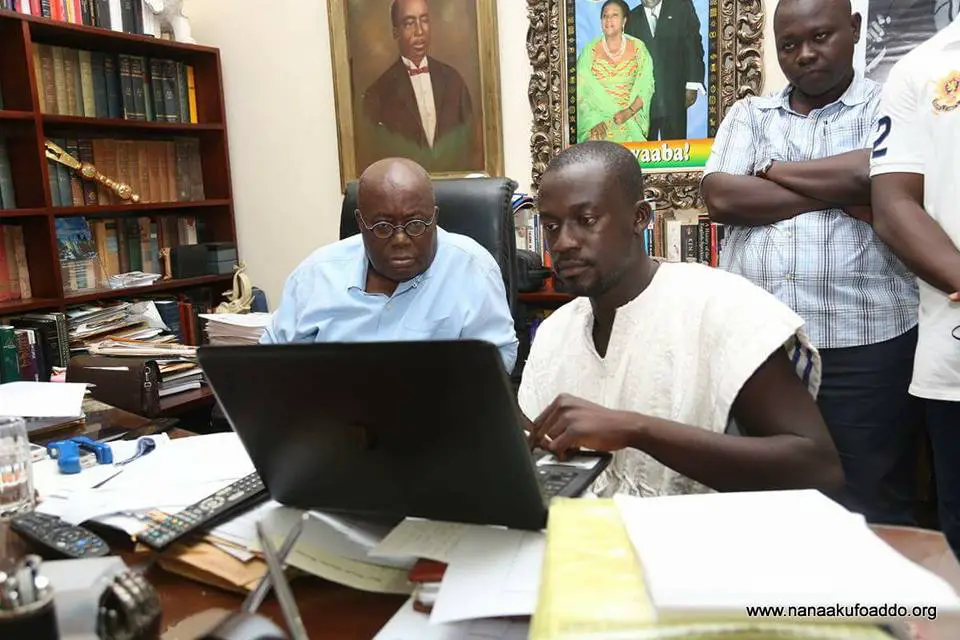 In the year 2017, President Nana Addo Dankwa Akufo-Addo named Eugene Arhin as the Director of Communications at the Presidency.
Commenting on his appointment, Nana Akufo-Addo said Mr. Arhin has been of invaluable assistance to him during his work as flag-bearer of the New Patriotic Party (NPP).
"He is a young man who has been my Press Secretary for the last 3 or 4 years and whom i find to be extremely dedicated and efficient in the work of these matters, Nana Akufo-Addo intimated."
The President-elect added that a great deal of the information and publicity of what he (Akufo-Addo) has been doing, what the party (NPP) has been doing, and position on matters with respect to the Ghanaian people have been filtered through him.
Career
He worked as a Teaching Assistant in the Department of Materials Engineering for a year, and joined the Danquah Institute as a Research Analyst in 2008.
He was with the Institute until February 2014 when he became Press Secretary to the President-Elect.
Family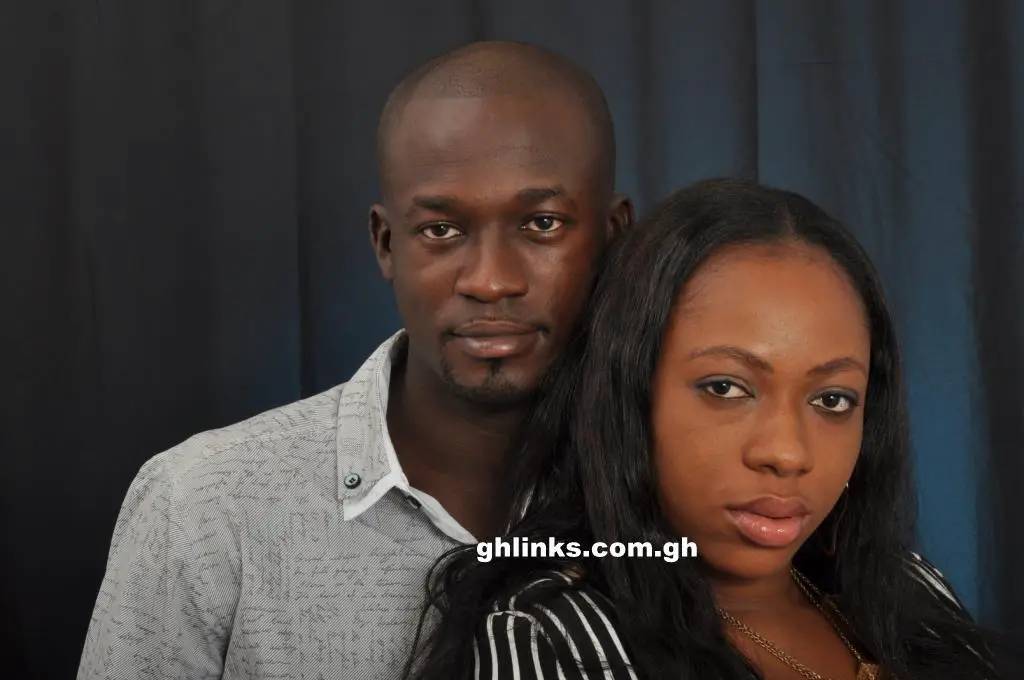 He is married with one child.
According to a Facebook post by President Akufo Addo, Eugene married on February 3rd, 2013.
Read the post below and check the date of his post.