Eric Edem Agbana is the deputy National Youth Organiser of the opposition NDC and the party's manifesto spokesperson on Youth Development.
Profile of Eric Edem Agbana
Emerging from a background of student politics after serving as the SRC president in the University of Ghana, his experience in the campaign front is such admirable.
He is co-founder of the United Volunteers Network, an organization that is working to make quality education accessible to rural children in Ghana.
He has been recognized as one of Ghana's top 60 rising young leaders.
Eric Edem Agbana Age and Education Background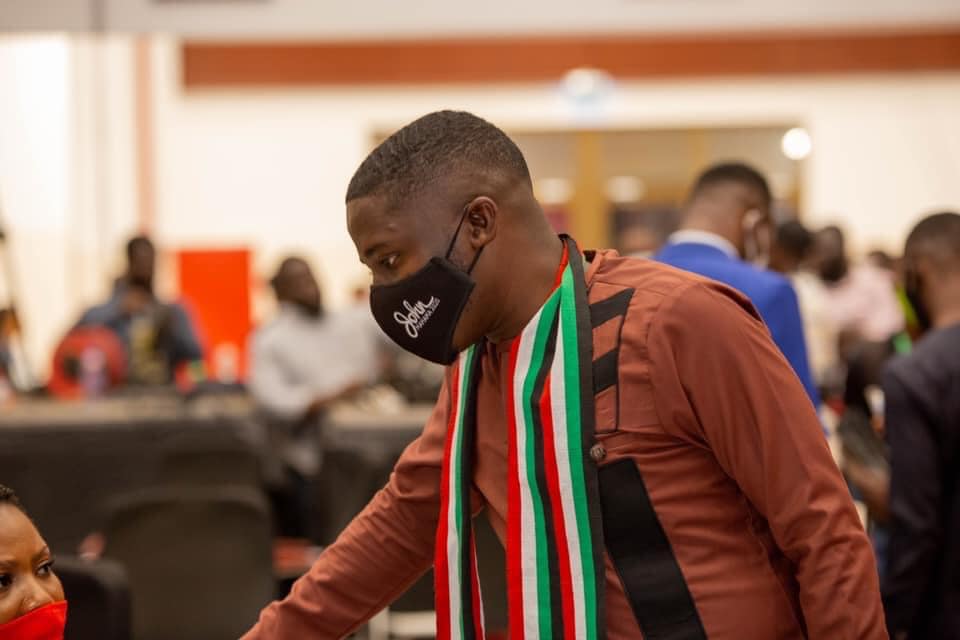 The 29 year old University of Ghana alumni comes from a disadvantaged background and has struggled to get an education against all odds.
Having experienced the sting of being less privileged, he decided that he was going to do all he could to better a lot of those less fortunate.
He was able to fulfil this by volunteering to be a teacher at schools that have challenges attracting and maintaining teachers. After doing this for a while, his friends joined him as volunteers.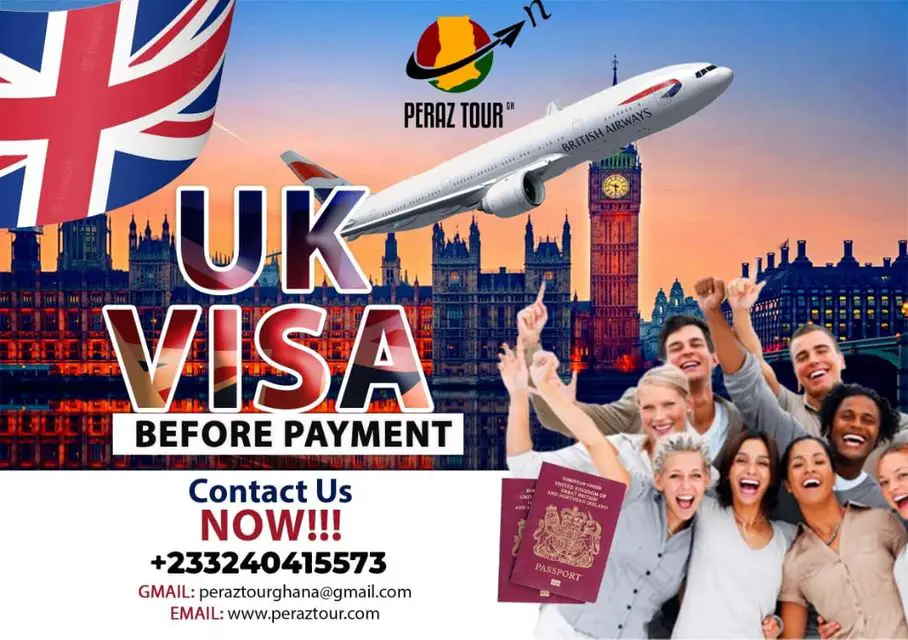 However, it was in February 2014, when Eric and his friends volunteered to teach in the Central Gonja District of the Northern Region, that United Volunteers Network was born.
At that time, the district was performing poorly in the national Basic Education Certificate Examinations (BECE).
United Volunteer Network saw this as a challenge and they deployed teachers to assist them.