Elon Musk Children:: How many children does he have, and what are their ages?
---
A few months ago, ghlinks.com.gh featured a profile of Claire Boucher, the girlfriend of Elon Musk, the second most wealthy person on this planet.
Here is the link to read it if you missed it– ( Claire Boucher Biography )
The purpose of this article is to provide you with information about Elon Musk children, including the number of children he has, their ages, as well as everything else you need to know about their lives.
The fact that Elon Musk manages several companies for his fortune is no secret, but he also has six children to take care of that must also be a huge priority.
As a father of six, he shares custody of his five other children with his ex-wife, Justine Wilson. 
In 2020, he and his partner, Grimes, welcomed their first child together.
Who are Elon Musk's six children?
Nevada Alexander Musk
In 2002, Musk gave birth to his first child, Nevada Alexander Musk, two years following his marriage to Canadian author Justine Wilson.
Unfortunately, he died of sudden infant death syndrome at just 10 weeks old.
Twins – Griffin and Xavier Musk
Griffin and Xavier, Musk's twins, were born in 2004.
They were conceived through IVF and are now 17 years old.
Musk shares the custody of the boys with Justine, and very little information is available about them.
Triplets – Kai, Saxon and Damian Musk
In the year 2006, the Musk family added three triplets to their family, named Kai, Saxon and Damian Musk
The triplets were conceived with the aid of IVF as well, they are now 15 years old.
X Æ A-Xii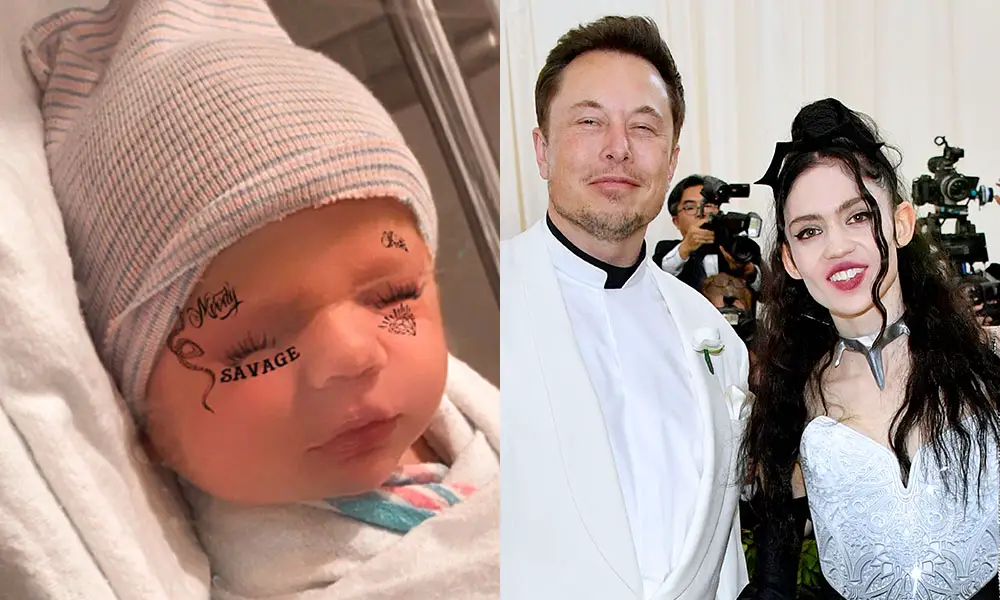 Elon Musk and his partner Grimes made an announcement on May 5, 2020 announcing the birth of their little boy.
Their newborn child was initially named X Æ A-12.
The name was partially influenced by a song from Grimes' previous album – 4ÆM.
Unfortunately, they couldn't use the name due to California's state law that prohibits names that contain Indo-Arabic numbers.
As a result, the name was changed to X Æ A-Xii.
Fact Check
We strive for accuracy and fairness.
If you see something that doesn't look right, email us at  [email protected]