Ellen Levya is an American reporter and news anchor with ABC7 Los Angeles.
She has amassed so much experience over the years and has been regarded as one of the seasoned news reporters/anchors on the screens of the West Coast.
Let's take time to know more about Ellen. 
Who is Ellen Leyva?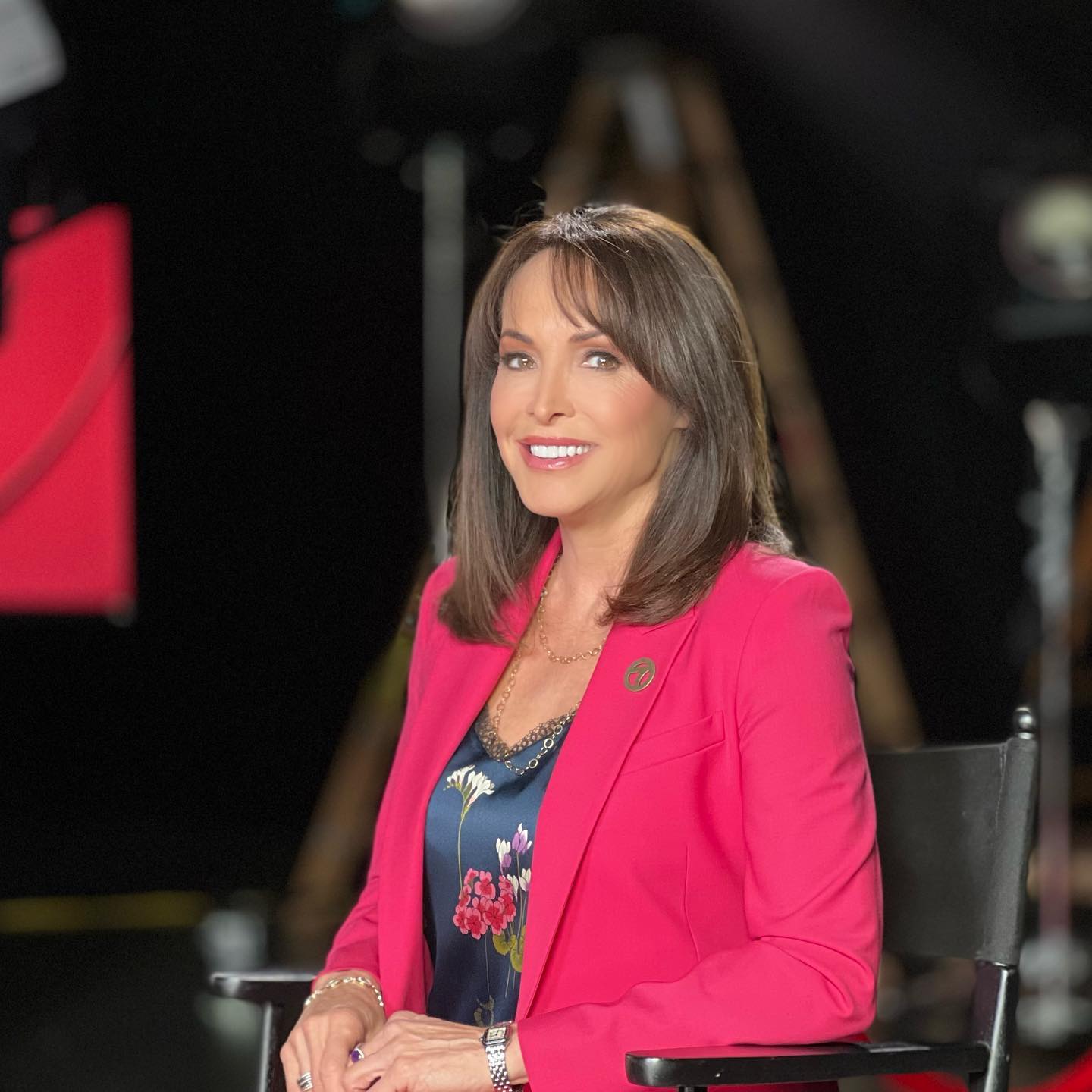 As mentioned earlier, Ellen Leyva is an American news reporter and news anchor.
She works with ABC7 Los Angeles, a station she has been with since 1995.
Ellen was raised in Tucson, Arizona to Thomas Kraemer Lundy and Emma Leyva Duarte.
She comes from a bilingual background and has said she spent some time in Mexico and has further said that was a turning point in her life as it has broadened her knowledge base and has also given exposed her to many ways of dealing with people from diverse cultures.
She has one sibling, a sister named Cindy.
Ellen attended Arizona State University and graduated with a degree in Broadcast Journalism. In 2006, she was inducted into the Walter Cronkite School of Broadcast Journalism Hall of Fame.
How old is Ellen Leyva.
Per data available, Ellen was born on 10th January, 1963. That makes her 60 years of age.
Profession
Ellen Leyva has been with ABC7 Los Angeles since 1995.
Since the start of her career, she has had amazing opportunities such as flying with the Blue Angels and co-hosting the Oscars Red Carpet Arrivals with Roger Ebert.
She has also dedicated time to supporting non-profit organizations and has been an advocate of mental health conditions in the United States of America.
Who is the husband of Ellen Leyva?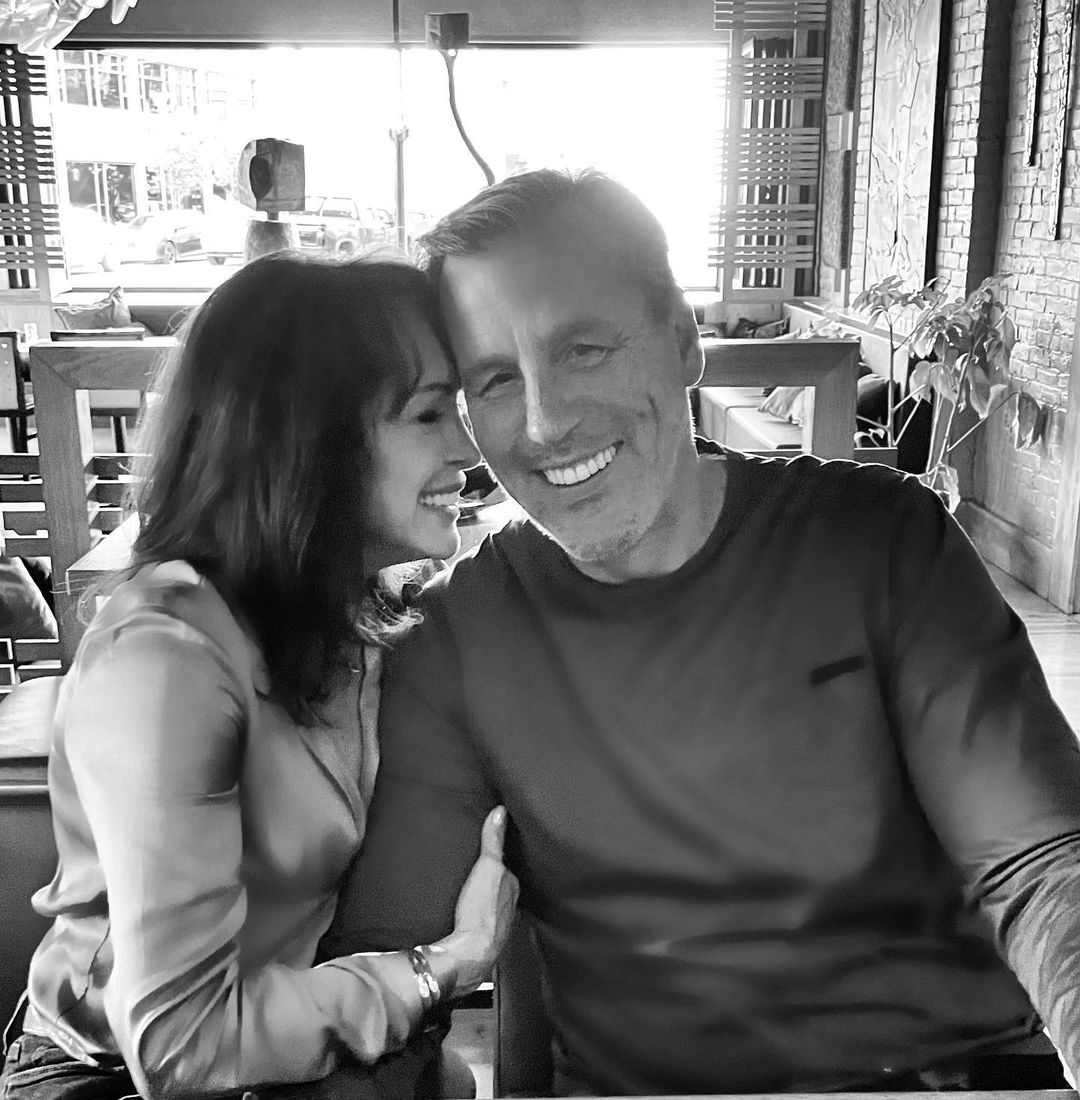 Ellen Leyva is happily married to Mark Hair.
The couple met in 1990 during an interview she had with him in Arizona. It was love at first sight for them. 
Mark is a former F-15 pilot.
Who are the children of Ellen Leyva?
Ellen is blessed with 2 grown daughters.
They are Audrey and Emma. Ellen is very secretive about information regarding her daughters.
As such, not much is known about them.