Police are investigating a punch that occurred in the handshake line after Bowling Green defeated the Memphis Tigers 73-60 in the third round of the Women's National Invitational Tournament in Ohio on Thursday night.
Memphis star player Jamirah Shutes stopped the line and exchanged some words with Bowling Green senior Elissa Brett.
After a brief altercation, Shutes punched Elissa Brett in the face before being pulled away by members of the Tigers coaching staff.
Elissa Brett, a senior, then fell to the floor in front of the scorer's table at the Stroh Center, and her teammates immediately rushed to her.
Shutes — a fifth-year player, who leads the Tigers in scoring — was quickly pulled from the scene and escorted away by a team staffer.
"The incident that took place following tonight's home WNIT game has been turned over to the BGSU Police Department," the school said.
"Bowling Green State University Athletics does not make comments about active police investigations. Our priority is with the health, safety, and support of our student-athletes."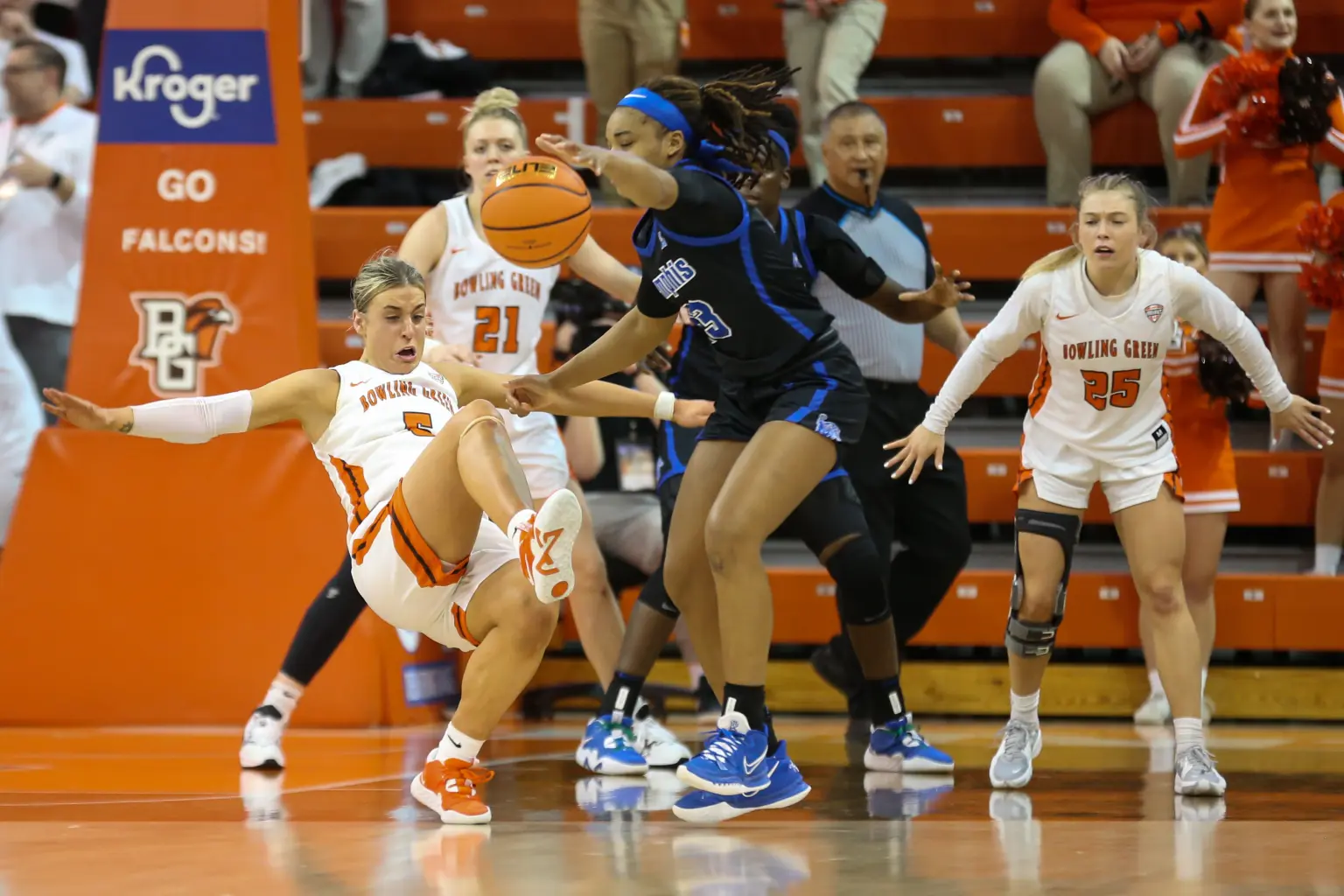 It Is unclear what prompted the incident, but according to The Memphis Commercial Appeal newspaper, Shutes took an elbow to her face with 24 seconds left in the opening quarter and played just eight minutes in the first half.
She returned to start the second half.
Shutes finished her final game with the Tigers with 13 points. Brett finished with 15 and will move on to face Florida on Monday night.