On Sunday, 17th July 2022, a gunman identified as Jonathan Douglas Sapirman, was armed with a rifle and multiple magazines of ammo killed three people and injured two others at an Indiana shopping mall on Sunday, before being taken down by a 22-year-old with a handgun who witnessed the shooting.
One of the injured is a 12-year-old girl who suffered a minor scratch on her back.
The second person who was injured is in a stable condition, officials said.
The three fatalities were reported to be in their 20s and 30s, while all but one of the victims were female, according to reports.
Below are 5 facts regarding how Elisjsha Dicken gunned down Greenwood mall shoot, Jonathan Douglas Sapirman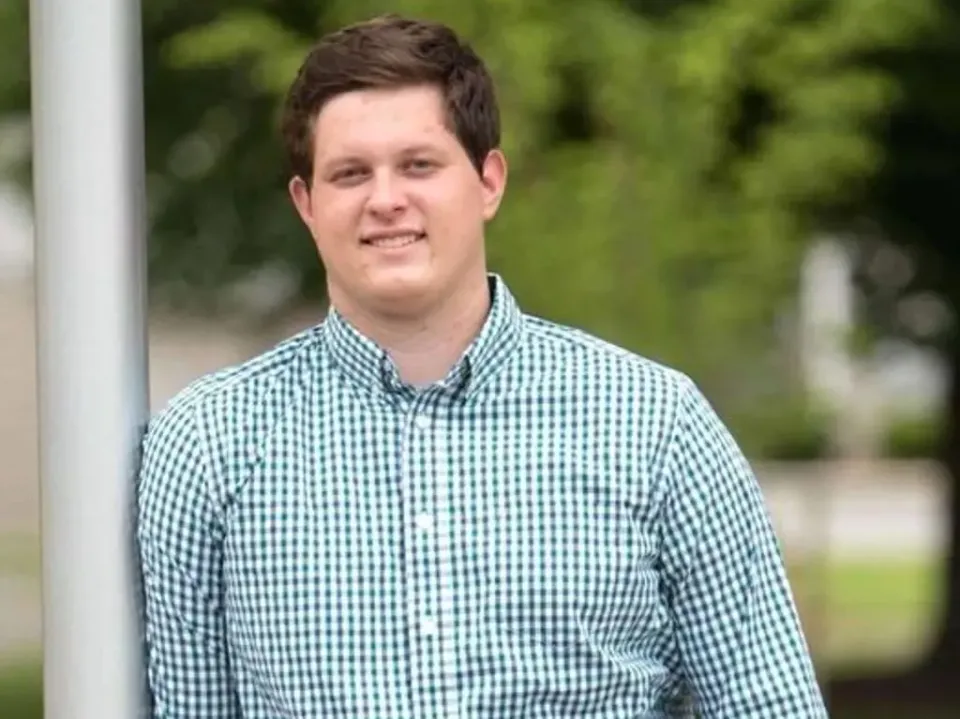 Identity of the armed bystander revealed
A legally armed bystander who ended up shooting the gunman was identified as Elisjsha Dicken, 22, of Seymour, Indiana.
Elisjsha Dicken went shopping with girlfriend
According to Greenwood Police Chief James Ison, Dicken was shopping at the mall with his girlfriend.
Elisjsha Dicken engages gunman identified as Jonathan Douglas Sapirman
Within two minutes of the gunman opening fire, Dicken drew his handgun and began firing at the perpetrator.
The perpetrator attempted to retreat back to the bathroom, but collapsed to the ground.
 Greenwood Police Chief James Ison said "I will say his actions were nothing short of heroic. He engaged the gunman from quite a distance with a handgun," Ison said. "(He) was very tactically sound as he moved to close in on the suspect, he was also motioning for people to exit behind him. He has no police training and no military background."
How Elisjsha Dicken gunned down the armed Jonathan Douglas Sapirman
Dicken's first shot at the gunman was from 40-50 yards away and it appeared the very first shot hit the gunman.
Dicken was able to hit the gunman with additional rounds.
Dicken was carrying a 9-MM Glock, according to Ison.
After confirming the shooter was no longer a threat, Dicken approached mall security and cooperated with officers, according to Ison.
He was handcuffed and questioned by officers, but released upon verification of his actions via surveillance video.
Indiana's laws protect armed bystander
Among state gun laws, Indiana's contains some of the strongest language to enable people like Dicken to intervene in situations like the one in Greenwood.
Guy Relford, an Indiana attorney and firearms instructor who is a prominent voice on the state's gun laws, said Dicken's actions appeared to be legal and justified under Indiana's code.