On July 17, 2022, a mass shooting took place at the Greenwood Park Mall in Greenwood, Indiana, United States. The shooting occurred at 5:56 pm.
Three people were killed and two others were injured in the shooting, before Jonathan Sapirman, the perpetrator, was shot to death by Elisjsha Dicken, an armed civilian.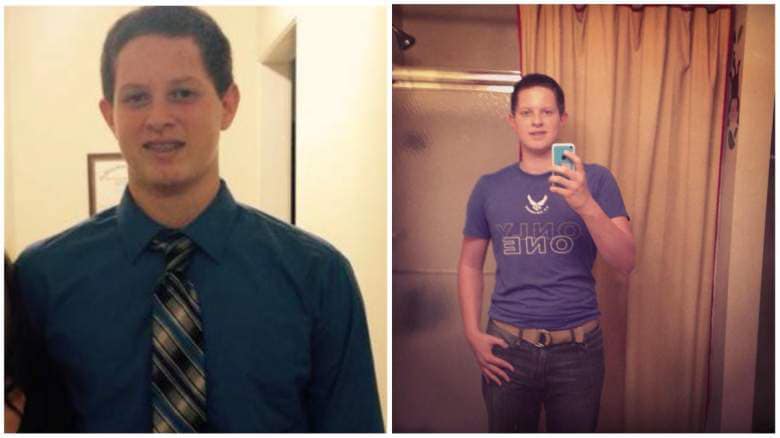 Who is Elisjsha Dicken and how old is he?
Elisjsha Dicken is a 22-year-old armed shopper who shot and killed 20-year-old Jonathan Sapirman.
Dicken has law enforcement or military training
Elisjsha Dicken has no police or military training but he skillfully shot the gunman dead while gesturing for crowds to evacuate, according to local police .
His actions were nothing short of heroic. He engaged the gunman from quite a distance with a handgun and was very proficient,' Greenwood Police Chief Jim Ison said at a press conference on Monday afternoon where he also revealed;
Dicken lives in Seymour and was at the mall with his girlfriend at the time of the shooting.
Elisjsha Dicken went shopping with girlfriend
According to Greenwood Police Chief James Ison, Dicken was shopping at the mall with his girlfriend.
How Elisjsha Dicken gunned down the armed Jonathan Douglas Sapirman
Dicken's first shot at the gunman was from 40-50 yards away and it appeared the very first shot hit the gunman.
Dicken was able to hit the gunman with additional rounds.
Dicken was carrying a 9-MM Glock, according to Ison.
After confirming the shooter was no longer a threat, Dicken approached mall security and cooperated with officers, according to Ison.
He was handcuffed and questioned by officers, but released upon verification of his actions via surveillance video.
More update soon