A 24-year-old journalist named Dylan Lyons, who worked for Spectrum News 13, was tragically killed on Wednesday while reporting on an earlier homicide in Orlando, Florida.
According to his sister and fiancée, who created a GoFundMe page to raise money for his funeral expenses, Lyons was one of two reporters shot by the gunman accused in the earlier shooting they were covering.
His fiancée, Casey Lynn, expressed her heartbreak on Twitter and appealed for help from the public during this difficult time.
Lyons, who was set to turn 25 the following month, was fatally shot along with his coworker by Keith Moses, 19, who allegedly went on a shooting rampage that also injured a 9-year-old girl and his own mother.
Who was Dylan Lyons?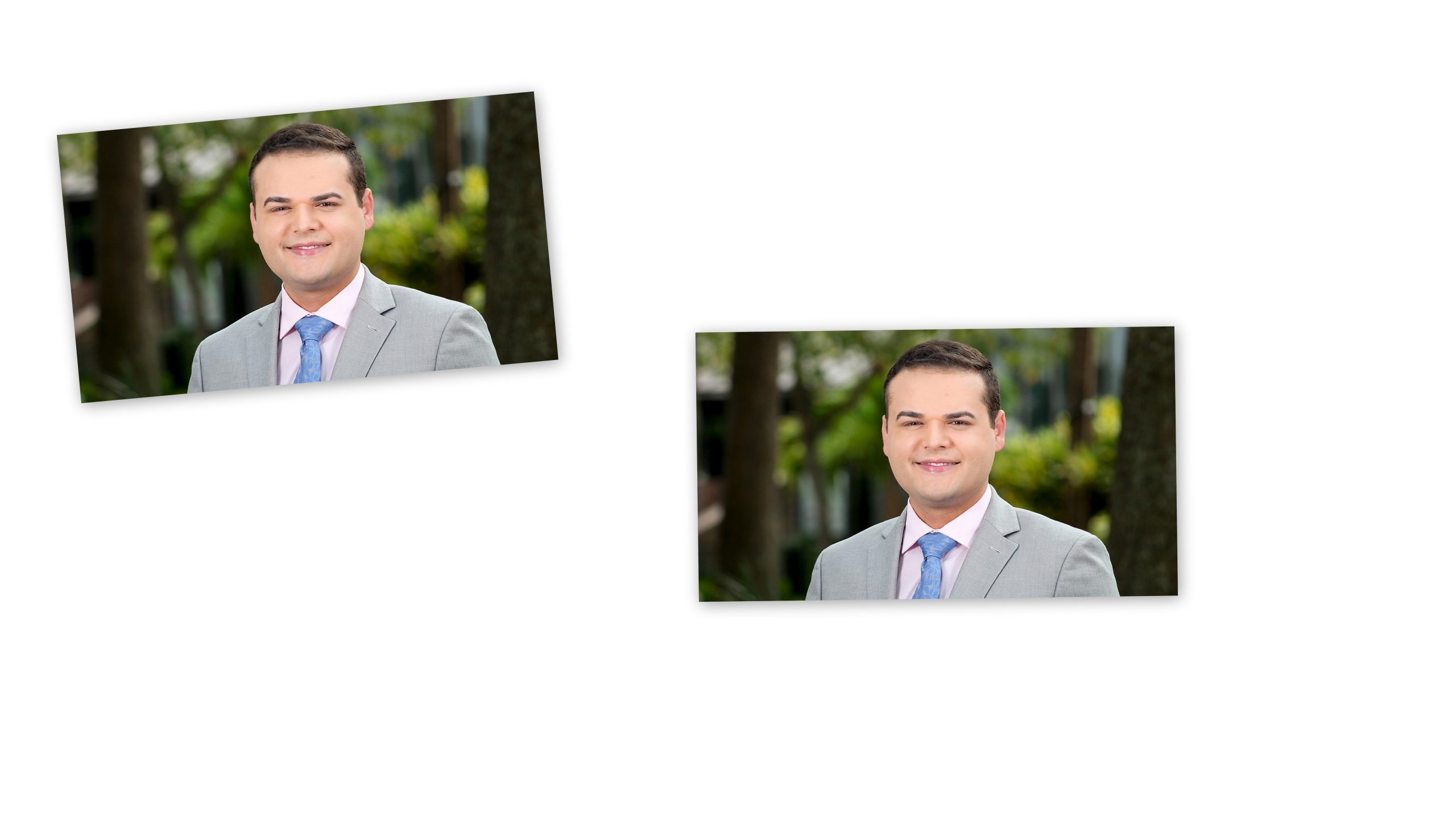 Dylan Lyons joined the Spectrum News 13 team as a multimedia journalist in July 2022.
Originally from Philadelphia, Dylan was motivated to pursue journalism to share stories that affect local communities.
As a journalist, he values the opportunity to be a voice for those who are often overlooked and ensuring that all stories and communities are treated equitably.
Dylan is a proud alumnus of the University of Central Florida, where he earned a degree in Journalism and Political Science.
During his time at UCF, he worked as a reporter and anchor for the student-run news station, UCF Knightly News.
Before joining News 13, Dylan worked as a reporter and anchor for WCJB TV20, an ABC affiliate in Gainesville.
His work was recognized by the Florida Association of Broadcast Journalists in 2020 when he was awarded the best "Politics/Elections Series" and as a finalist for Investigative Reporting in 2021.
One of Dylan's most impactful stories was covering the murder of a 13-year-old girl. This experience illustrated to Dylan the significance of protecting the most vulnerable in society.
Outside of work, Dylan enjoys exploring the diverse dining experiences and cuisines in the Orlando area, particularly in Winter Park, Winter Garden, Celebration, and Downtown Orlando with his family and dog.