Dylan Bazzell and Drew Fehr have been identified as the two Prairie Central high school seniors who died in a sledding crash over the weekend in Colorado.
According to nypost.com, Dylan Bazzell and Drew Fehr, were riding tandem down a half-pipe at Copper Mountain Ski Resort on Sunday night when their sled launched off a large snowbank, the Summit County Sheriff's Office.
"The two individuals came down hard on the hard ice below, causing blunt force trauma," the statement read.
First responders arrived around 8:35 p.m., but were unable to revive the two teens, who were both pronounced dead at the scene.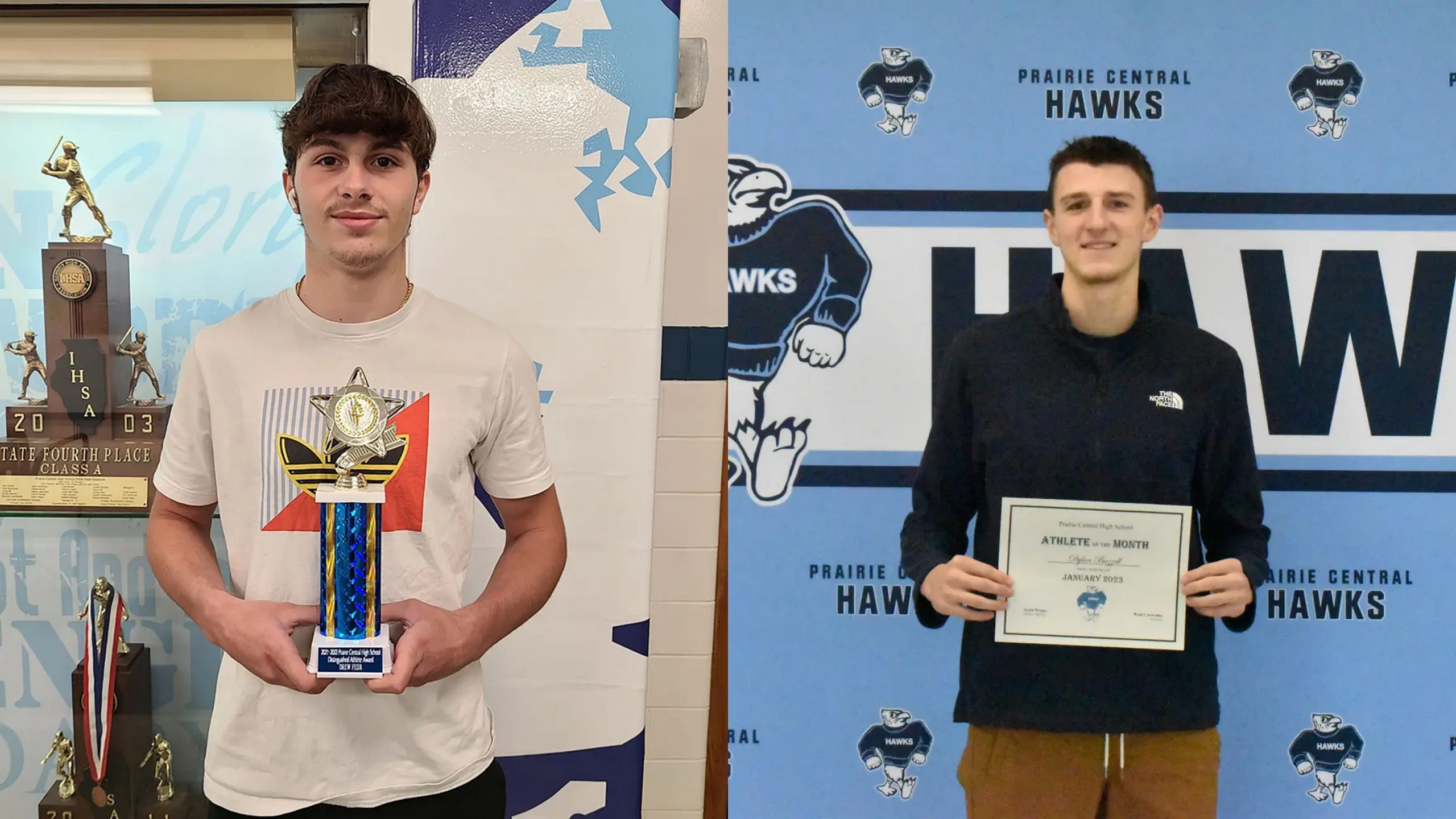 Police said the victims were 17 and 18 years old, but did not release their names.
In a letter to the community on Monday, the Prairie Central school district in Fairbury, Ill., confirmed the victims were Bazzell and Fehr.
They said the boys were visiting the Colorado resort on spring break.
Dylan Bazzell is a son of Darin and Lynette Bazzell of Fairbury. Drew Fehr is a son of Brian and Susan Fehr, also of Fairbury.
Lynette Bazzell and Susan Fehr are both teachers in the Prairie Central school district, according to Crane.
Dylan Bazzell participated in football and basketball this school year, and was named to The Associated Press first-team all-state basketball squad earlier this month after helping lead the Hawks to a 31-3 record, an Illini Prairie Conference championship, a regional title and No. 1 ranking in Class 2A.
Fact Check
We strive for accuracy and fairness.
If you see something that doesn't look right, email us at  [email protected]