Kontihene has revealed in a new video that an artist he introduced into the limelight wasted his investments as that artist resorted to drugs all the time.
Obviously, the artist he's talking about is none other people that Kwabena Kwabena.
The artist's relationship with Kwabena Kwabena turned sour because the latter was allegedly always womanizing, smoking weed, and sniffing cocaine hence he parted ways with him for life.
Speaking to renowned entertainment pundit, expressed his aversion at the current lifestyle of Kwabena Kwabena, the once most followed and liked musician whom he, then, was proud to have in his camp.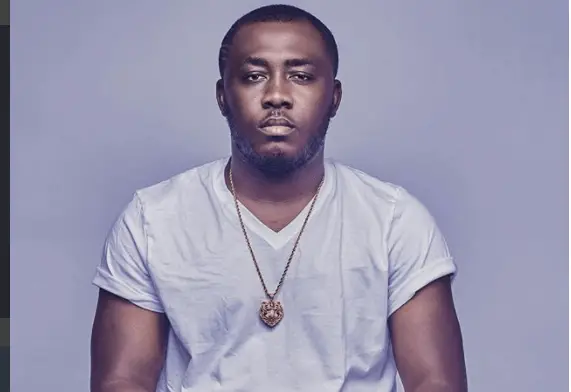 Speaking he said, instead of Kwabena Kwabena using his influence in the right direction to build and revive his music career, he has rather introduced Ahuofe Patri to drugs.
In his submission, he(Kontihene) enunciated that Ahuofe Patri's mother came to him some time ago complaining bitterly about Kwabena Kwabena that he has succeeded in teaching her daughter how to be on drugs and now she's very addicted.
"I know an artist that I was very instrumental in his life. A lady's mum came to me some time ago that your 'boy' is teaching my daughter how to be on drugs …now my daughter is very high on drugs" Kontihene remarked.